Daily Archives:July 20,2022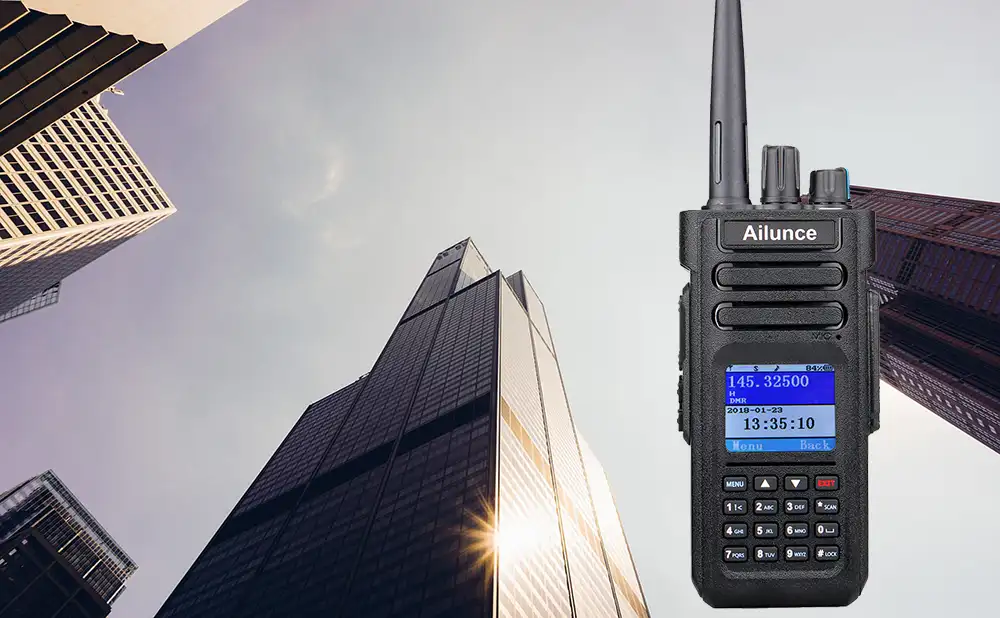 If you need to communicate over long distances without a cell signal, a high-quality set of long-range walkie-talkies or two-way radios is necessary. It's pretty simple: two-way radios are a must when you need rapid communication, whether covering long ranges or short distances. ...
Read more
Long-Range Walkie Talkies
,
HD1
,
retevis RB27
,
RETEVIS rt5r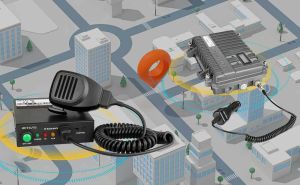 RT97 is an economic and performance repeater to expand the handheld radios range. If you would like to expand more distance based on the Retevis RT97 repeater, you can use RT91 Power Amplifier to expand the handheld radios range ...
Read more
retevis RT97
,
repeater