Daily Archives:September 14,2022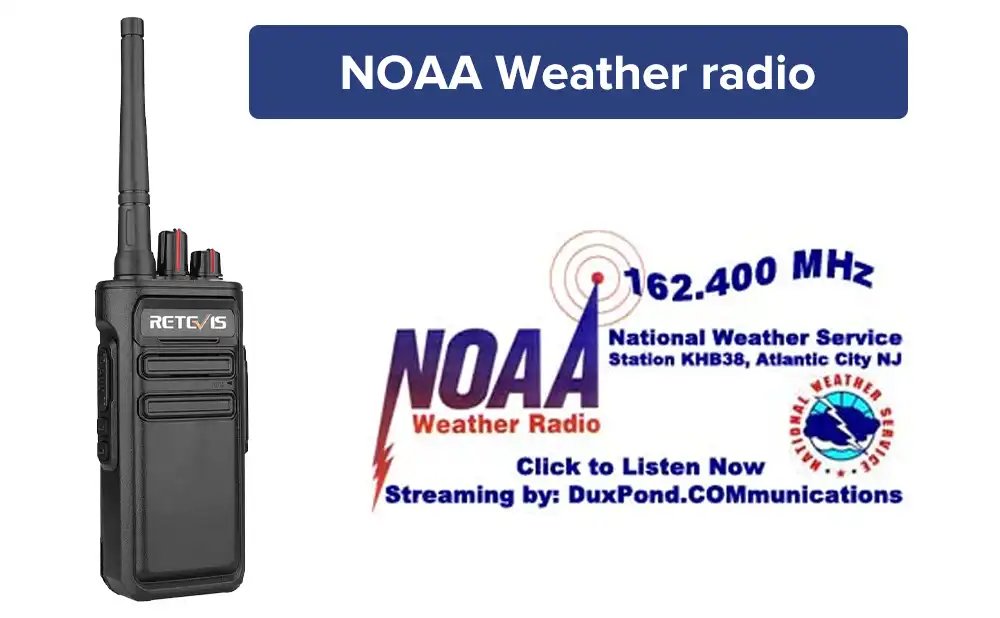 All NOAA Weather Radio stations broadcast on one of seven frequencies in the VHF Public Service band: 162.400 megahertz (MHz), 162.425 MHz, 162.450 MHz, 162.475 MHz, 162.500 MHz, 162.525 MHz, and 162.550 MHz. ...
Read more
N0AA weather radios
,
NOAA Frequencies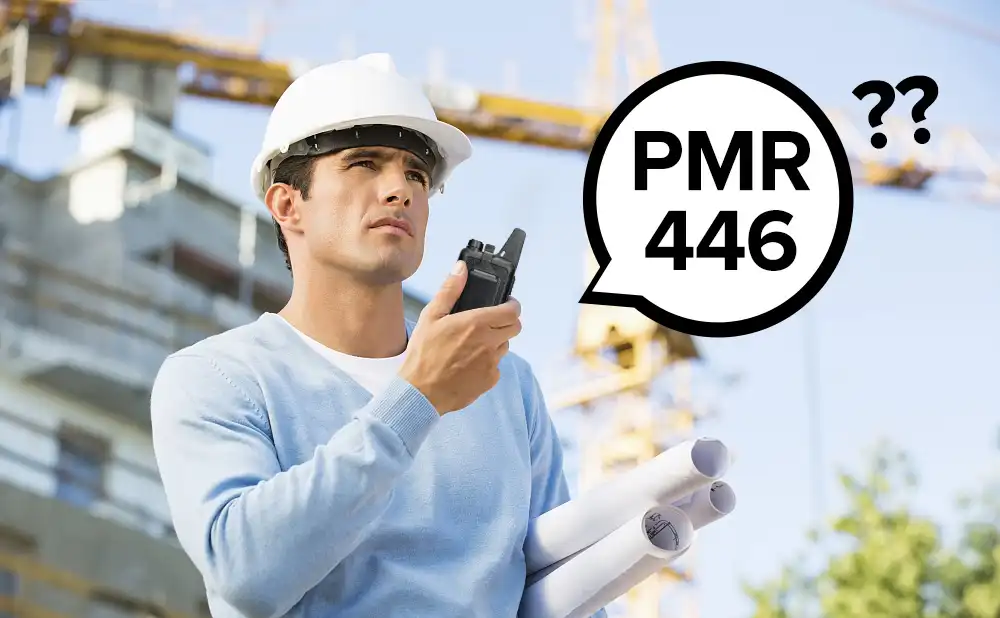 The letters PMR stand for Private Mobile Radio and the number 446 relates to the frequency band 446Mhz (UHF), which these radios use to communicate. ...
Read more
PMR446
,
licence free radios