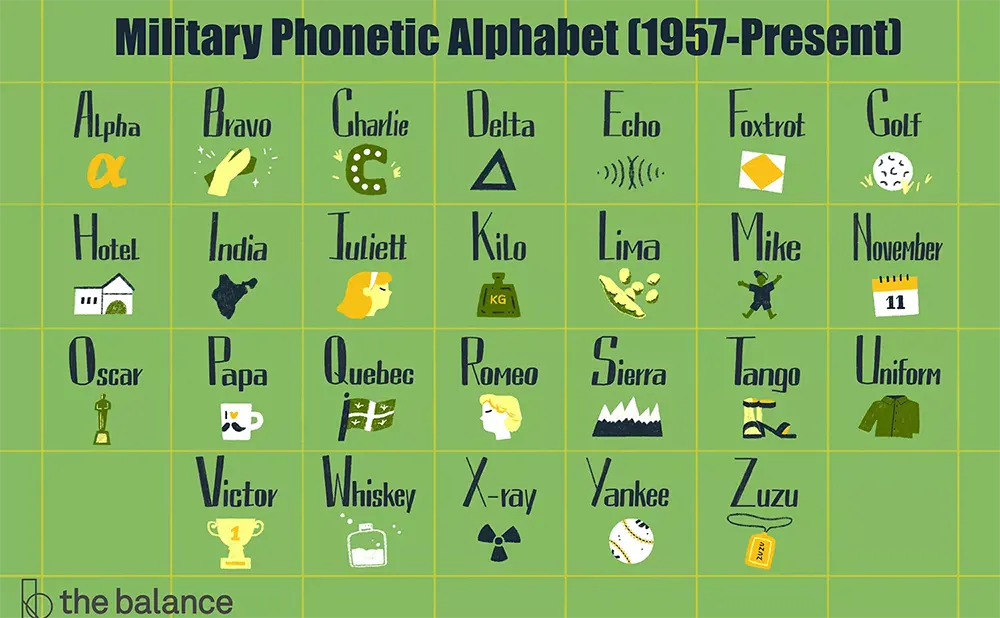 NATO and the U.S. military use the same phonetic alphabet, and it is widely accepted and used in international radio communications on the sea, air, or land.  ...
Read more
call signs for letters
,
call sign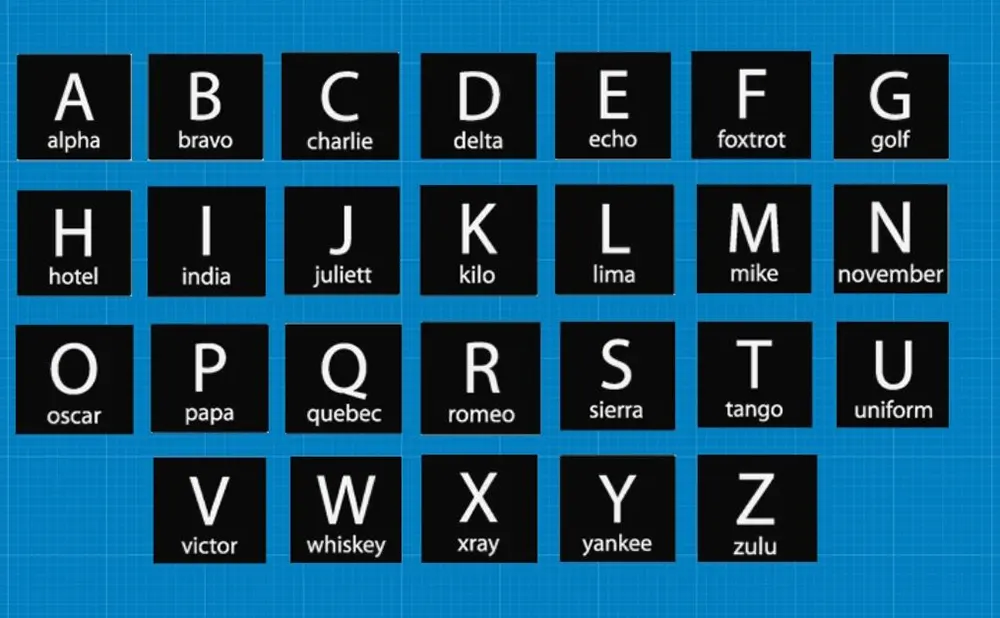 The NATO phonetic alphabet is a Spelling Alphabet, a set of words used instead of letters in oral communication (i.e. over the phone or military radio). ...
Read more
alphanumeric alphabet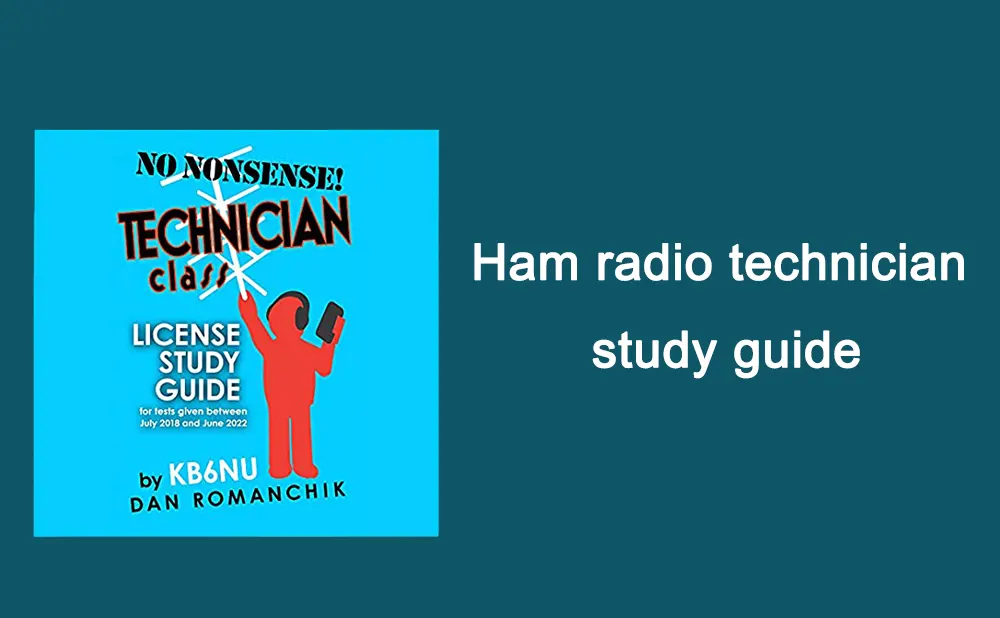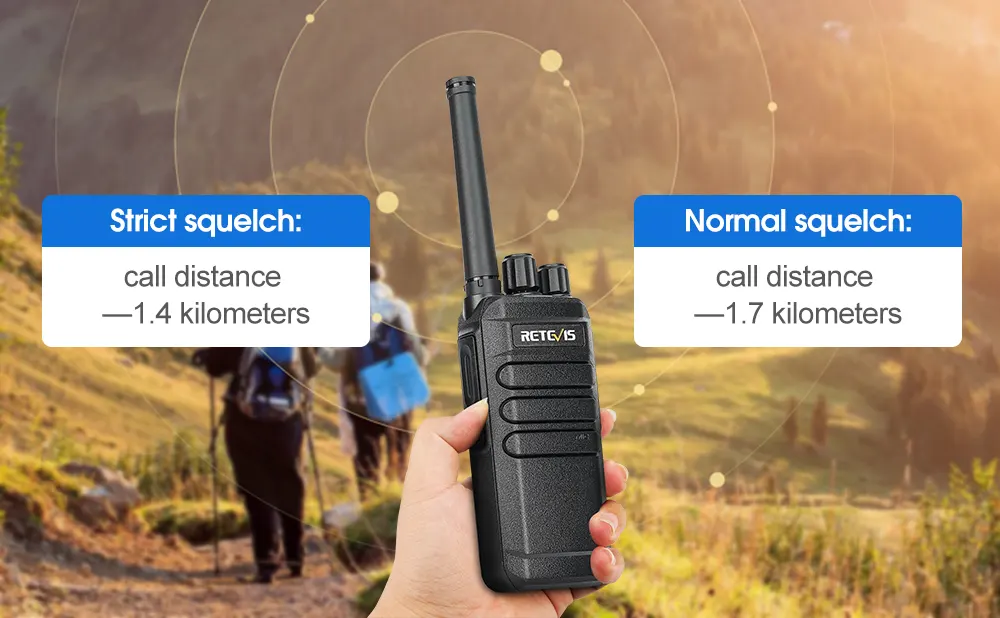 RT40 PMR446 Handheld DMR Radio with squelch function, Strict squelch: the call distance is 1.4 kilometers.Normal squelch: the call distance is 1.7 kilometers. ...
Read more
retevis RT40
,
DMR radio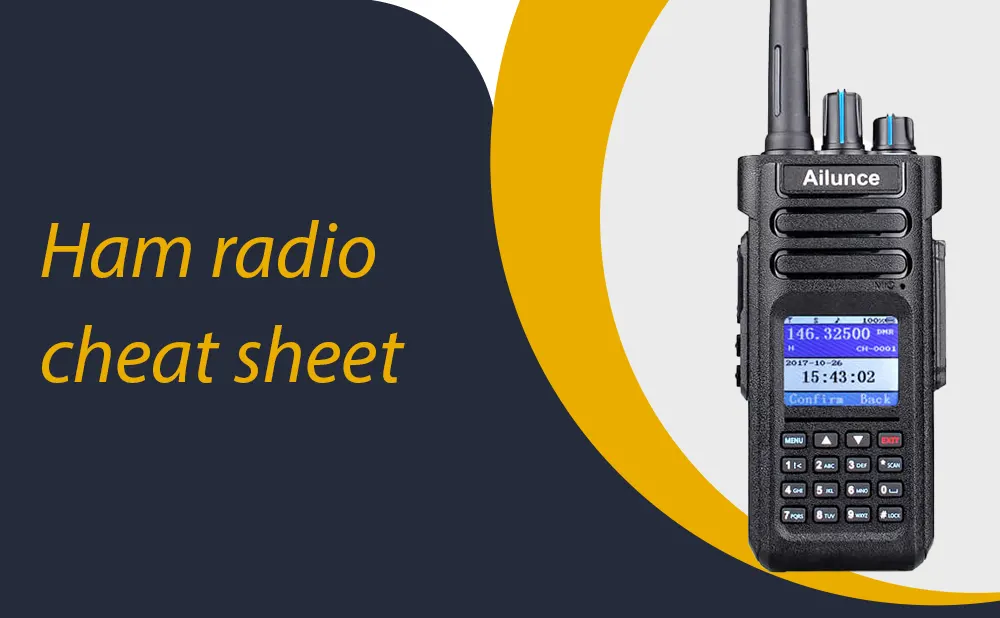 This article mainly discusses the Ham Radio Cheat Sheet, including Technician Level Frequency Privileges in Ham Radio, General Class Frequency Privileges, Ham Radio Q Signals and yeyu ...
Read more
ham radio cheat sheet
,
ham radio