Tag Archives :walkie talkie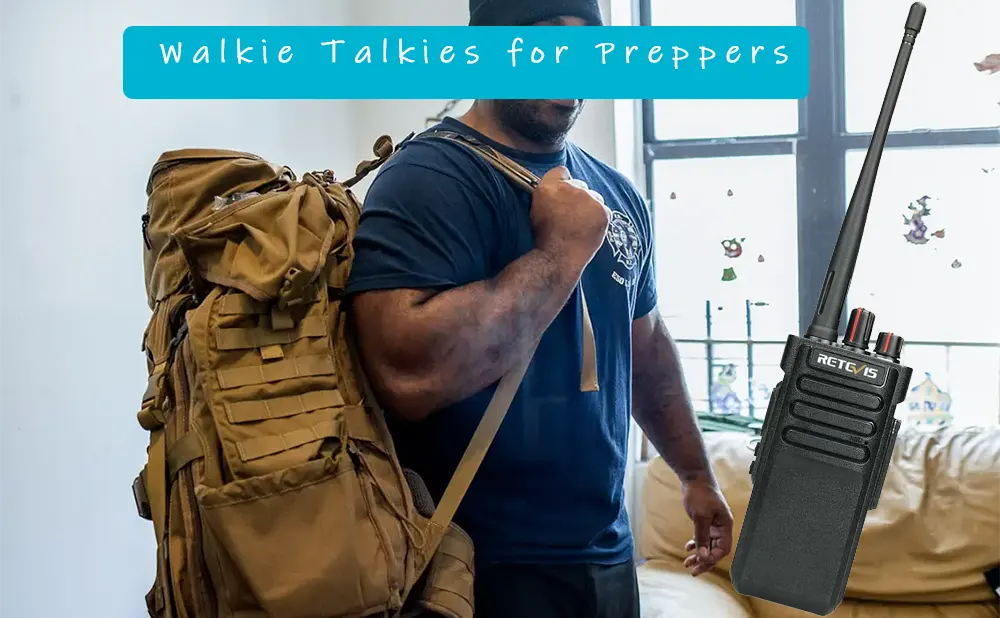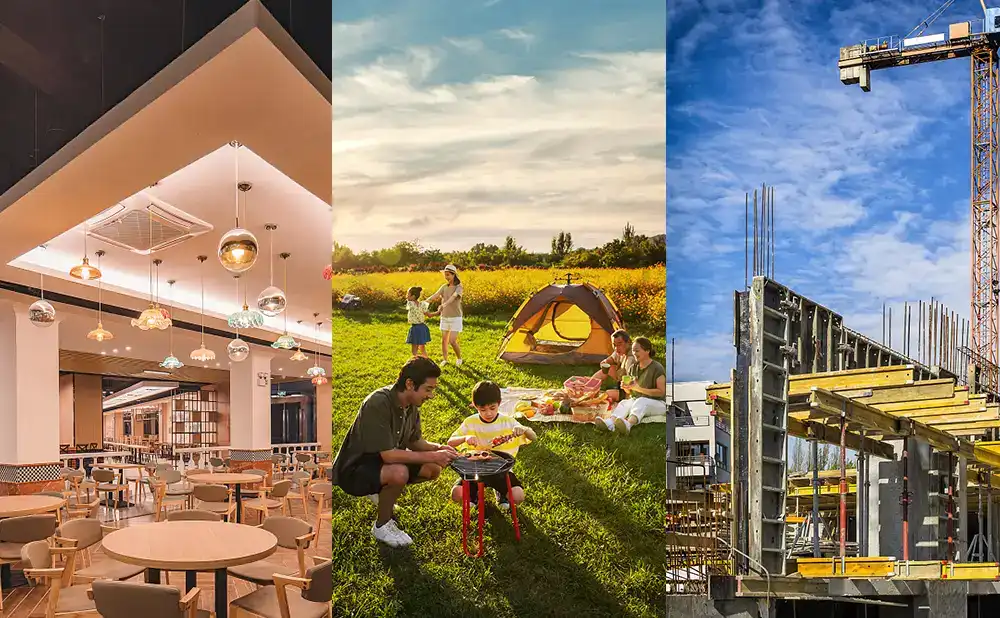 Retevis Two Way Radios, long range radios, gmrs radios,frs radios, pmr446 radios, waterproof radios, licese-free radios,NOAA radios, repeater,and walkie talkie for adults,walkie talkie for outdoor,walkie talkie for hotel,walkie talkie for restaurant ...
Read more
retevis two way radios
,
retevis walkie talkie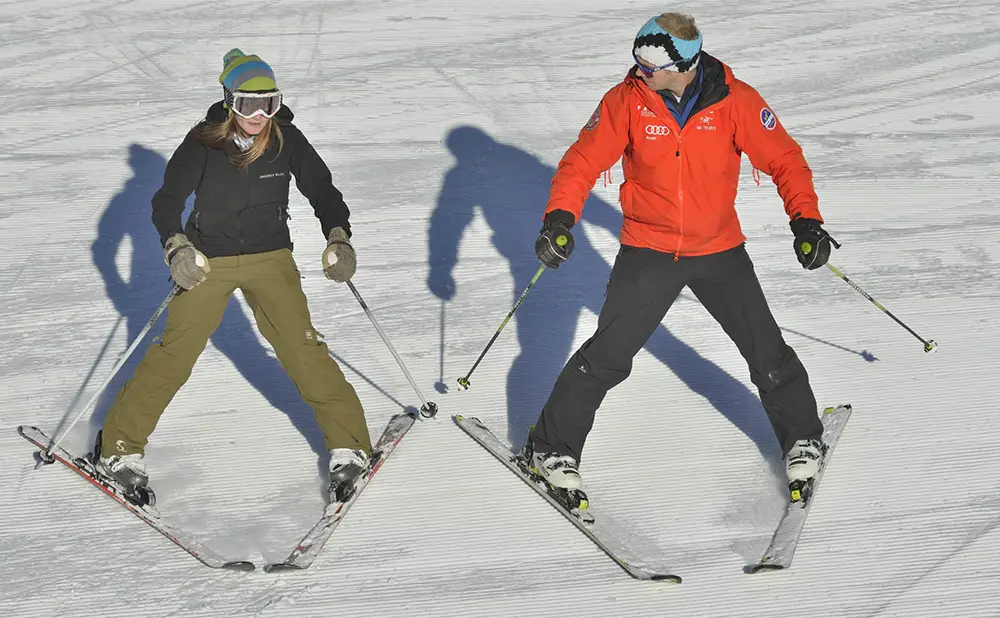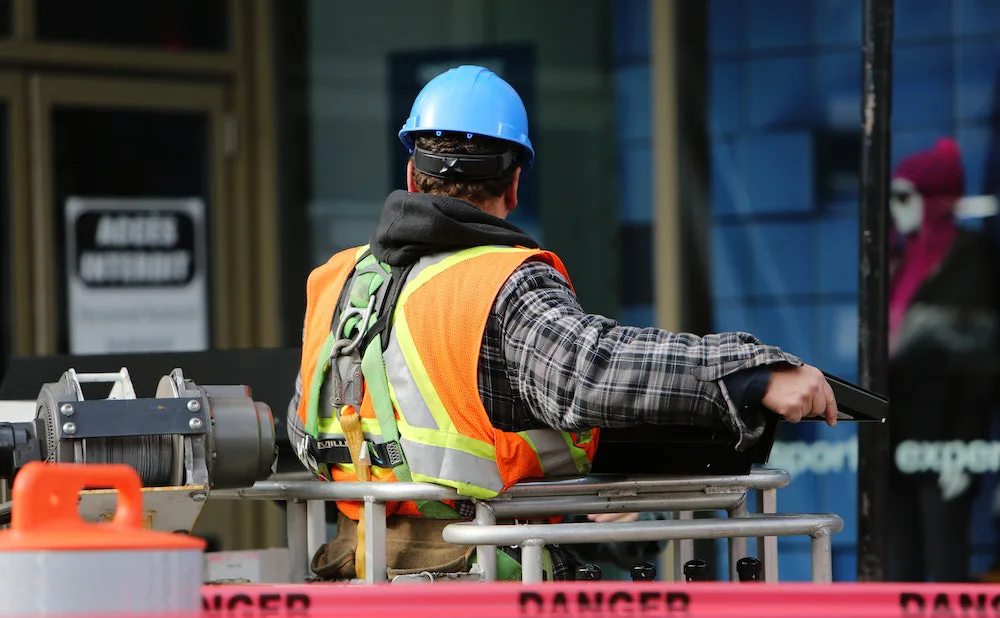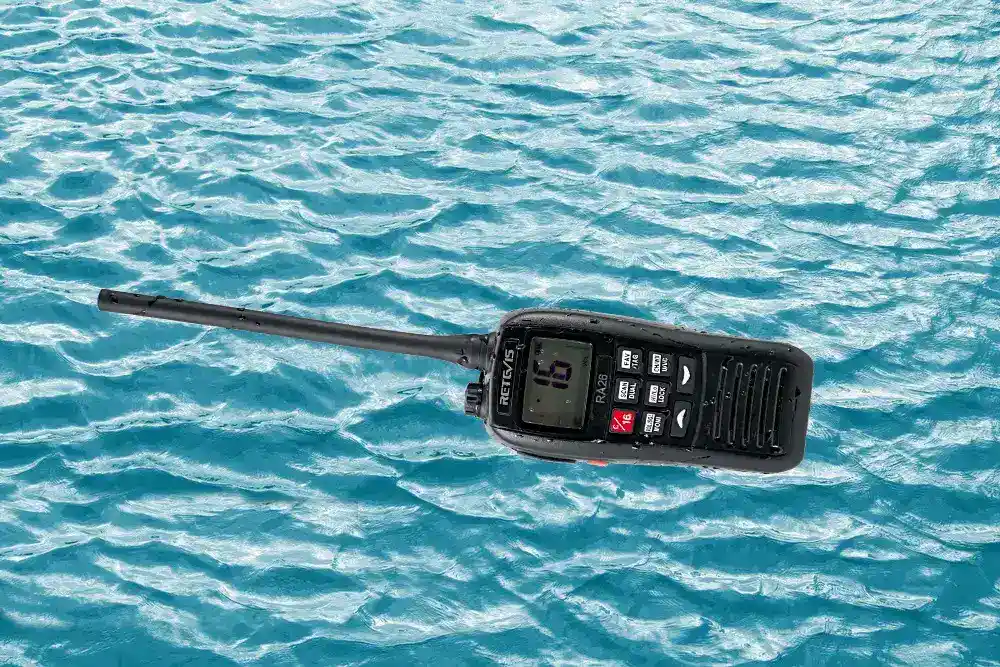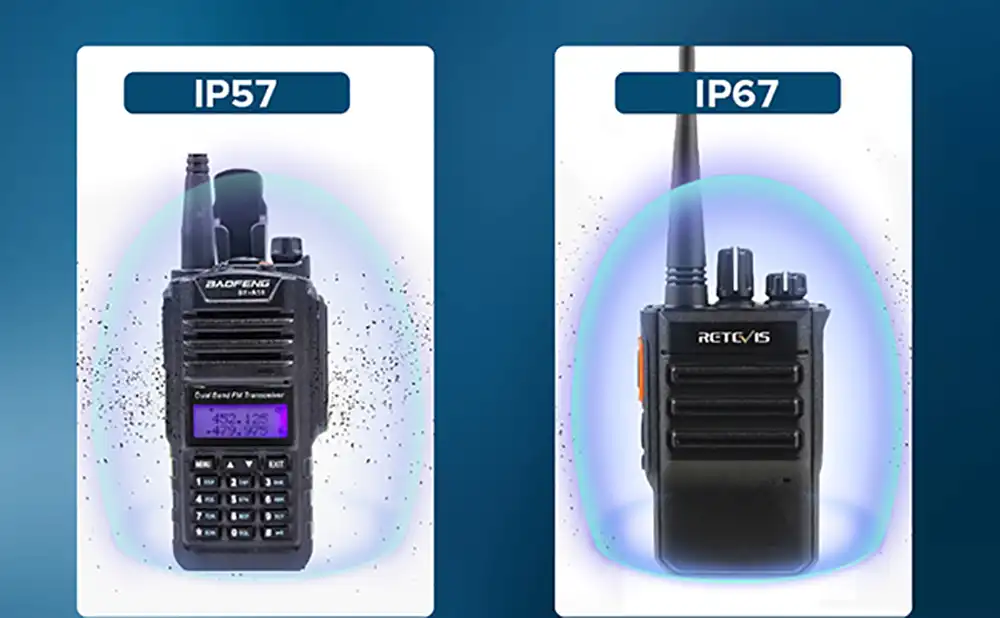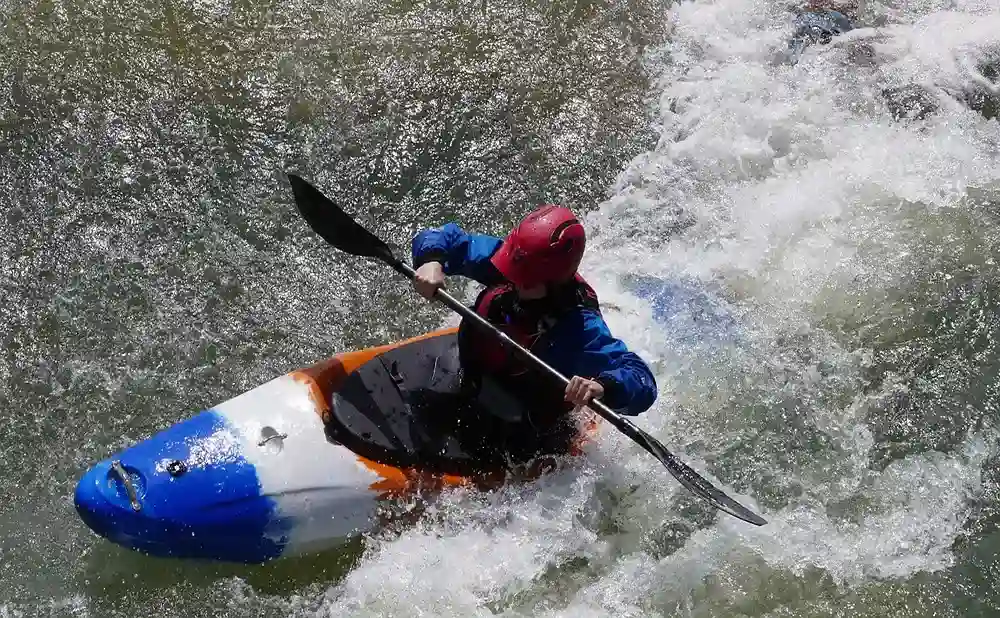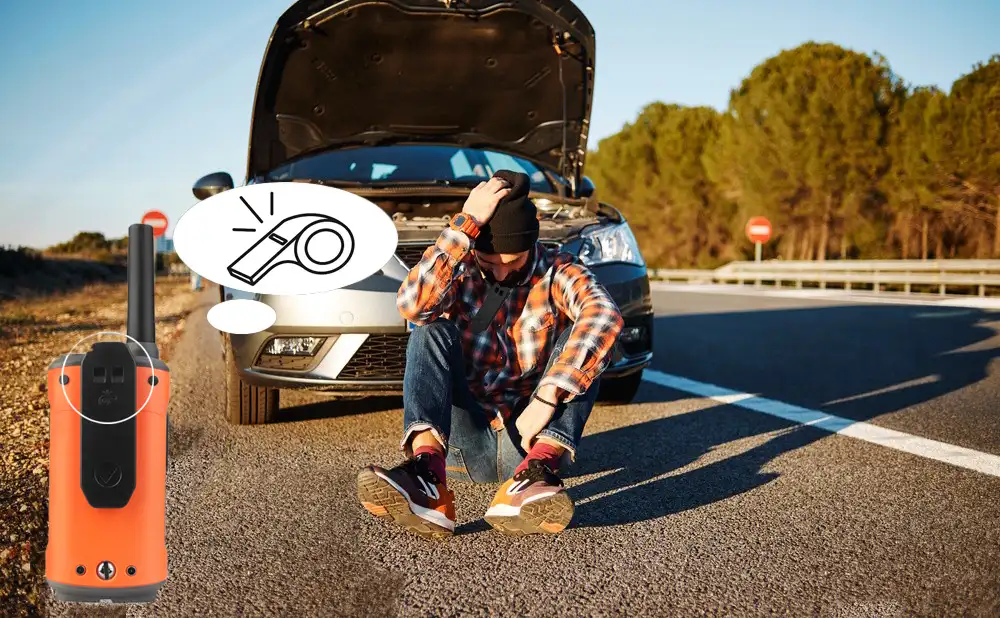 Retevis RT45P is the waterproof walkie talkie, the license-free FRS/PMR446 band portable 2 way radio. The perfect way to stay in touch when out and about. No matter you go out for hiking, camping, climbing or even kayaking, fishing. RT45P will has the high performance to keep you safe and keep in touch with others. ...
Read more
Retevis RT45P
,
Waterproof walkie talkie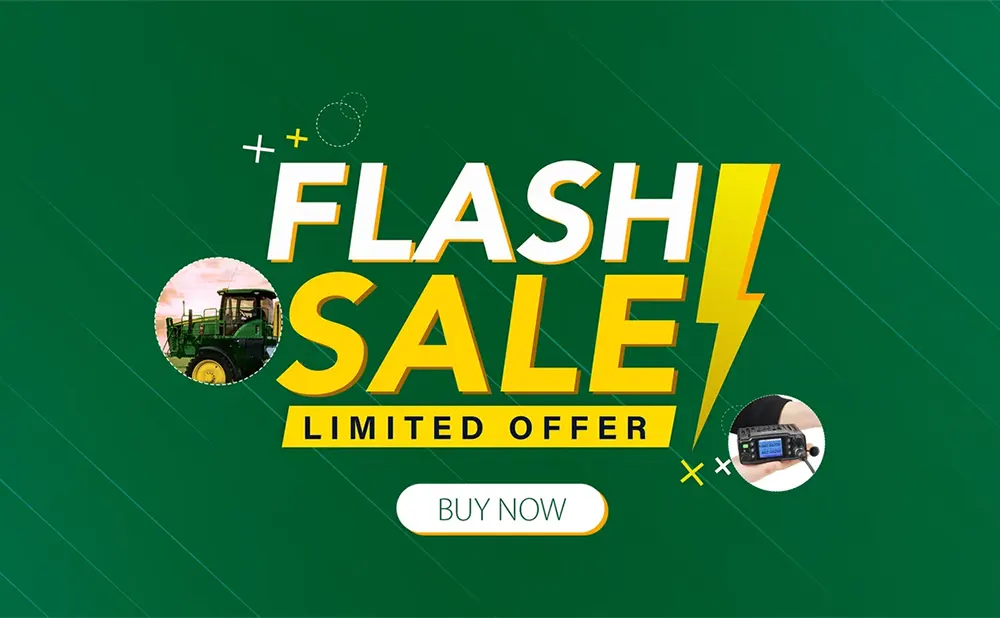 Retevis walkie-talkies start flash sales, mobile radio and portable repeater, long range radio, come and buy suitable agricultural communication tools. ...
Read more
FLASH SALE
,
walkie talkie