Order Handling Time within 3 Working days(Pre-sale products excluded).
1486 PEOPLE ARE LOOKING FOR THIS PRODUCT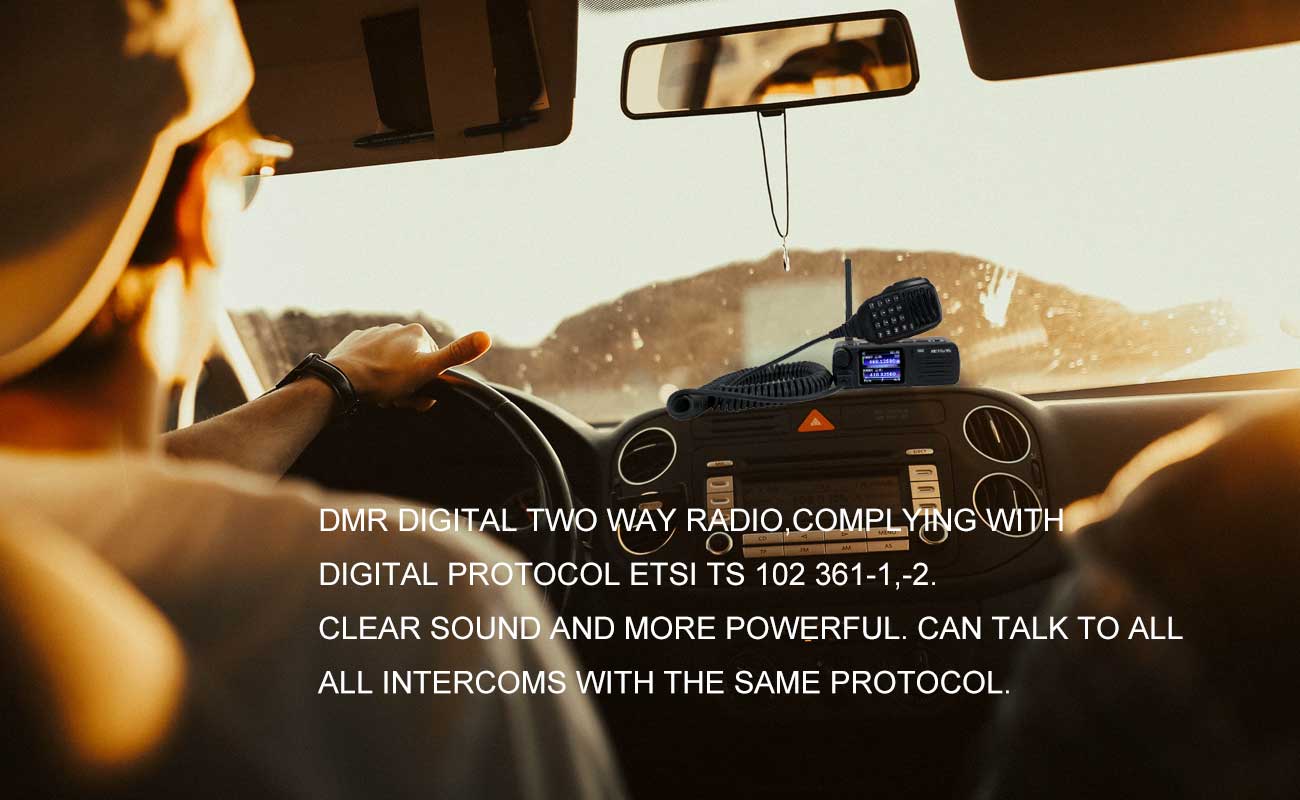 RT73 two way radio mobile 20000 call groups. 200,000+contacts(complete worldwide database from DMR-MARC). for extremely complex organizational communications.

Analog and digital mode combined, and support Mixed receive. It allows you to easily transition from an analog to a digital system.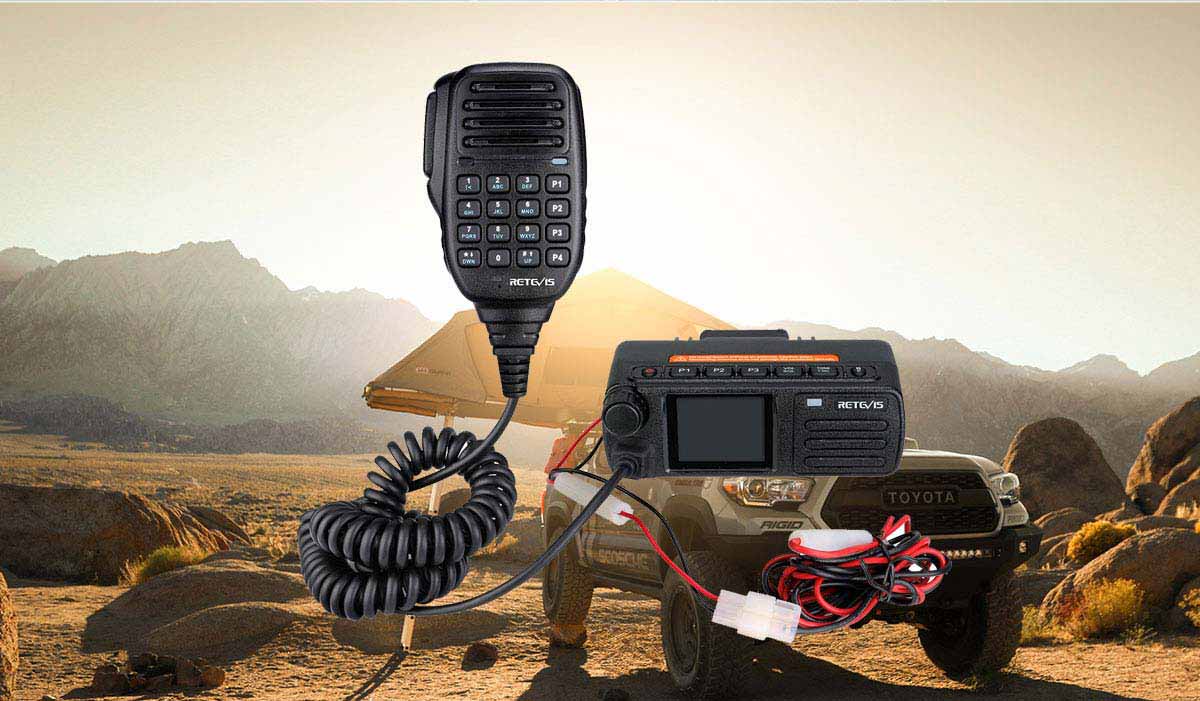 GPS gives you a clear idea of your location even in the wild. Use it to find your way or to help others find you.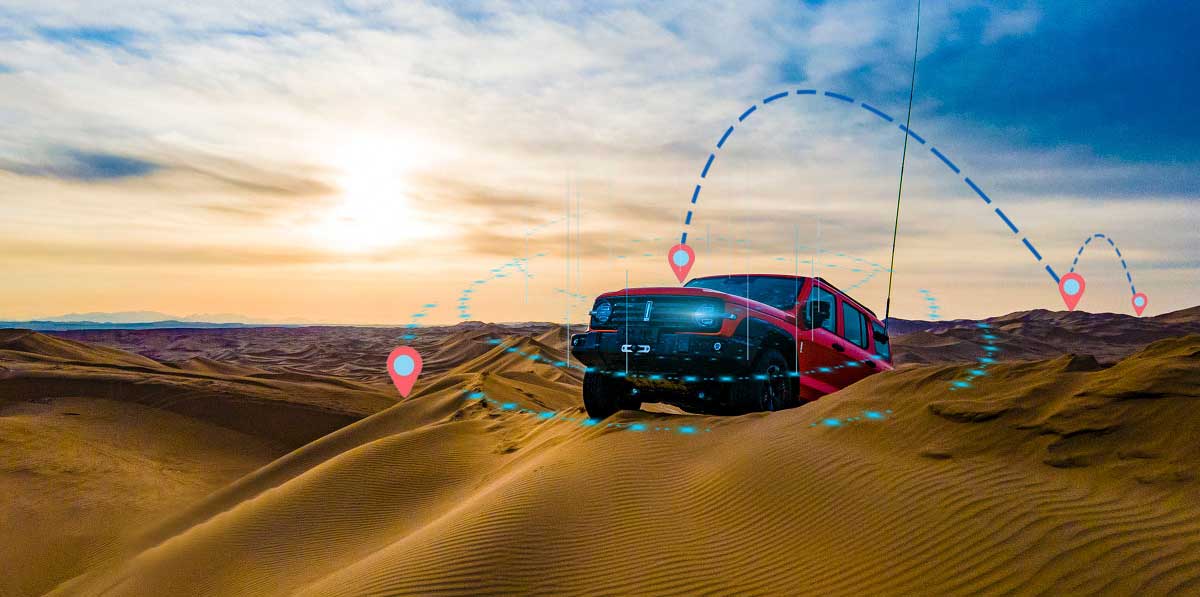 Super small size, power up to 20W,be convenient for installation on any devices.