Two Way Radios For Theme / Amusement Parks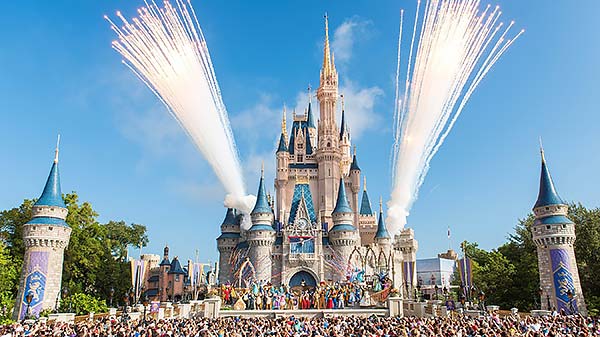 Communication while visiting theme parks is important for the safety and enjoyment for all those visiting theme parks. Two way radios (or walkie talkies) are an excellent way for groups to stay in touch while visiting amusement parks. Families, church groups, business groups can enjoy the convenience of, at the touch of a button, contacting all members of their group. Parents or group leaders can keep accurate accountability of all individuals, which is an important concern while in crowded areas. Keeping track of children is a concern of all parents while attending theme parks, with the use of two-way radio, parents will be able to keep track of their children and ensure their continued safety.
When shopping for a two way radio to be used for theme parks, the following features will be most important:
Range – Theme parks are often spread out and staying in contact with all members is critical. Members of a group will be spread out over the theme park and keeping in touch will allow for accountability.
Battery Life – Without power outlets being readily available, keeping your radio charged is a big concern while in theme parks. Look for models with extremely long battery life, those that have the ability to operate on standard AA or AAA batteries in a pinch.
Size/Weight – Carrying a heavy two-way radio around the park can be cumbersome and tiring. A large radio may not be able to fit into a pocket or be secured while on rides. Because an extremely high powered radio is not required for coverage on most amusement parks, a small and lightweight radio may be a better choice.
NOAA Weather Information – Trip to theme parks can be ruined by sudden weather changes. Knowing that severe weather is approaching in advance allows all members to be contacted and gathered for their safety.
---
---