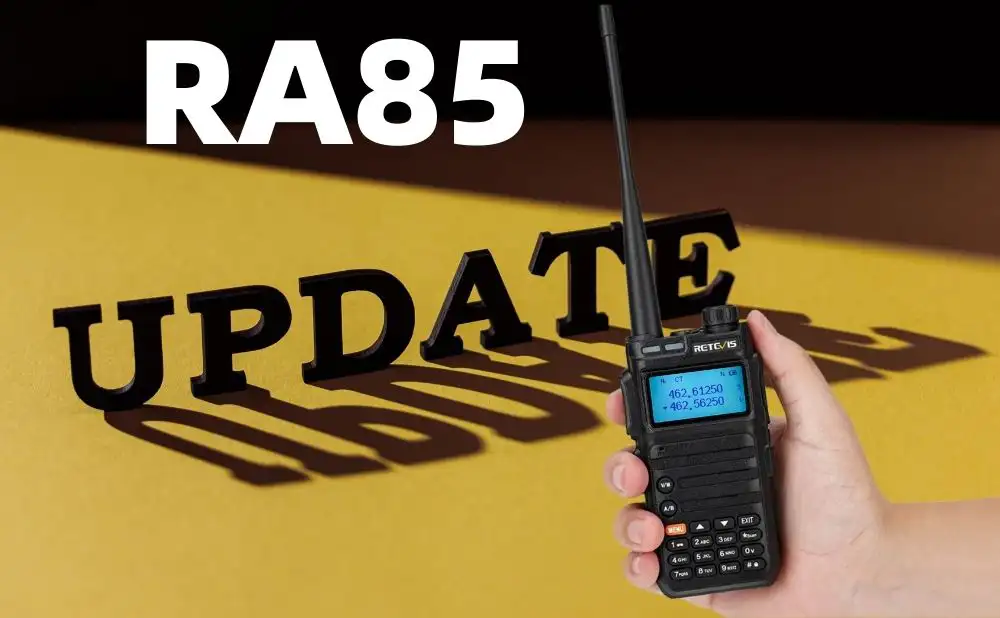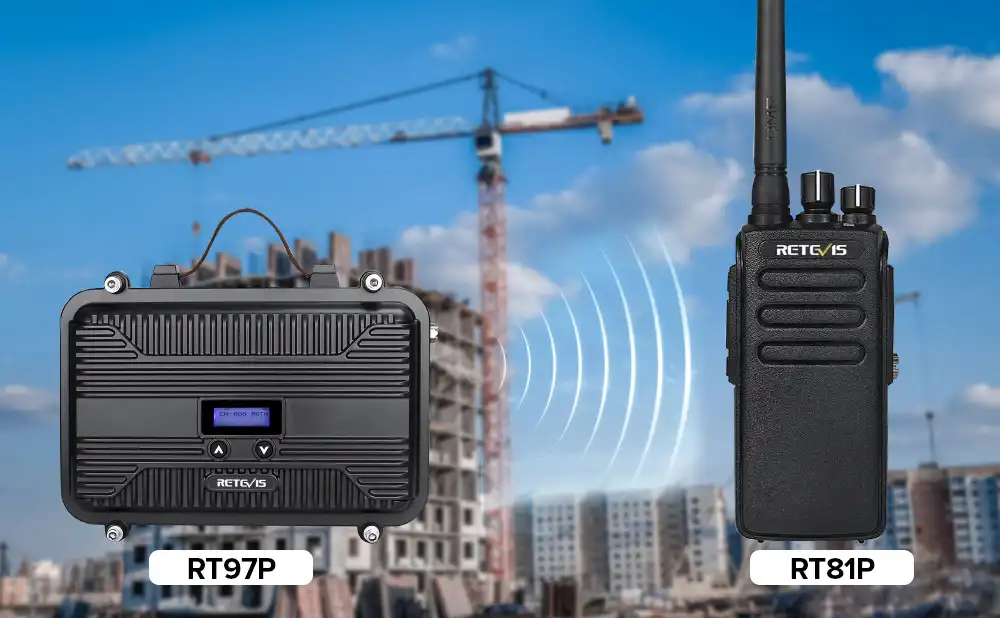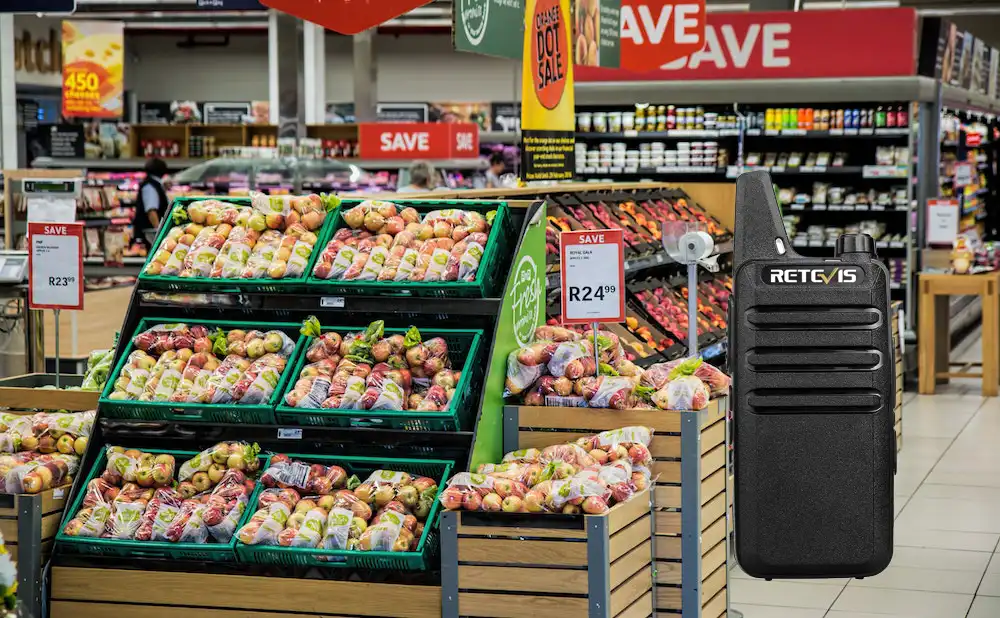 Do I Need a Licence for a Two-Way Radio or Walkie-Talkie, the article mainly talks about the difference between a license-free walkie-talkie and a license two-way radio, and how to get a license ...
Read more
license -free radio
,
licence radio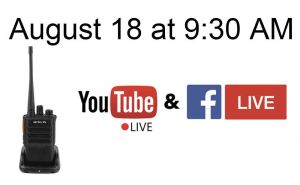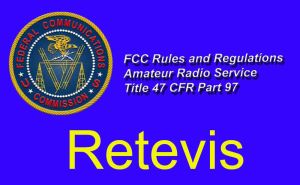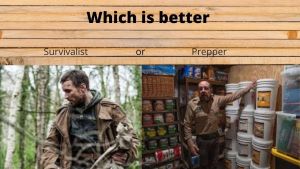 Most of you reading this may already understand the importance of being ready for whatever life throws at you. However, you may be stuck with the misconception that a prepper and a survivalist are the same types of person. After all, both concepts focus on how to survive a natural disaster or any other threat that comes their way. ...
Read more
Prepper
,
Survivalist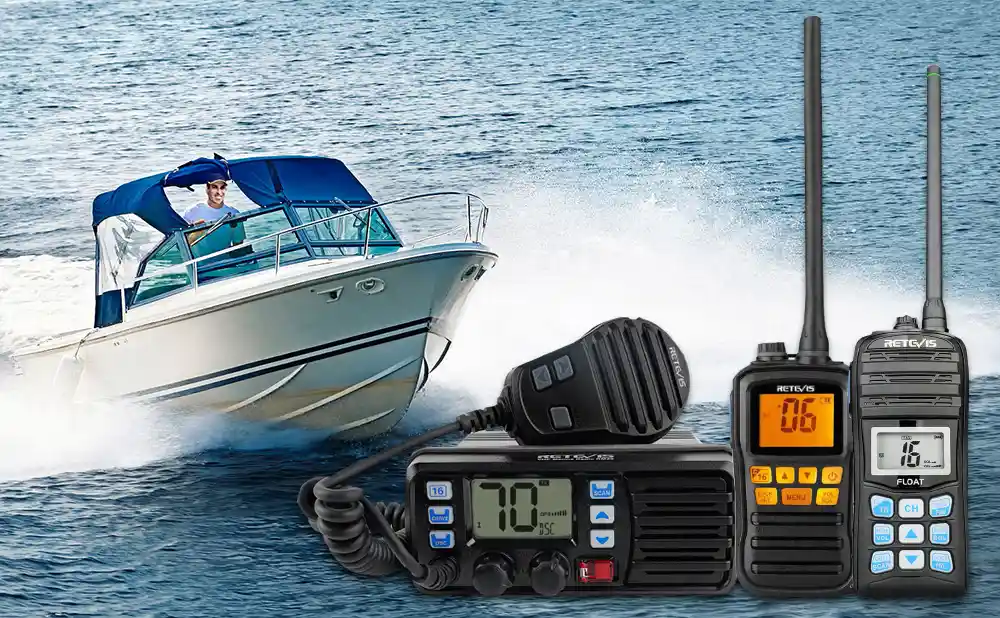 VHF stands for very high frequency sending and receiving marine radio communication by line of sight. These nautical products are units that are reliable and modern enough to work in today's recreational sailing and boating conditions, in the United States, Canada and international waters.and the blog talk about the best VHF Marine Radios in 2022 ...
Read more
VHF marine radios
,
rm01
,
RM20