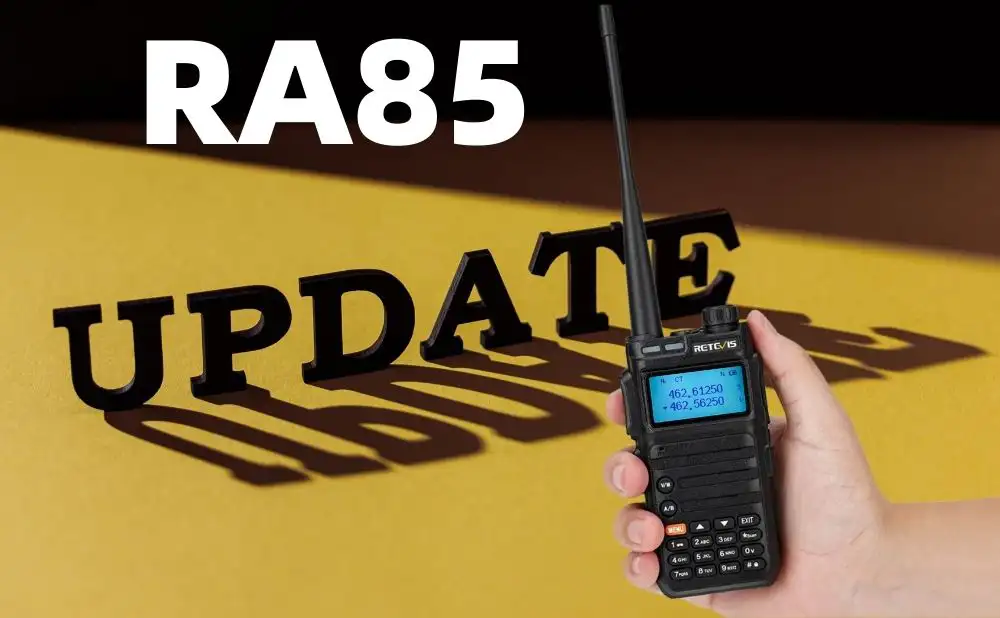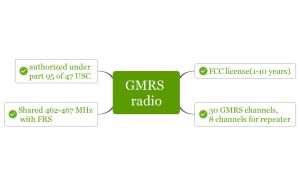 The General Mobile Radio Service (GMRS) is a licensed radio service that uses channels around 462 MHz and 467 MHz, which is used for short distance commumication and authorized under part 95 of 47 USC.  ...
Read more
GMRS radio
,
GMRS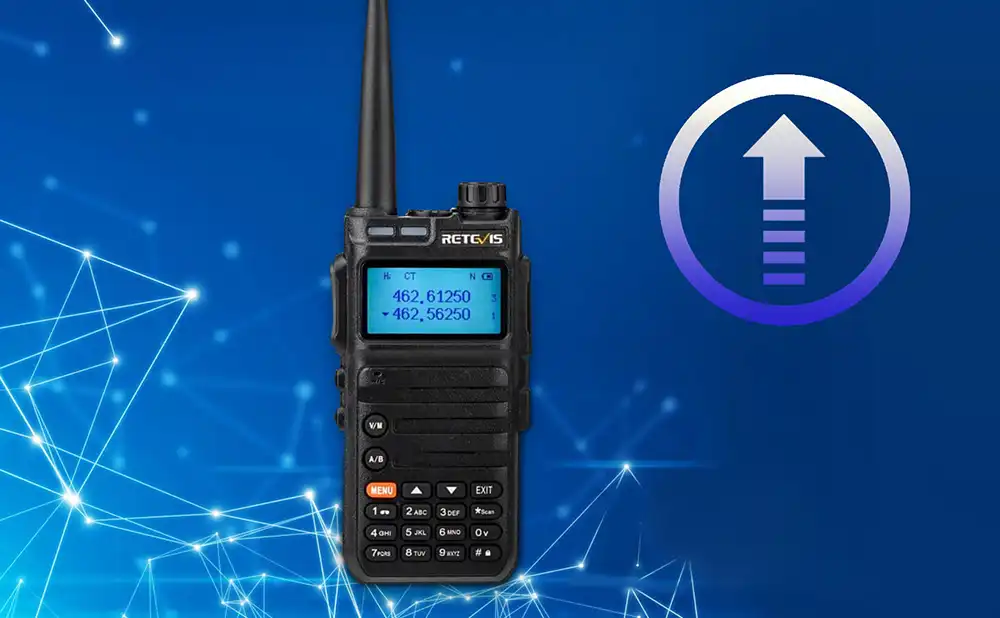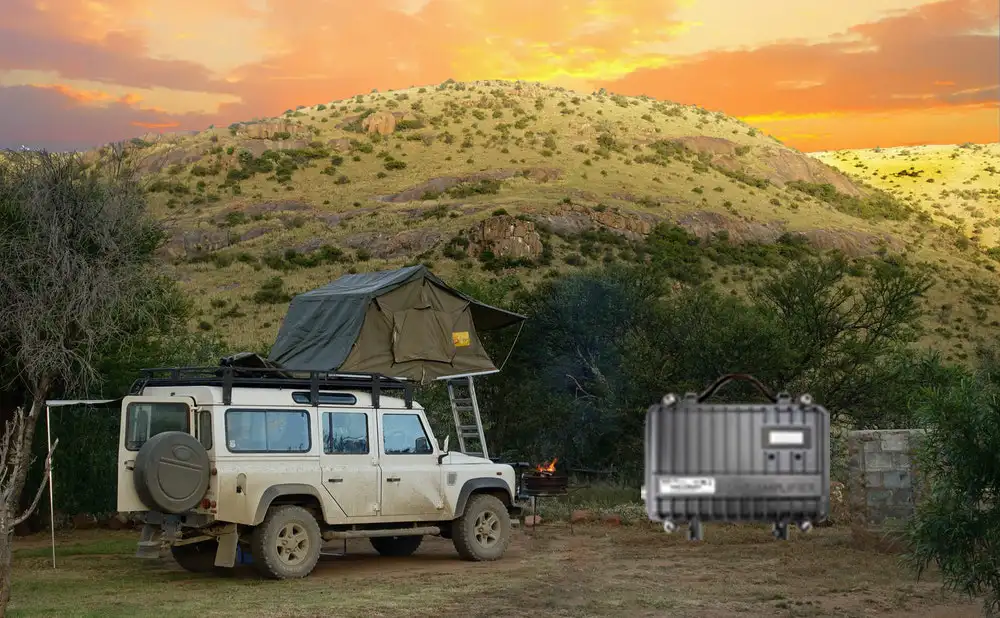 If you are an adventure seeker, and love to spend your time outdoors, cell phones aren't a reliable option. It can become a huge problem if something goes wrong and you are unable to contact the rest of your group. This is where the best GMRS radio comes in as an affordable and efficient option for off-grid communications. ...
Read more
GMRS RADIO
,
retevis RB27
,
RETEVIS RT76
,
RETEVIS RT97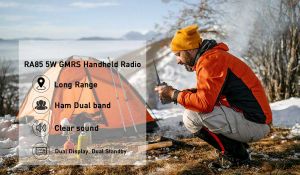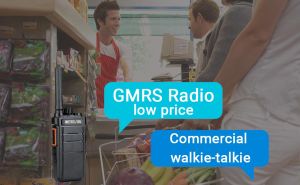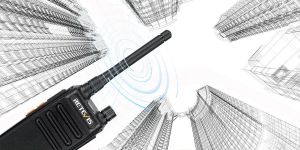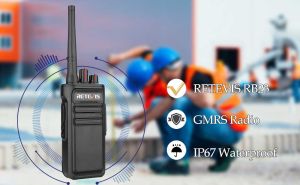 RETEVIS RB23 Professional GMRS radio waterproof IP67, have a wide range of uses, from communication on site or between security teams, to Kayaking etc.Any Dealer Request or VIP Customization would be welcome!  ...
Read more
retevis rb23
,
GMRS radio waterproof
,
IP67