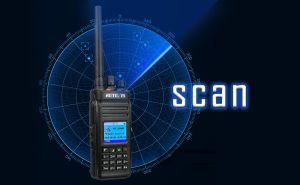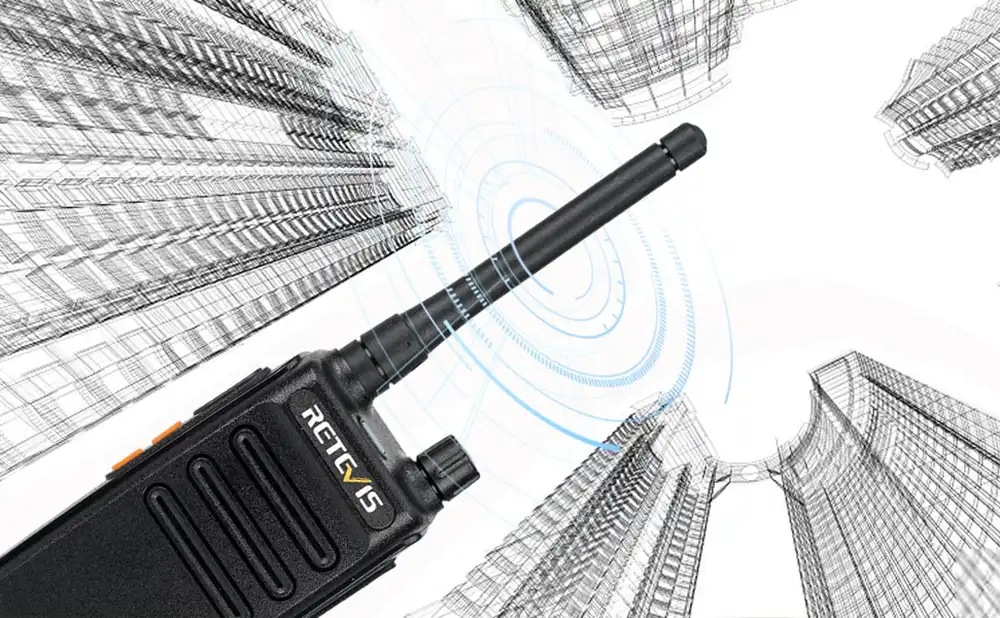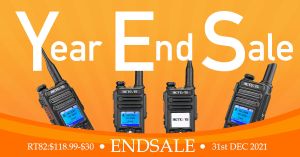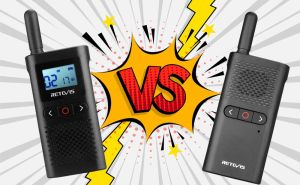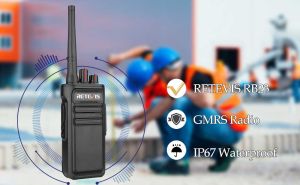 RETEVIS RB23 Professional GMRS radio waterproof IP67, have a wide range of uses, from communication on site or between security teams, to Kayaking etc.Any Dealer Request or VIP Customization would be welcome!  ...
Read more
retevis rb23
,
GMRS radio waterproof
,
IP67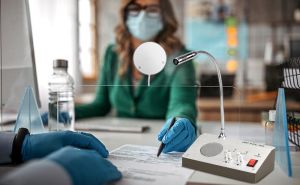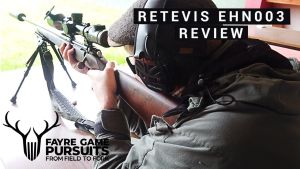 This shooting earmuffs is designed to suppress shooting noise and protect hearing. Shooting earmuffs are designed with stereo sound which makes sound heard through internal amplifiers more stereo, realistic and clear and the comfortable ear pads provide perfect shooting experience. ...
Read more
Retevis EHN003
,
noise cancelling earpiece