Free shipping on orders over $50 ;
$20 OFF on orders over $300.
×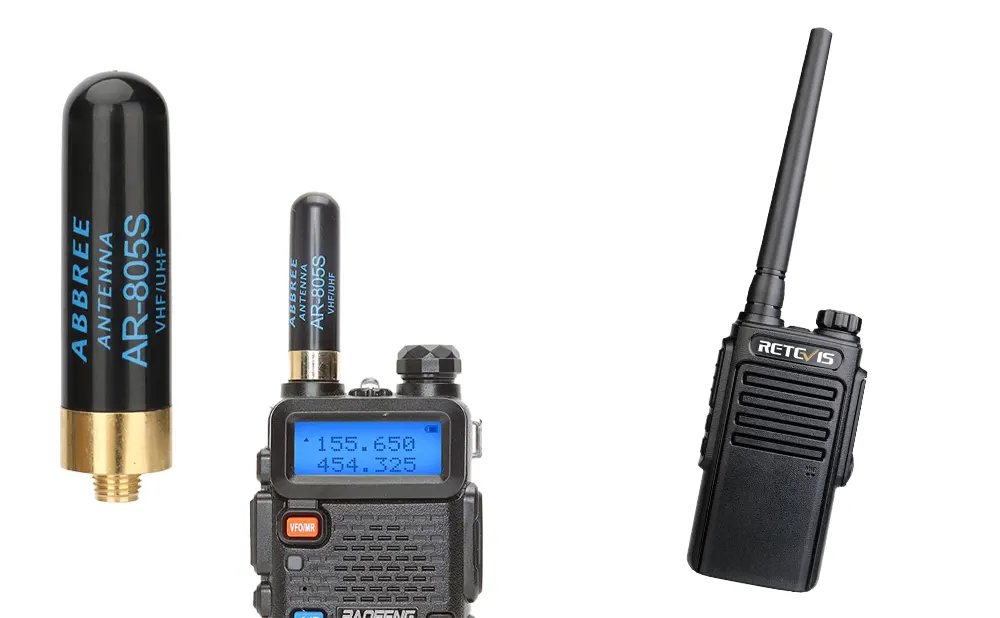 A stubby antenna has the same length antenna wire as a regular length antenna however the actual antenna is coiled around a mast in order to produce a stubby or shorter profile antenna. In theory they are suppose to provide the same coverage but this is seldom true. However if your reception is good with a stubby antenna you have the advantage of a low profile antenna.
antenna,
short antenna,
normal length antenna.
---
0