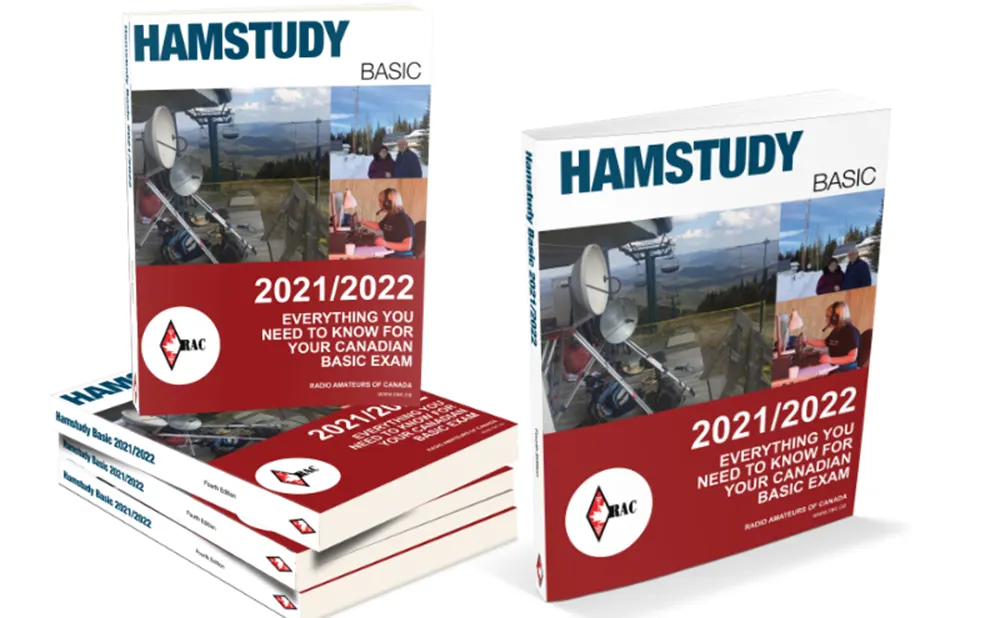 What is ham radio?
At its core, ham radio is the licensed use of radio equipment for private recreation, experimentation, self-training, practice, emergency communications, or any other non-commercial use. In the United States the Federal Communications Commission (FCC) regulates the Amateur Radio service and issues licenses to allow "hams" to work the airwaves.
What can I do with a ham radio?
Local operation with FM repeaters
Long distance (around the world) operation with HF
"Chat" with text over the radio with digital modes like RTTY, PSK31, etc
Network computers over the radio with Packet
Send video over the radio with ATV (Amateur Television)
Design and build antennas
Emergency Communications
Contesting
Push the limits of low power (QRP) operation

How do I get licensed?

Before you can start using ham radio, you need to be licensed. Fortunately, that isn't hard! Here are the basic requirements:

There are three levels of Amateur Radio license; to get a higher level you must pass the requirements for the lower level plus the exam for the higher level. They are (in this order):

Technician Class
General Class
Amateur Extra class

Amateur radio licensing is managed by the Federal Communications Commision (FCC). Being licensed means that your name is listed in the FCC Universal Licensing System with an associated ham radio callsign.
Study tips
You've decided to take an exam, how to prepare?
Hamstudy.com has all the study notes and the complete question bank needed for a Basic or Advanced self study course. Hamstudy.com is great for self study and ideal for use in conjunction with ham classes for student homework & review. Instructors should click on "More Info" in the top navigation bar for an example of how Hamstudy.com is being used in a classroom setting.
To get a feel for how the self study courses are organized and operate, you can browse for free through a limited selection of Basic and Advanced topics by clicking "Sample Basic" or "Sample Advanced" in the top navigation bar.
Full access requires a 30 or 90 day subscription. Bulk orders for instructors with 5 or more students receive special discounts.
To register, click on "Register Here" in the top navigation bar.
If you want to choode the ham radio, you can click the here to choose the best ham radio for you and your friends.
Hamstudy,
ham radio
---