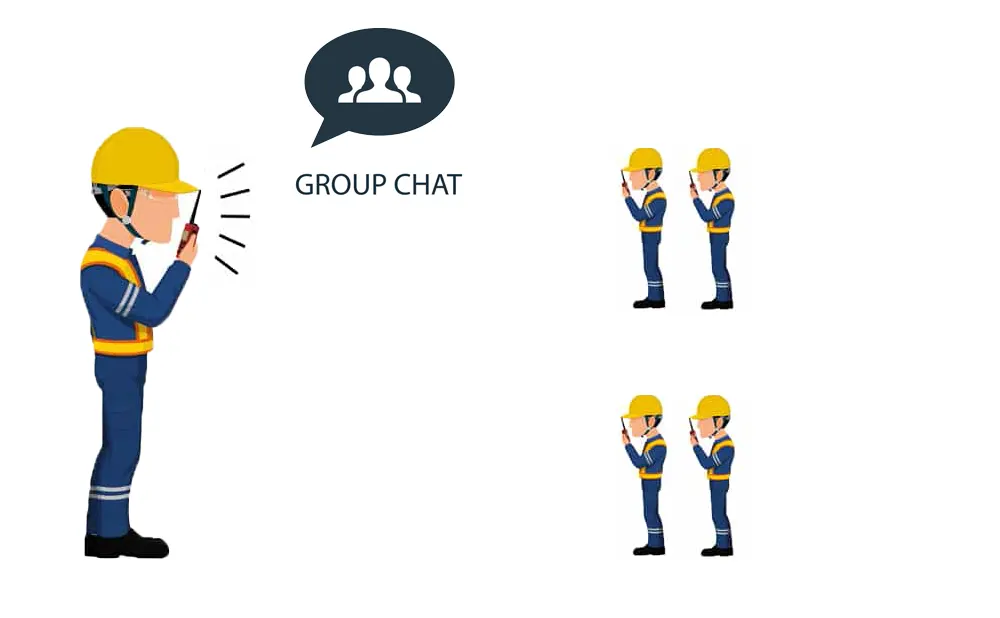 1, Edit and set SMS content through RT40 programmming software:
3. One-key operation through software editing, set one-key call to select contacts, call type, and text message content.

4. Customize the side button through the programming software to select one-key call
When working in a team, set the one-click call function of SMS calls, and team members can receive information in time, ensuring the division of labor and cooperation among team members, and improving team collaboration efficiency.
retevis RT40,
DMR RADIO
---