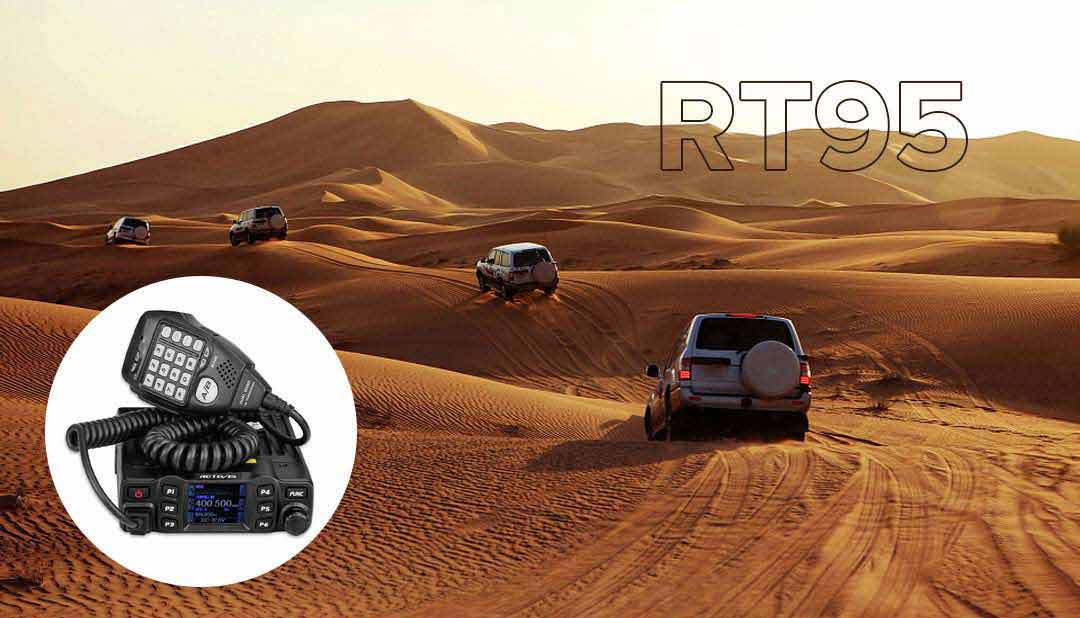 1): Turn off the device, Press P4+FUNC+POWER ON KEY (at the same time press 3 keys), then power on.
2): Rotate the channel knob to Choose to Mode menu
3) Press and hold PTT key on the external speaker mic. MODE no. Change to blue color, then rotate the channel knob to choose the frequency band you need.
When you choose Mode 2,then you can use the full frequency. 136-174 MHz and 400-490MHz.
4)Turn off the device, then turn on again. Will be the new frequency band you setted.
---