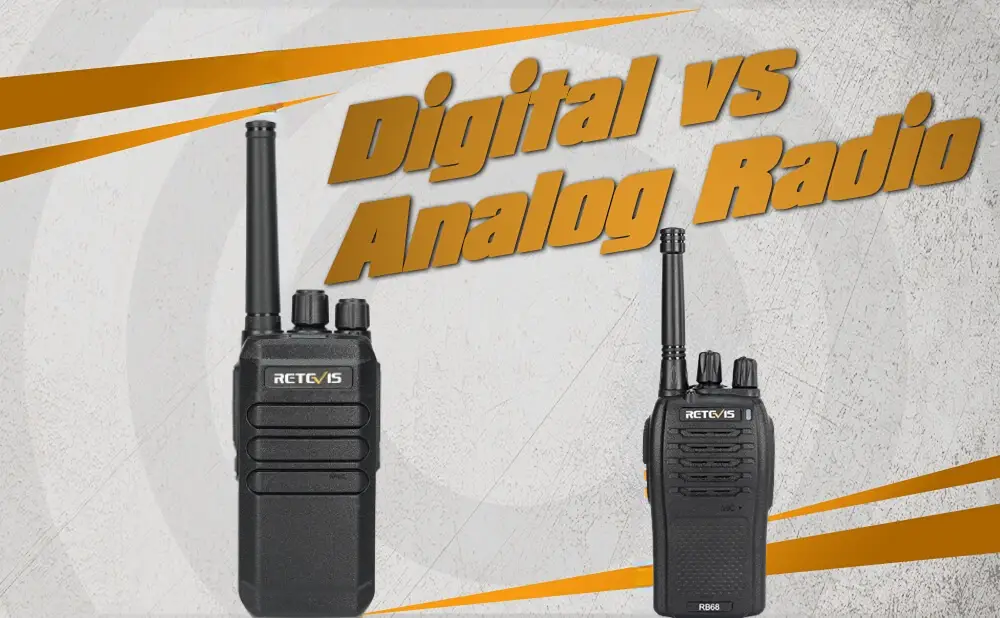 Retevis third Livestream in April is coming!
Time: April 21st at 9:30 AM (GMT+8)
Platform: Watch on Twitter, YouTube or Facebook!
The intro of Livestream: We'll introduce two affordable new arrivals. One is digital radio RT40 (PMR446), the other is analog radio RB68 (FRS). Digital vs Analog, what is their respective performance? Which discounted ham radio kits would I recommend?
Come to watch the live to learn details and get exclusive coupons!
Livestream,
New Arrival
---