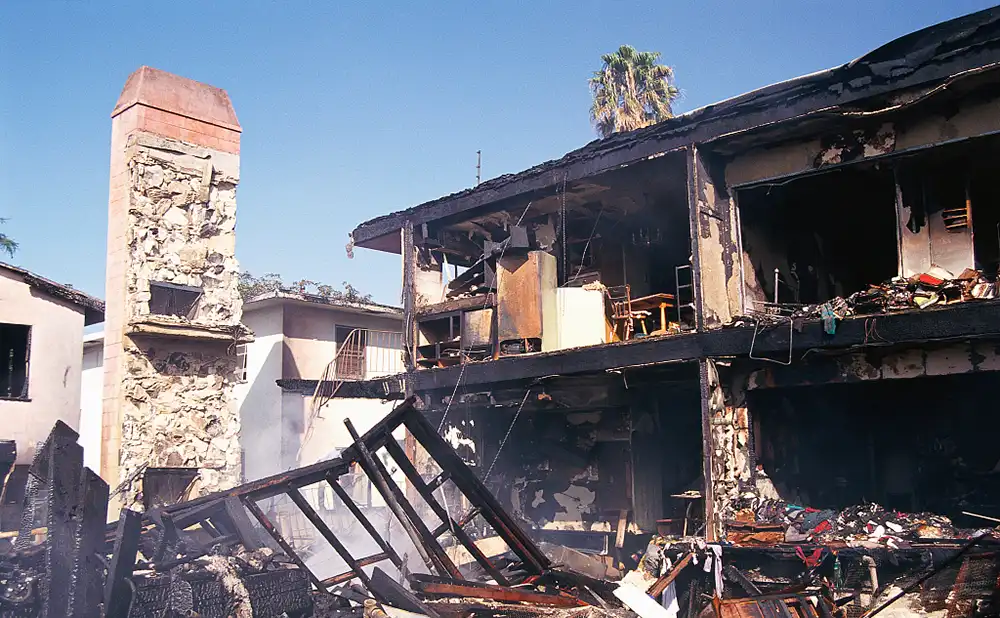 In the event of unavoidable natural disasters such as earthquakes, hurricanes, floods, or man-made crises, fires, and explosions, Internet-based forms of communication and traditional means of communication may be impossible, and there is no way to communicate even if you live between two blocks. . In this case, retevis walkie talkie provides the connection for communication. They have several key properties that make them a reliable communications backbone in emergencies.
High power radio, long range radio
High power radio can have long distances communication in open fields and crowded cities, allowing people to maintain close contact in panic and emergency situations. E.g: RB87; RT1; RT26; RA85; RT29
dual band, dual standby
The dual-frequency dual-standby walkie-talkie can receive information from other channels at the same time. When we are in an emergency, we can communicate with family, friends and rescue centers at the same time. E.g:RT85; RT5R; RA85;
Supports AA or AAA batteries
Support AA or AAA batteries, when people are in an emergency, they do not support charging, they can use batteries such as remote control for emergency. Supports rechargeable and AA, AAA batteries, which is very convenient in an emergency. E.g: RT649P; RT645P
In an emergency, ham radio, GMRS radio requires professional radio knowledge, so it is recommended to use license-free walkie talkie, but for distance requirements, you can use high power mobile radio. E.g: RT9000D

Retevis walkie talkie is one of the best selling products on the market and can be purchased directly at retevis.com for delivery anywhere in the world. Users can choose from a range of walkie-talkies to deal with various crises, and must carry a pair with them, and properly nurture their children for walkie-talkie training in case they need it.

RETEVIS RT29 is a cost-effective solution for long-range communication along with 16 channels and UHF tuner technology.
On a coastal bay, you can establish a communication channel up to 3 miles long. Furthermore, you can do the same in a 30-story building with a clear and loud sound.
With 3200 mAh lithium-ion battery, it takes around five hours to fully charge this walkie-talkie;Li-ion high-capacity rechargeable battery for over 24 hours daily usage and last 250 hours standby time.
IP67 Waterproof rating,A stand-out feature is that you can submerge this walkie-talkie into three feet of water for up to 30 minutes.
RETEVIS RT29 are better for managing events, outdoor activities like trekking and camping, sports, marine observation, and more.
TWO WAY RADIO FOR PREPARE
---