RA16 helmet license-free Walkie Talkies Radio
Hidden intercom system, long standby time up to 130h.
Safety first, prevention first
Outdoor ultra-high temperature operation warning.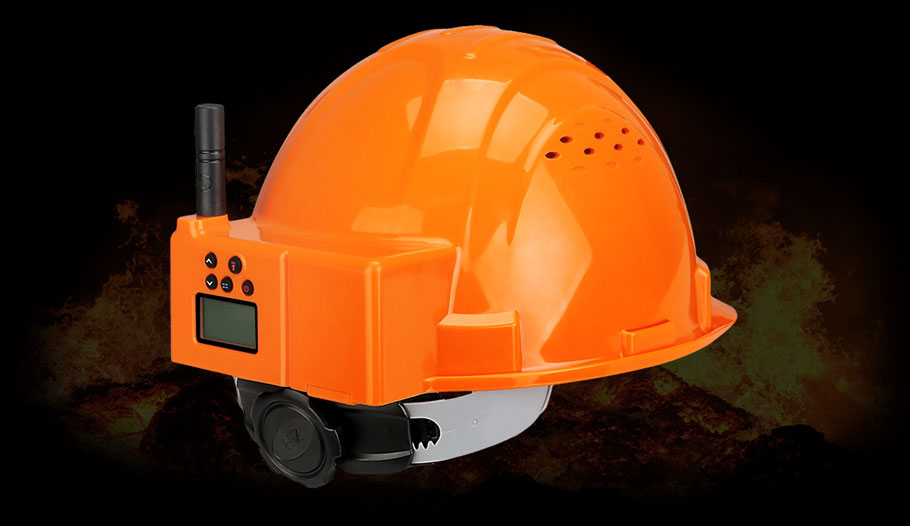 One key press emergency signal
The built-in radio alarm function can quickly send out a remote alarm.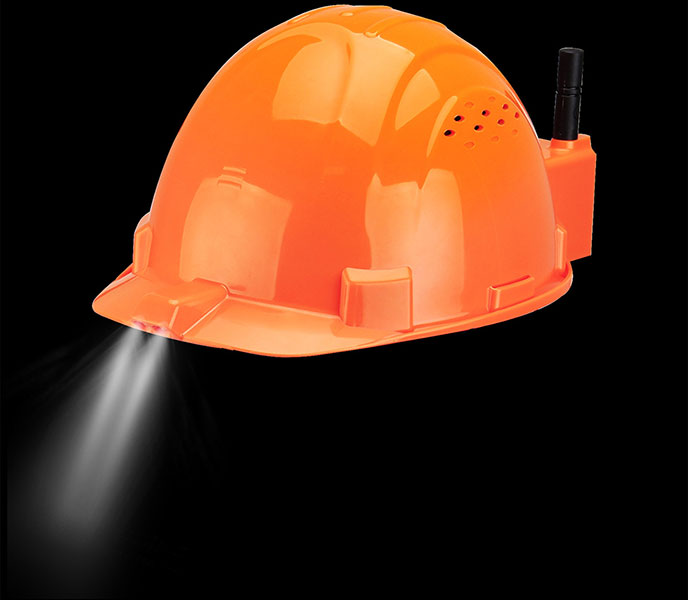 Family Radio Service (FRS)
The Family Radio Service (FRS) is a private, two-way, short-distance voice and data communications service for facilitating family and group activities. The most common use for FRS channels is short-distance, two-way voice communications using small hand-held radios that are similar to walkie-talkies.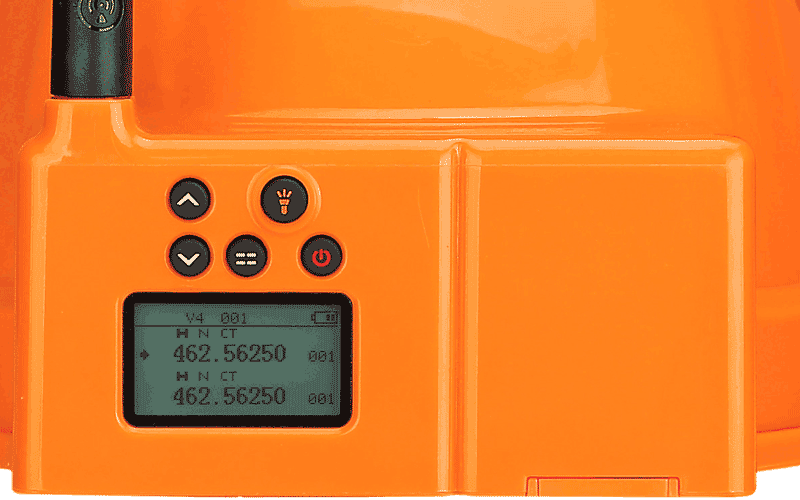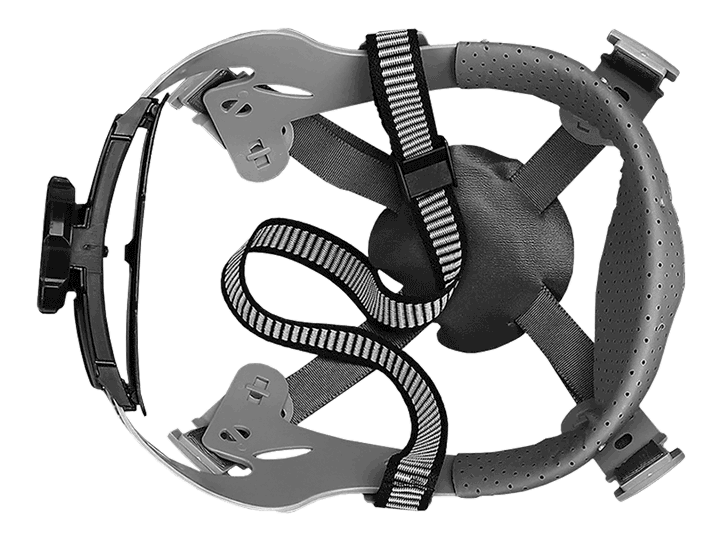 Safe and reliable, comfortable to wear
The Suspension system disperses the pressure and protects the head. And it has good ventilation and heat dissipation capabilities.
Frequency Range
FRS
Channel number
22
Frequency Stability
±2.5ppm
Working Voltage
3.7V DC
Antenna Impedance
50Ω
Operation Temperature Range
-30℃~+60℃
Storage Temperature Range
-45℃~+85℃
Battery capacity
3800mAh
Transmitter:
Output Power
<2W
Current
≤1.4A
Modulation Sensitivity
12mV@3KHz
Modulation Deviation
≤5%
Maximum Frequency Deviation
≤5KHz
Remanent Radiation
≤-36dBm
Modulation Mode
FM
Remanent Modulation
≤-35dB
Receiver:
RF Sensitivity
≤-120dBm
Silent Sensitivity
≤0.15uV
Audio Frequency Power
500mW
Audio Distortion
≤5%
Spurious Rejection
≥55dB
Selectivity
≥65dB
Intermodulation
≥60dB
Blocking
≥85dB
RA16 Ultra-high temperature warning helmet FRS Radio
helmet walkie-talkie
the Best two-way radios for manufacturing, constructing, etc.
Order Handling Time within 3 Working days(Pre-sale products excluded).
2490 PEOPLE ARE LOOKING FOR THIS PRODUCT