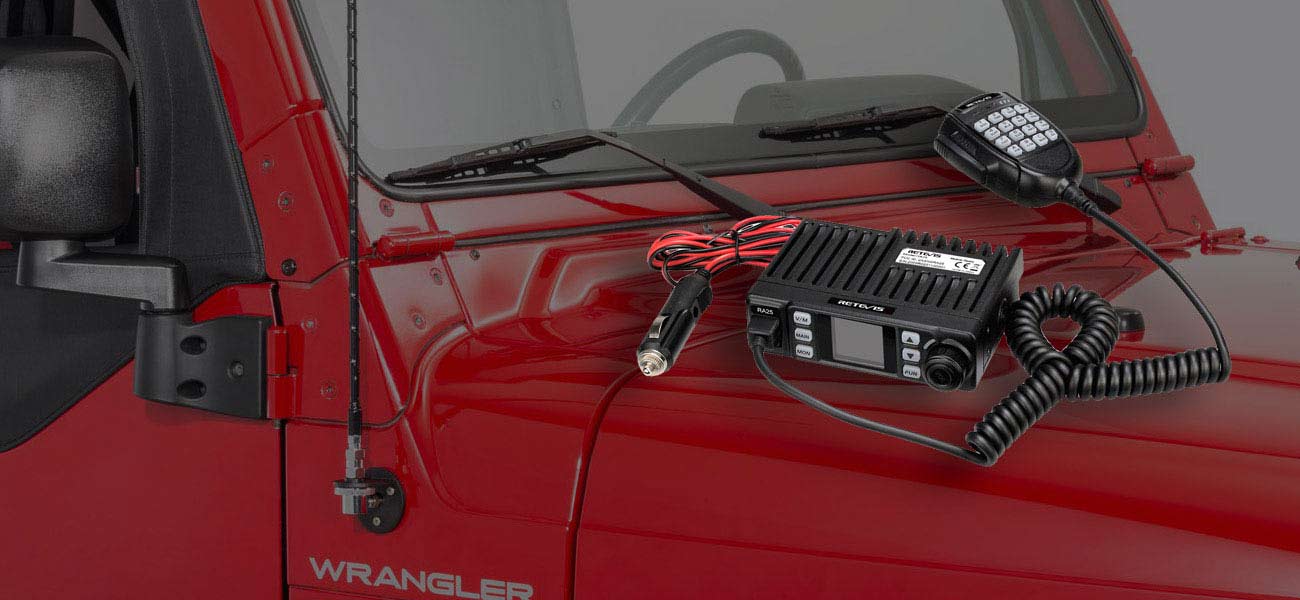 The easiest high-power car to obtain authorization
You may apply for a GMRS license if you are 18 years or older and not a representative of a foreign government. If you receive a license, any family member, regardless of age, can operate GMRS stations and units within the licensed system.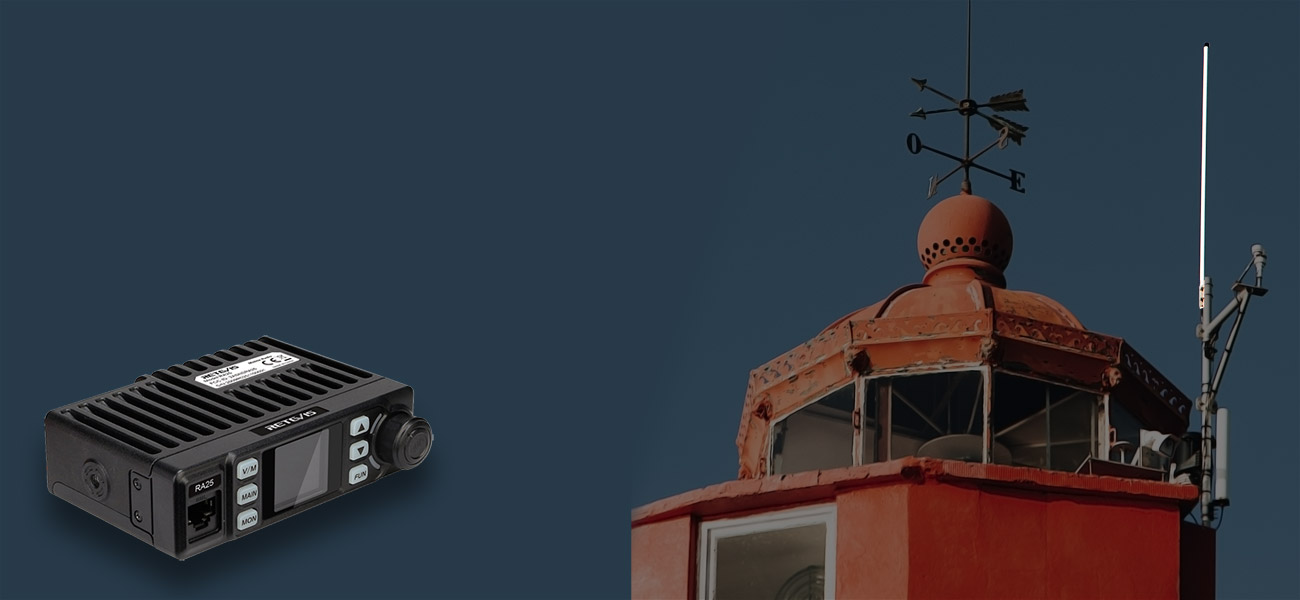 RA25 and repeater stations consistent
A GMRS licensee may use a combination of portable, mobile, fixed and repeater stations consistent with the operational and technical rules in Subpart E of FCC Part 95.
Other functions
Adopt superior quality material, better technology and high quality radiator to ensure stable and durable operation;
1.44 Inch TFT display;
30 programmable memory channels, identified by editing name;
CTCSS, DCS, DTMF, 2Tone, 5Tone setting for each single channel,
11 groups fixed code plus self define code;
LCD brightness control;
Main unit and microphone key lock function;
Compander function;
Tone Pulse frequency;
GMRS: TX: 462.5500-467.7250MHz RX:462.5500-462.7250MHzFM:86.7-108MHz
Number of Channels
30 channels
Channel Spacing
25K (Wide Band) 12.5K (Narrow band)
Phase-locked Step
2.5KHz,5KHz,6.25KHz,10KHz,12.5KHz,15KHz,20KHz,25KHz,30KHz,50KHz
Operating Voltage
DC 13.8V±15% (Standard version)DC 12V (Optional version)
Squelch
Carrier/CTCSS/DCS/5Tone/2Tone/DTMF
Frequency Stability
±2.5ppm
Operating Temperature
-20℃~+60℃
Dimensions(mm)
124x101x36mm
Weight
0.45kg (mian unit)
RECEIVER
Wide band
Narrow band≤0.25μV
Sensitivity (12dB Sinad)
≤0.25µV
≤0.35μV
Adjacent Channel Selectivity
≥70dB
≥60dB
Audio Response
+1~-3dB(0.3~3KHz)
+1~-3dB(0.3~2.55KHz)
Hum & Noise
≥45dB
≥40dB
Audio distortion
<3%
Audio power output
> 2W@10%
TRANSMITTER
Wide band
Narrow band
Power Output
≤20W
Modulation
16KΦF3E
11KΦF3E
Adjacent Channel Power
≥70dB
≥60dB
Hum & Noise
≥40dB
≥36dB
Spurious Emission
≥60dB
≥60dB
Audio Response
+1~-3dB(0.3~3KHz)
+1~-3dB(0.3~2.55KHz)
Audio Distortion
≤5%
Firmware/Software
---
win11-DriverInstaller

The win11 driver is compatible with win10, win8 and win7 systems.
Order Handling Time within 3 Working days(Pre-sale products excluded).
8578 PEOPLE ARE LOOKING FOR THIS PRODUCT