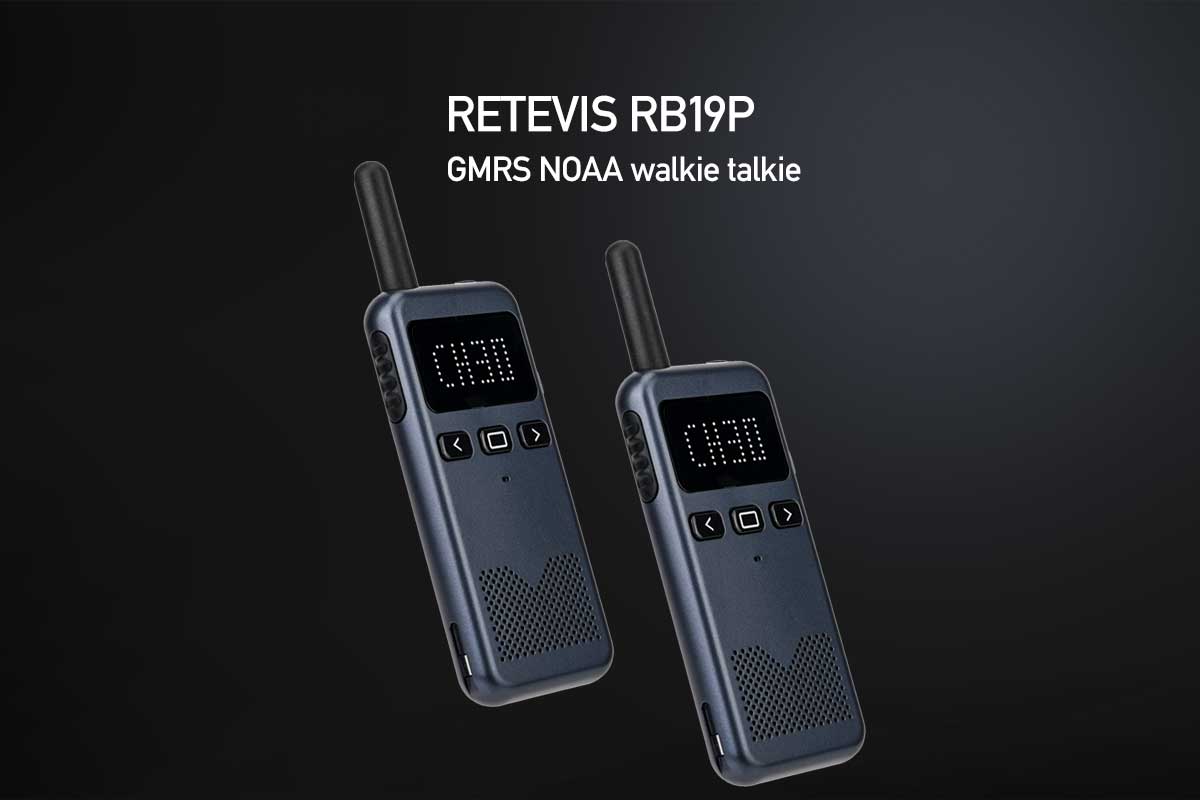 Larqe-capacity battery
Retevis rb19p has larqe-capacity battery, can be used for 8-10 hours.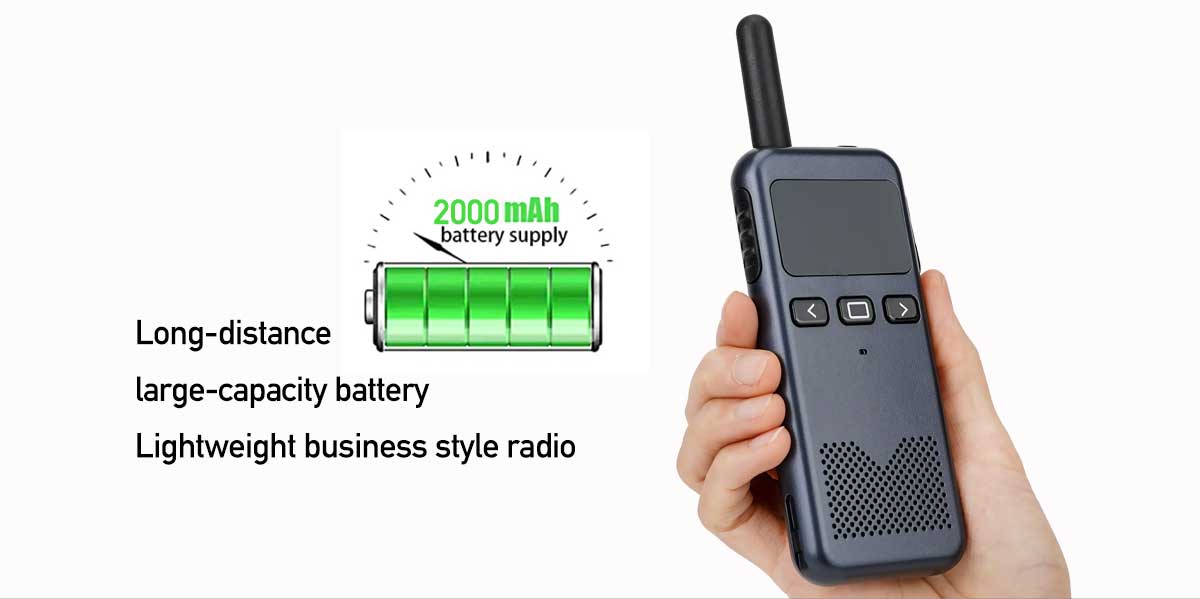 The operation is simple and the sound quality is good.

11 channel NOAA, Know the weather in advance and take precautions.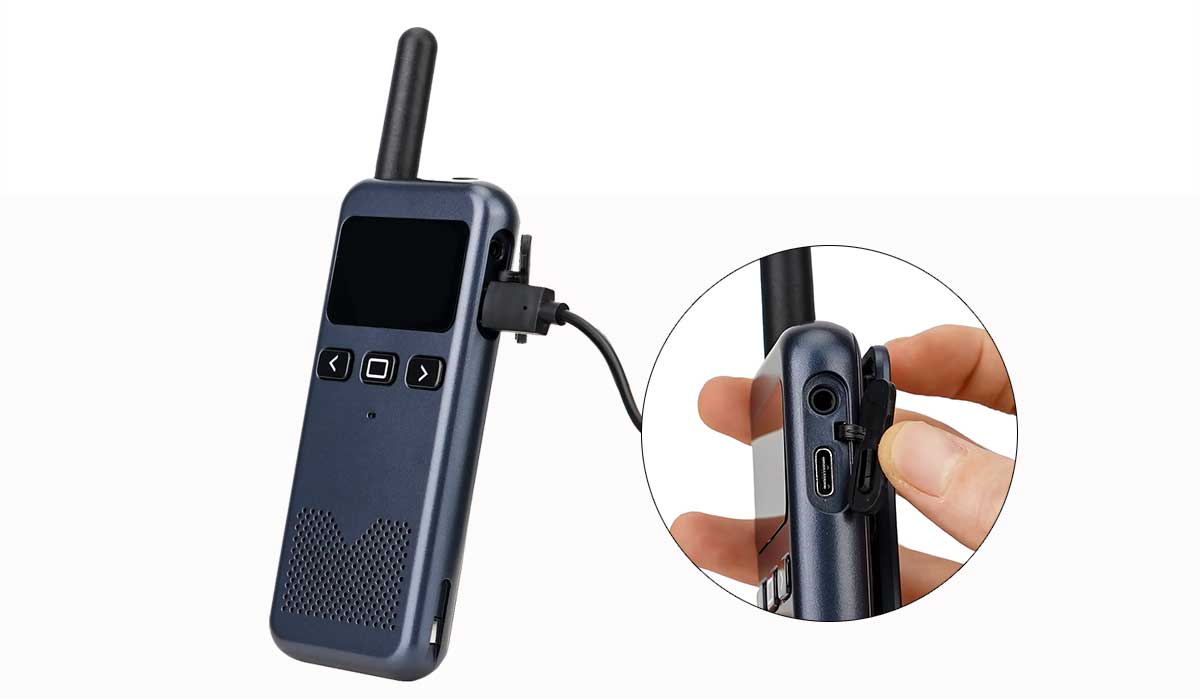 VOX enables normal calls without the need for PTT keys.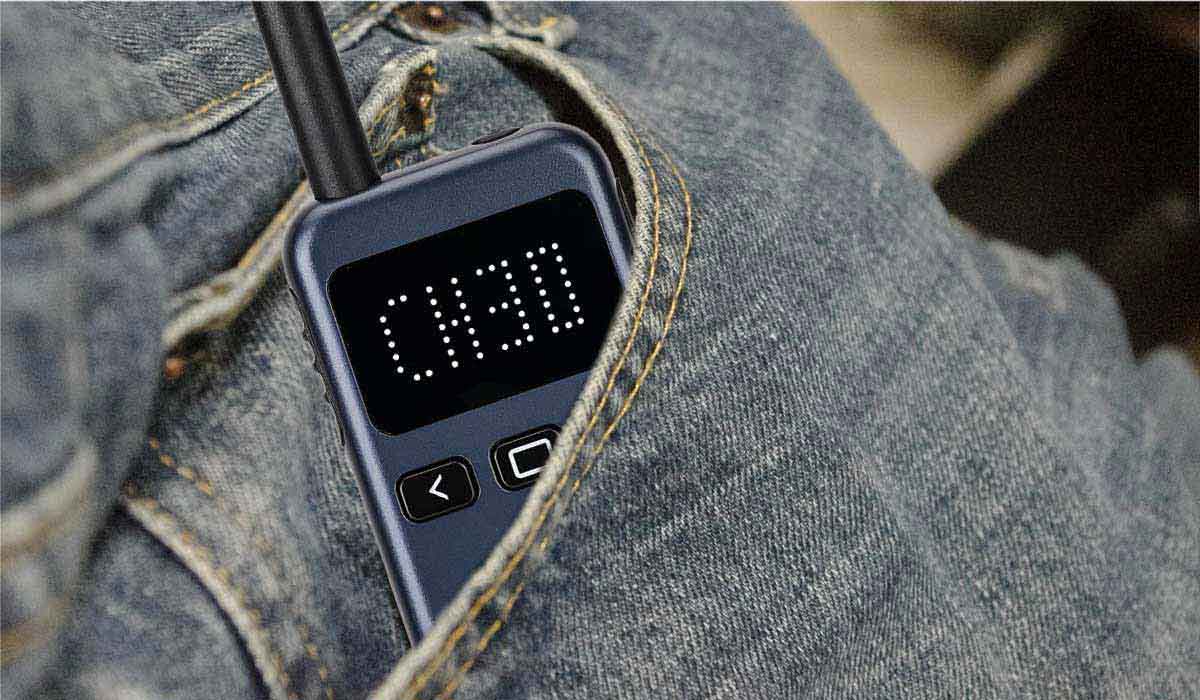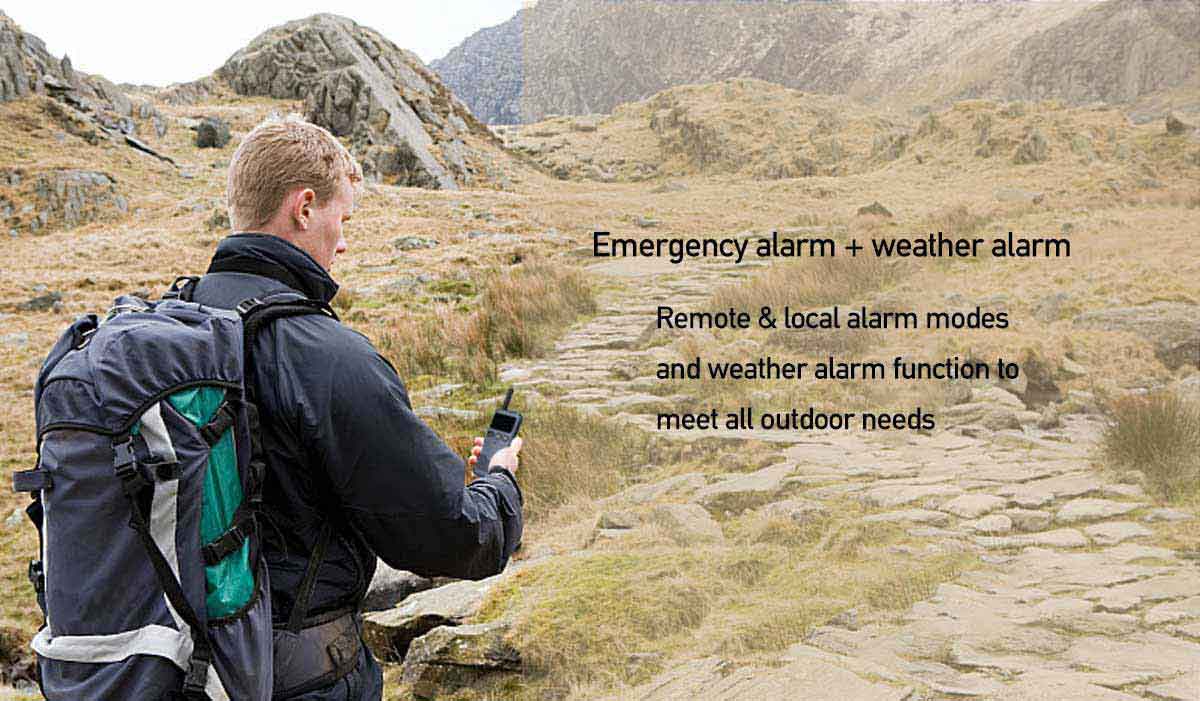 Technical parameters:
GENERAL
Frequency Range
GMRS
Rated Voltage
3.7V DC
Memory Channel
30
Battery
2000mAh
Frequency Sensitivity
±0.5ppm
Antenna Impendance
50Ω
Operation Temperature Range
-30℃~+60℃
TRANSMITTER
RF power
≤3W
Modulation type
FM(F3E)
Modulation distortion
<5%
Max FR.Deviation
≤5KHz
Spurious Radiation
≤7.5μW
Emission Current
≤1800mA
Preemphasis Character
Per Octave 6dB
RECEIVER
Sensitivity
<0.16μV(12dB SINAD)
ItermodulationInterference Resistance
≥60dB
Receiving Current
≤300mA
Standby Current
≤20mA
Audio distortion
<5%
Audio power
≥300mW
Standard Accessories:
1 x RB19P two way radio
1 x Type-C Charging Cable
1 x User's Manual
Description:
1.7 inch screen display, blue appearance
Long standby time, simple shape, high-end appearance and craftsmanship
The operation is simple and the sound quality is good.
VOX enables normal calls without the need for PTT keys.
CTCSS/DCS signaling to effectively avoid redundant calls from other stations.
9 levels of squelch, real-time adjustment of the ideal call environment.
11 channel NOAA
Features:
Monitor
Alarm function
Busy channel lockout(BCLO)
VOX
Scan
TOT
Squelch
NOAA
Firmware/Software
---
RB19P-softwareV1.0

Unzip: Windows 64bits:https://www.7-zip.org/a/7z2201-x64.exe
NOTE: Programming software: please click "support" to download
Order Handling Time within 3 Working days(Pre-sale products excluded).
11859 PEOPLE ARE LOOKING FOR THIS PRODUCT
Product Reviews
---

Brett

Is what I expect, good range, good audio and great battery life

Fairly good range for radio putting out 3W. Great audio coming out of a mini radio is awesome. The battery life of this radio is great. I've had owned these radios for a couple weeks, and I've had one on for a couple days without recharging either one of them.They feel good in my hand and they're slim to where they can go in your pocket or a pack. If you're looking for radios to throw in your bag, I think this radio is a good thing to look.

The SemperFiGuy

large battery

I went outside with my kids, large battery lasted us for a day without worrying about running out, great product, my kids like it.

Clifford Parmeter

small gmrs walkie talki

I like this small gmrs walkie talkie,wish it had Five Watts, that will be insane

Bulldog Brower

portable gmrs walkie talkie

Great radio,Great walkie-talkie, small, portable gmrs walkie talkie, few GMRS walkie talkies can be so small, the idea is very good.

Beautiful sleek easy to use radio. But they are shipped with CTCSS codes installed. You will need the cable (not one in the box) and software (they provided) and the UPDATED cable software to remove these codes. I did it and now I'm ready to order more! Love these things!!

Jon Sherwood

little radio

This little radio had so much potential but fell short in pretty much every category. I love the form factor and the idea of this radio.Things I really liked about the radio was that small form factor, the simple display, and the outstanding battery life.

Adam Underkofler

long battery

long battery life that can get you around 10 hours of use.

smal lsiz, portable radio.but it should come with a program cable, I had to order it and it is only available from China so about a month wait for it . You can't program the channels on the radio itself. Hopefully the will start sending the cable with it.

Matt Kester

The BEST CONCEALED CARRY GMRS RADIO

Smaller than my iphone 10 pro, it's a little bit easier to put in a pocket. That's capable of all of the features that you need a gmrs to do in a very small compact lightweight package that you can throw in a bag.I want to throw something to the kid that's really simple for him to use. this is a good go-to and this is good option for that.

John P.

Nice little compact gmrs radio.

Easy to carry since it's very compact. Very loud and clear receiving and transmitting. Seems like it's quality built. Battery life is decent. Purchased 3 and plan to purchase more as gifts. DONT FORGET TO GET YOUR GMRS LICENSE THOUGH BEFORE USING THIS RADIO.....