Rugged case, wear-resistant, not easy to damage.
5w transmit power, longer communication distance.
The set includes earphones, you can communicate without holding the radio in your hands
Order Handling Time within 3 Working days(Pre-sale products excluded).
2000 PEOPLE ARE LOOKING FOR THIS PRODUCT
Powerful Torch Light
Monitor
Alarm function
VOX
VOX delay function
Key locks
Scan
TOT
Type-C Charger
Wireless copy:Wireless data transmission between walkie-talkies without Programming Software.
USB charger Can work on cell phone charger, computer, car, mobile charger. And compact size. Makes charging convenient and fast.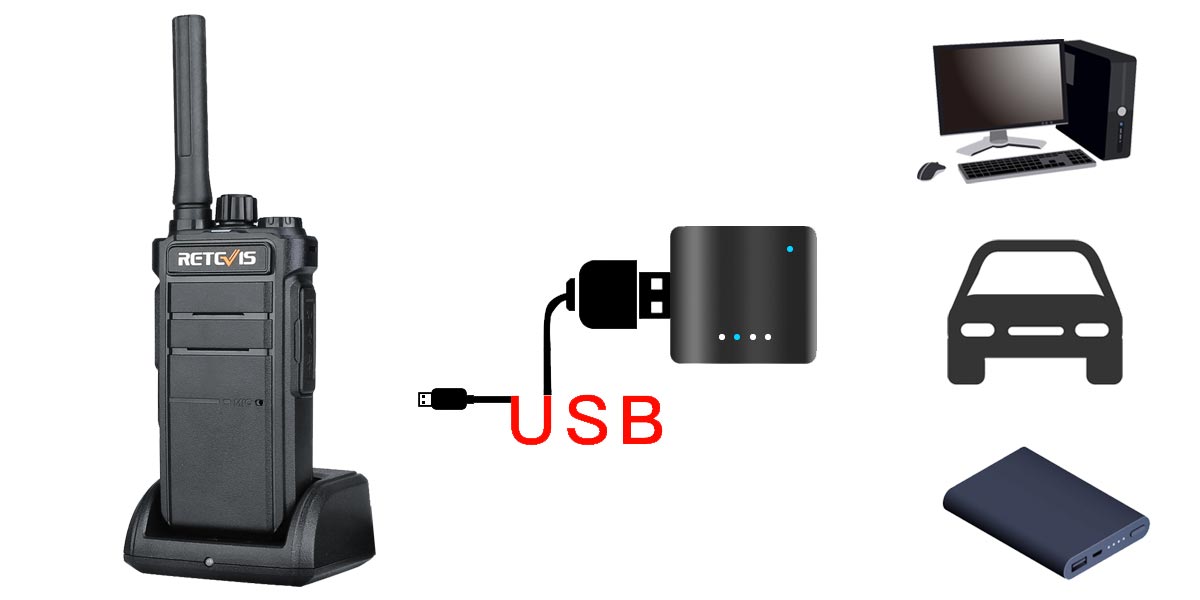 Powerful flashlight light. Unique design with large aperture lighting.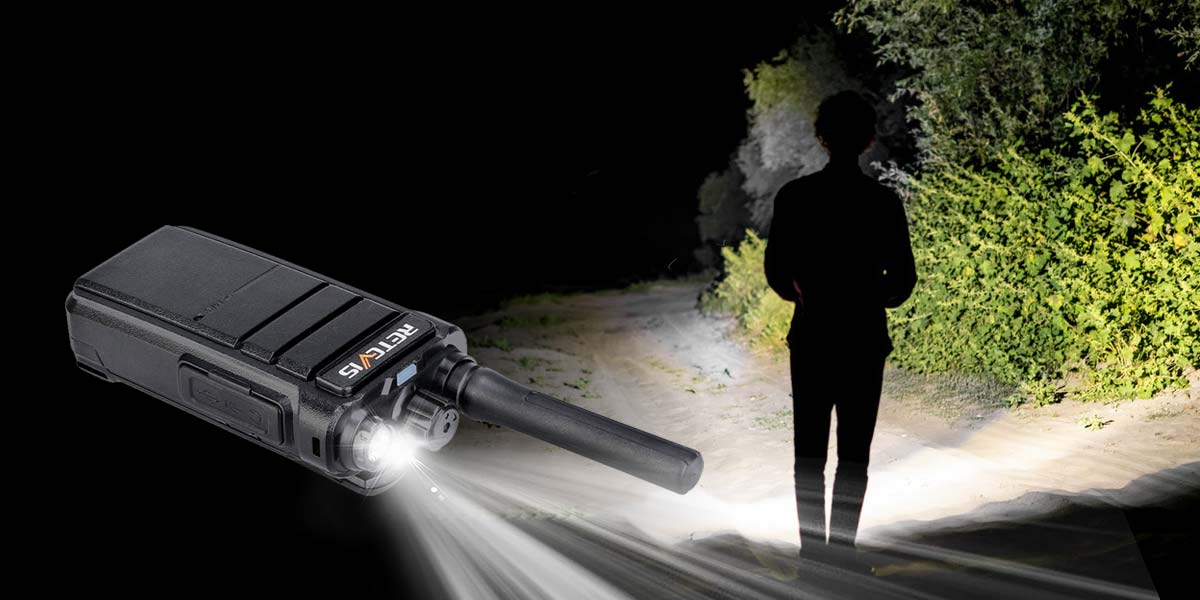 Simple operation and good sound quality.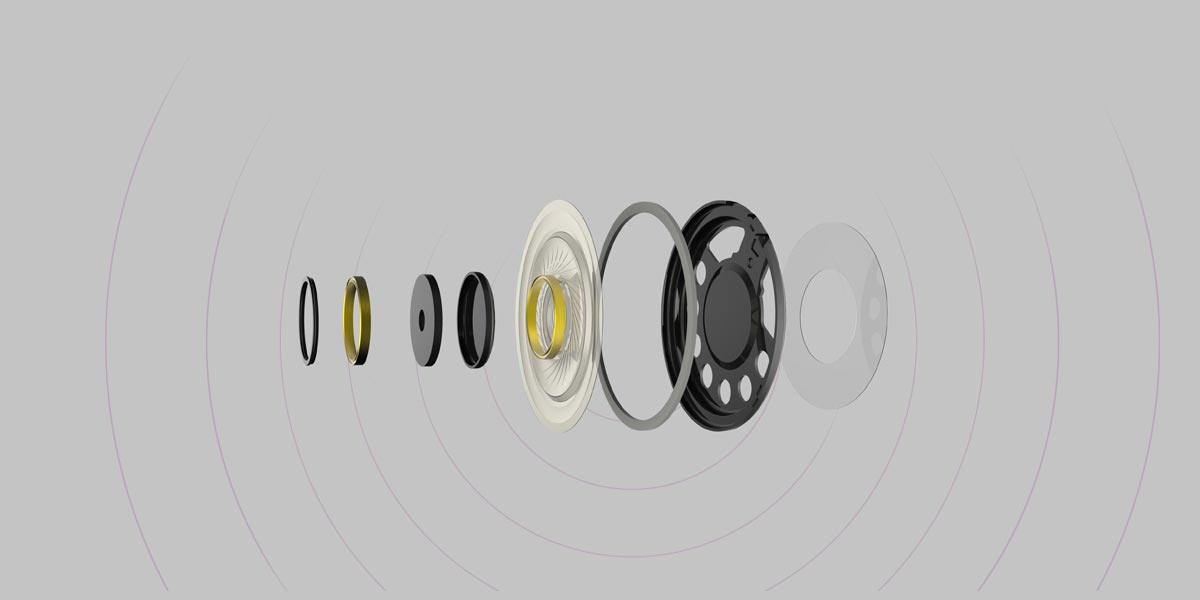 Wireless copy, wireless data transmission between intercoms, no programming software required.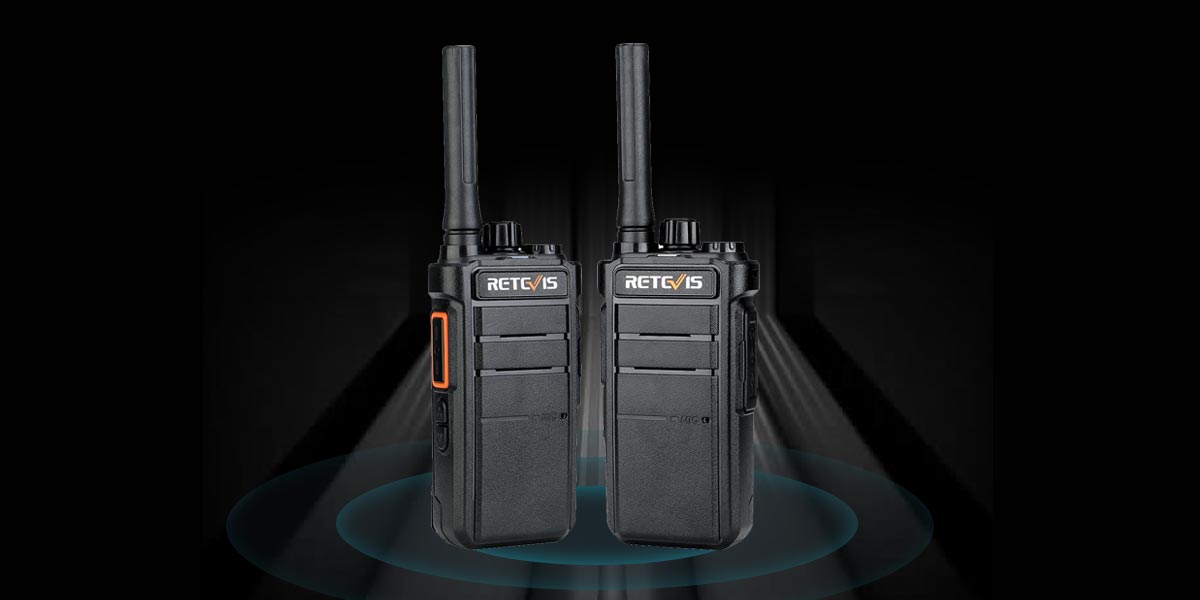 Use CTCSS/DCS signaling to effectively avoid redundant calls from other stations.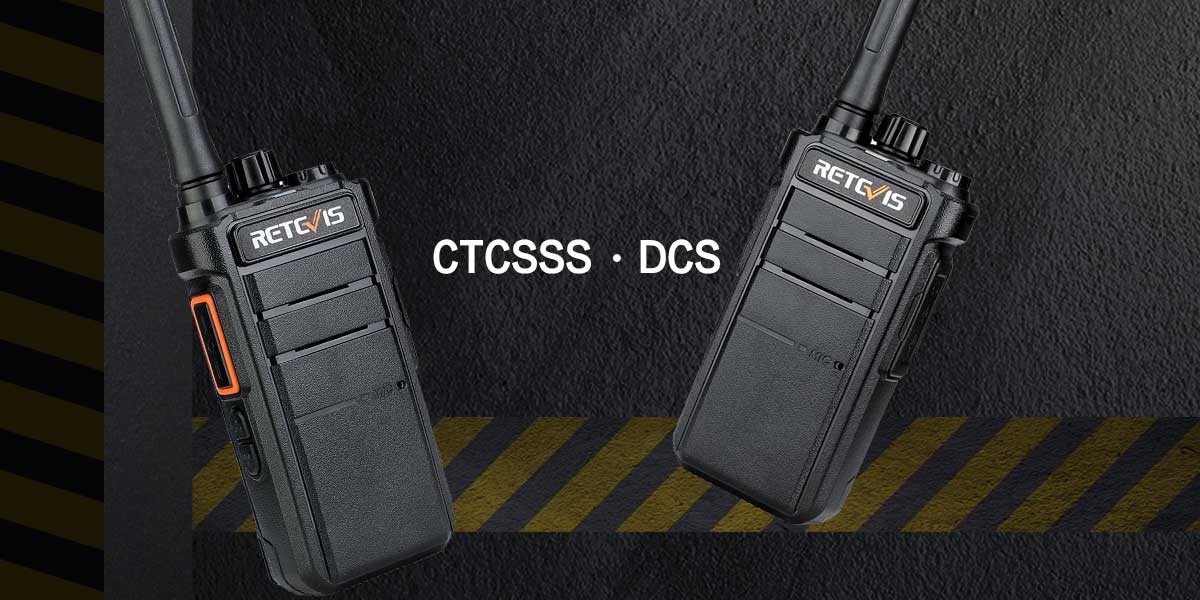 Eliminate tail tone, avoid the impact noise from the speaker at the end of the call.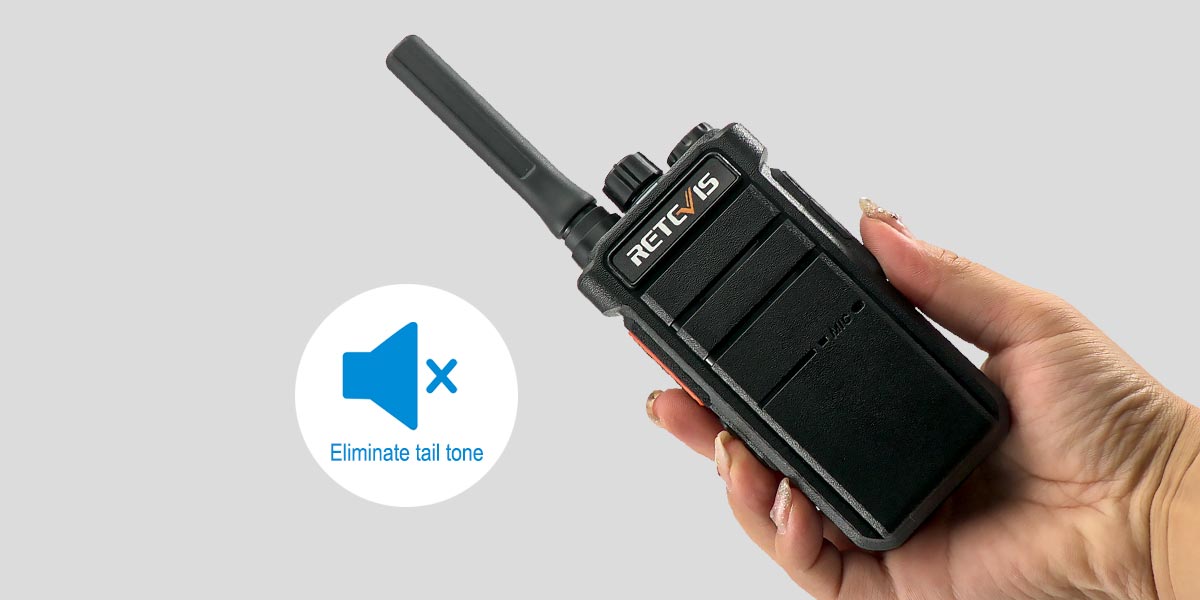 VOX enables normal calls without a PTT key.
SQL can adjust the ideal call environment in real-time.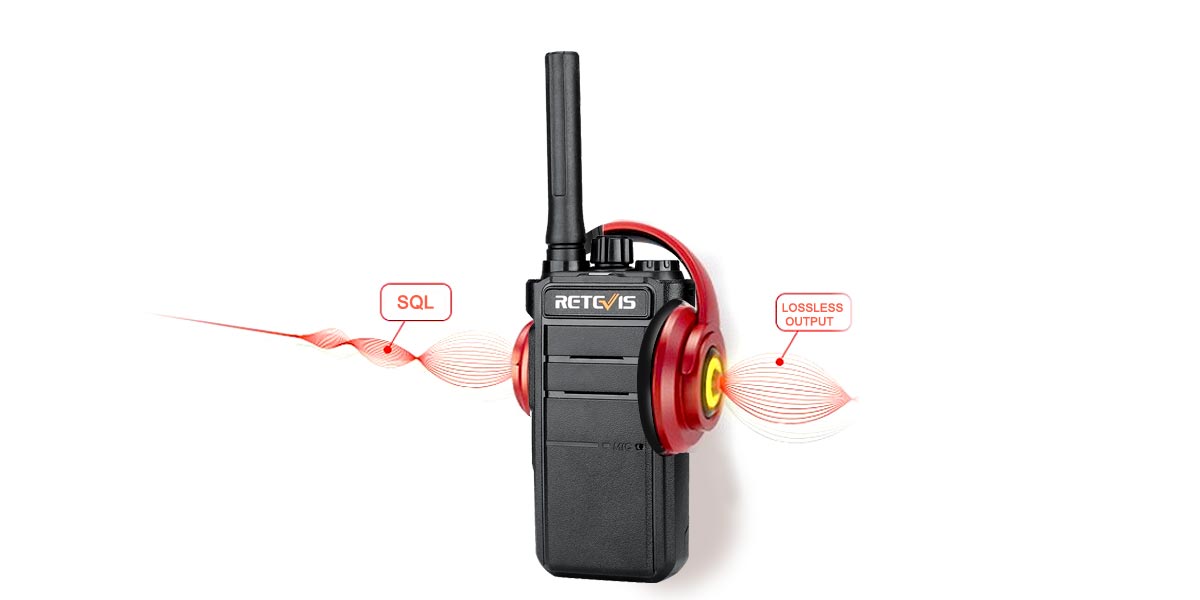 Super long standby time.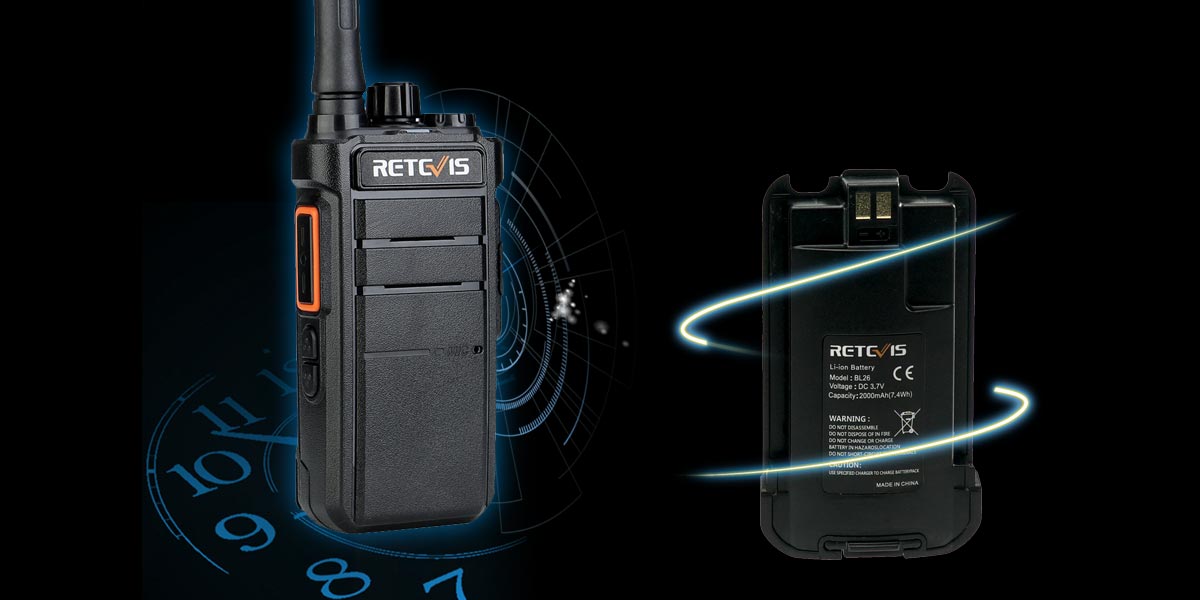 Alarm function to ask for help from a partner in case of emergency.
Monitoring can be heard when the signal is very weak.
The scan function is very useful when exploring unknown signals.
Specifications:
Frequency Range
GMRS
Memory Channel
30
RF Power
<3W
Battery
Li-ion 2000mAh
Frequency Stability
±2.5ppm
Audio Distortion
<5%
Maximum Frequency Deviation
≤5KHz/≤2.5KHz
Remnant Radiation
≤7uW
Modulation Mode
16KΦF3E/ 11 KΦF3E
Noise-free Sensitivity
≤0.2uV/≤0.25uV
Reference Sensitivity
≤0.25uV/≤0.3uV
Inter-Modulation
≥60dB
Adjacent Channel Selectivity
≥65dB
Spurious Response Rejection
≥55dB
Electric Current
≤1.3A
Working Voltage
3.7V DC