1, License-free FRS frequency.
You can purchase and use RB28B directly in North America and some other countries and regions. No license of use required.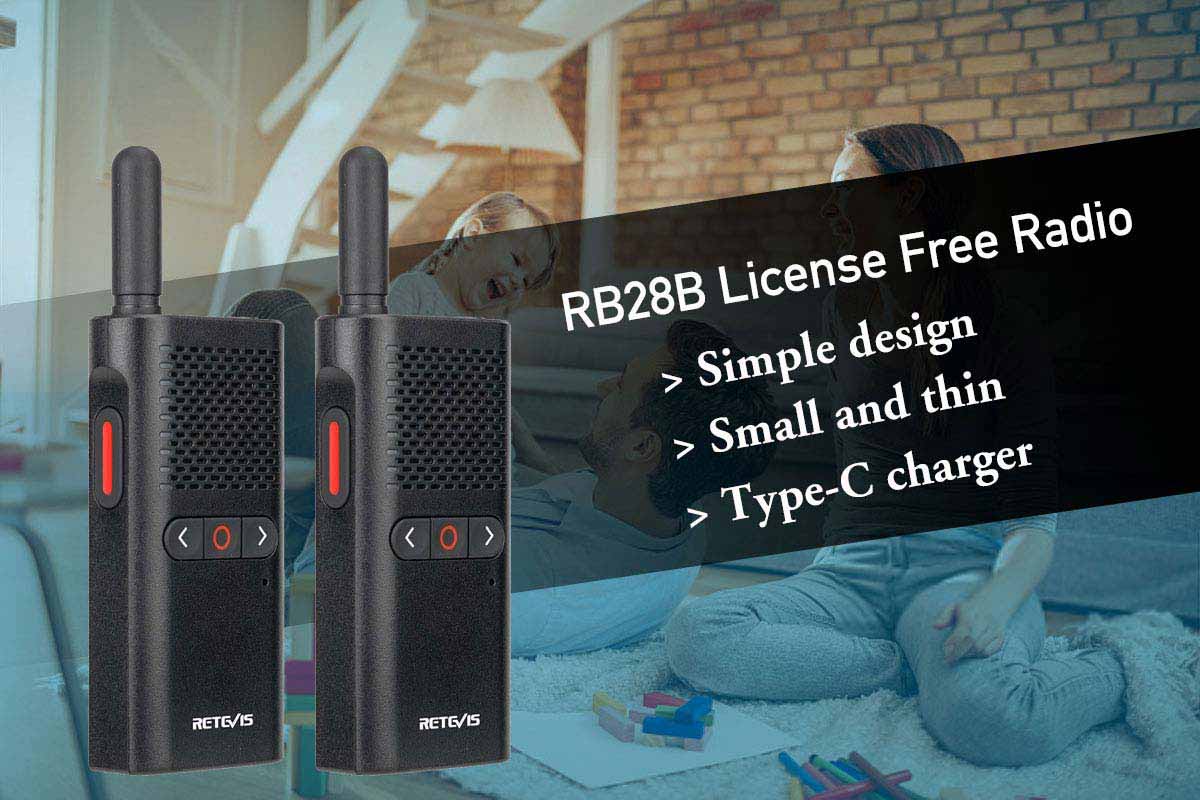 2, 22 Channels can be used.
The 22 channels have fixed frequencies and power, with editable CTCSS/DCS codes to filter other signals.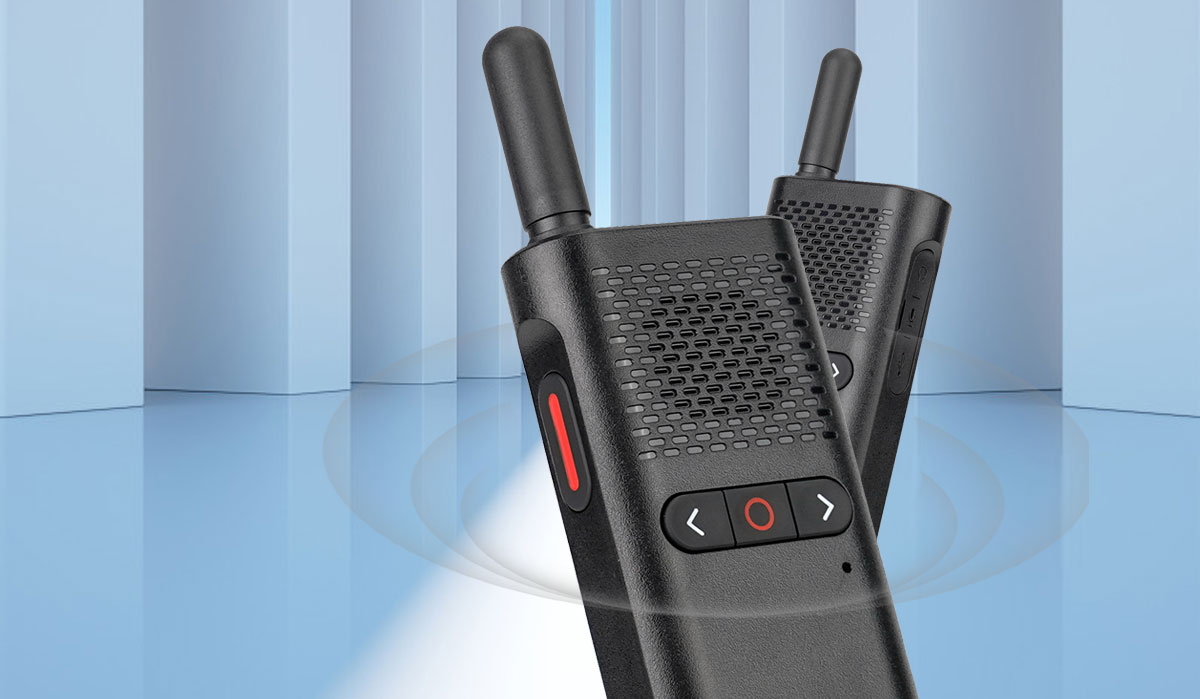 3, Simple designs and mini handheld radio.
Compact in appearance, suitable for long-time carrying. The front buttons can be adjusted according to requirements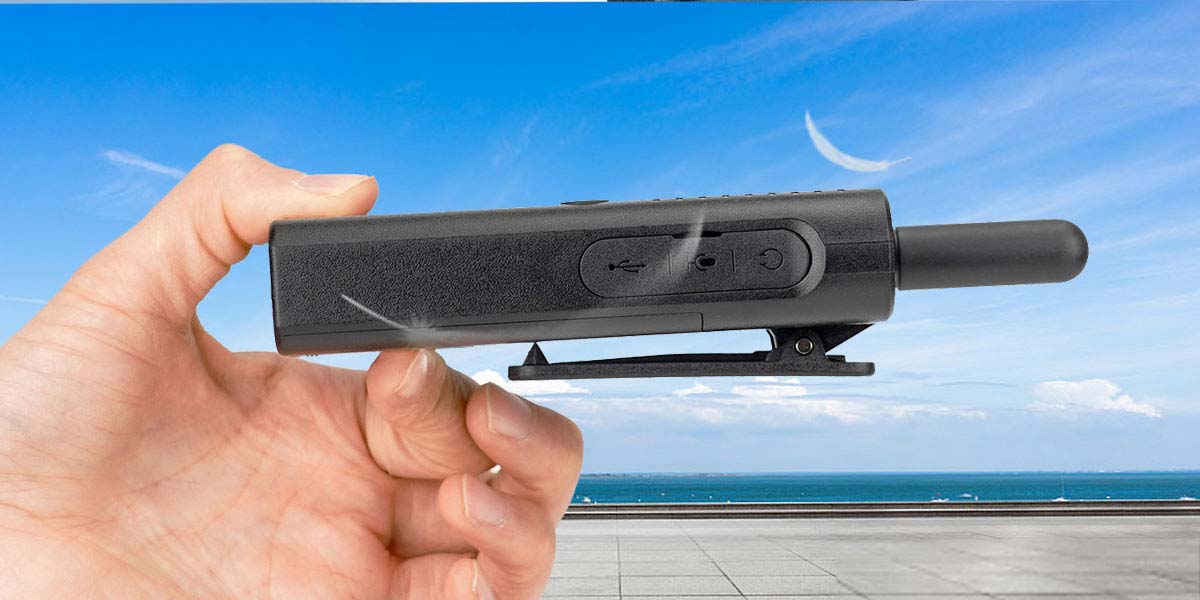 4, Long standby with Li-ion battery.
The 1,500 mAh battery is good for a full day's work and standby time. A low battery alarm ensures timely charging.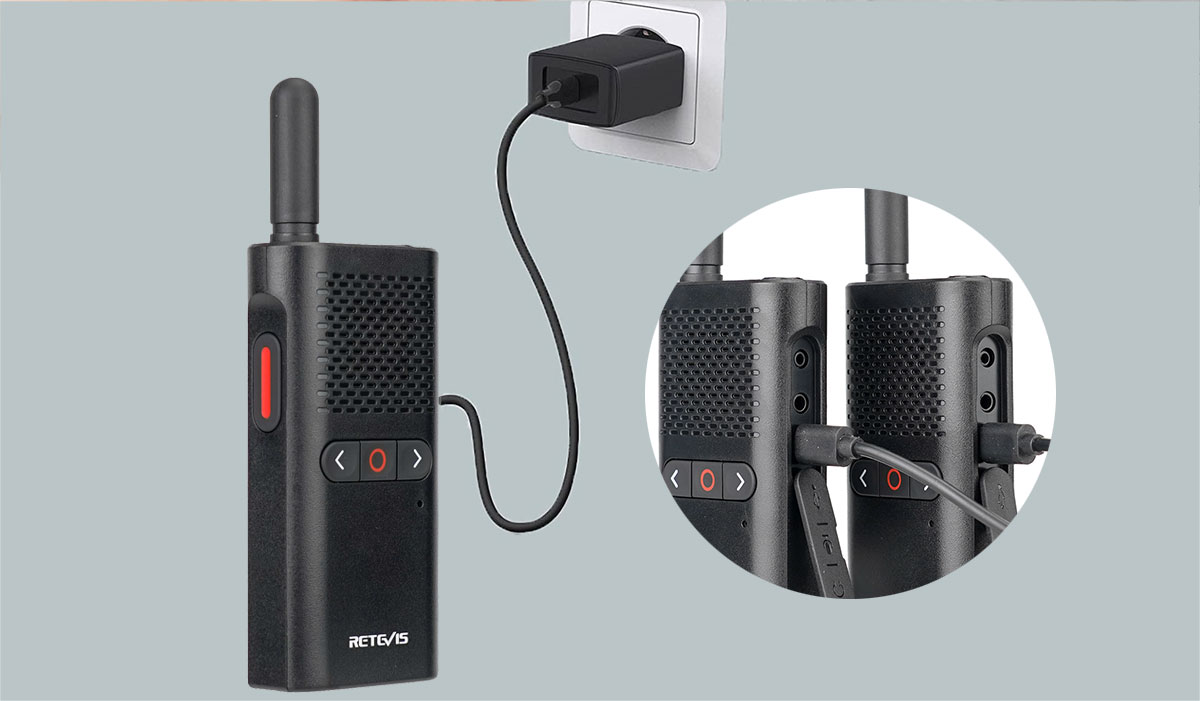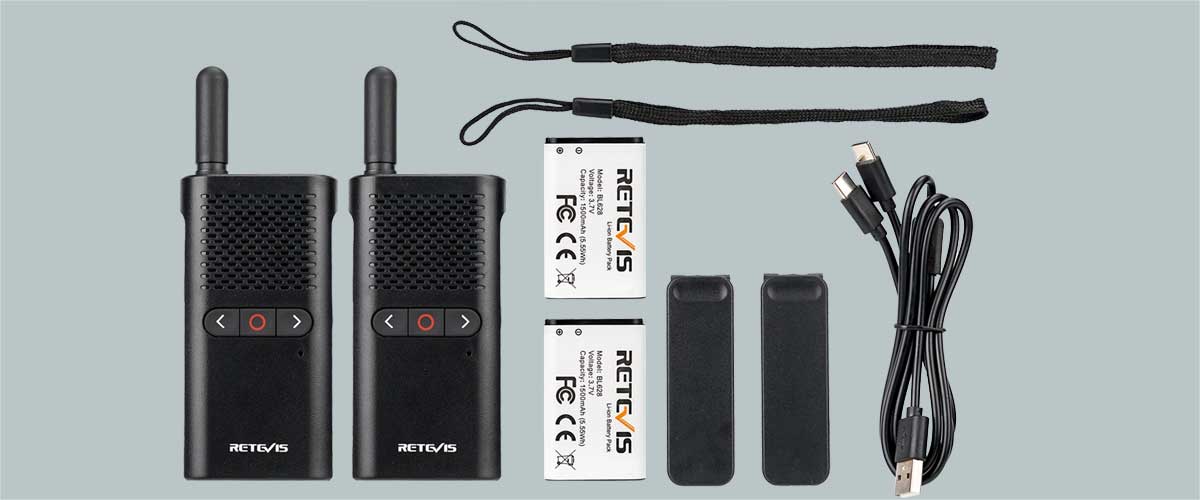 Frequency Range: 462.5500 - 467.7125 MHz (RX & TX)
Memory Channel: 22 FRS Channels
Operation Voltage: DC3.7V ±10%
Battery Capacity: 1500mAh (Li-ion)
Step frequency: 5KHz
Working time (5:5:9): 12 Hours
Antenna Impedance: 50ohm
Item Dimensions: 105*52*21 mm
Weight: body 82.6g battery 38.3g total 127.9g (include a battery, belt clip)
GENERAL
TRANSMITTER
RECEIVER
Frequency Range
462.5500~467.7125MHz
Output power
2 W / 0.5 W
RF sensitivity
≤0.25uV
Channel capacity
22 CH
Adjacent channel power
≥60dB
Opening sensitivity
≤0.20uV
Working Voltage
3.7 V
TX current
≤1.35A
Audio output
≥300mW
Antenna impedance
50Ω
Spurious radiation
≤7.5µW
Receive current
≤410 mA
Step frequency
12.5KHz
Modulation limited
≤2.5kH
Waiting current
≤20mA
Time out timer(TOT)
VOX feature
Busy Channel Lockout
Keyboard Lock (Auto/Manual)
Squelch level(0-9 grades)
Auto power-saving function
Audio Compand option
Monitor function
CTCSS/DCS Encode/Decode
Low power indication/alarm
Scan function
Call ringtone (10 groups)
2-pin Kenwood accessory port
Firmware/Software
---
win11-DriverInstaller

The win11 driver is compatible with win10, win8 and win7 systems.

RB28B-software

Unzip: Windows 64bits:https://www.7-zip.org/a/7z2201-x64.exe
1, Simple design. Small and thin.
2, FRS frequency band use without burden.
3, Easy charging with Type-C charger.
4, The programming cable is C9018A.
5, NOTE: Programming software: please click "support" to download
Order Handling Time within 3 Working days(Pre-sale products excluded).
4744 PEOPLE ARE LOOKING FOR THIS PRODUCT
What's in the Box?
2*RB28B Two Way Radio

2* Li-ion Battery

2* Belt Clip

1*USB Charging Cable

1*User Manual
Product Reviews
---

Chris Garrett (Computers ETC)

Great Radio

This is a great 2 way radio. Works great and next door at my Aunts it is still very clear no static. I am sure this will work 2-3 miles no problem.

Mower Junkie

A cool portable radio

Pretty good quality radio, the cable, and the USB charger. It is a cool radio, fits nice in the hand too. You are small hand could use this easily.