Retevis RB628B PMR446 License free two way radio
1, License-free PMR446 frequency.
You can purchase and use RB628B directly in European countries, the UK, and some other countries and regions. No license of use required.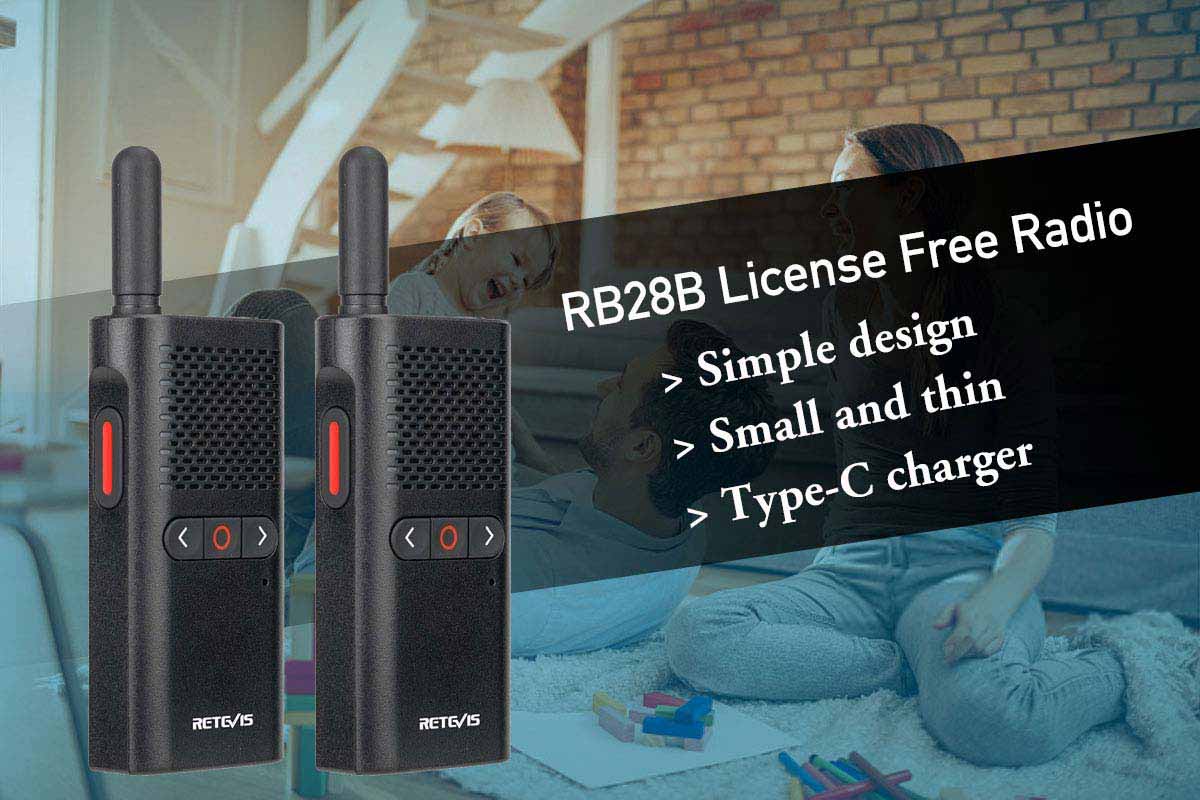 2, 16 Channels can be used.
The 16 channels have fixed frequencies and power, with editable CTCSS/DCS codes to filter other signals.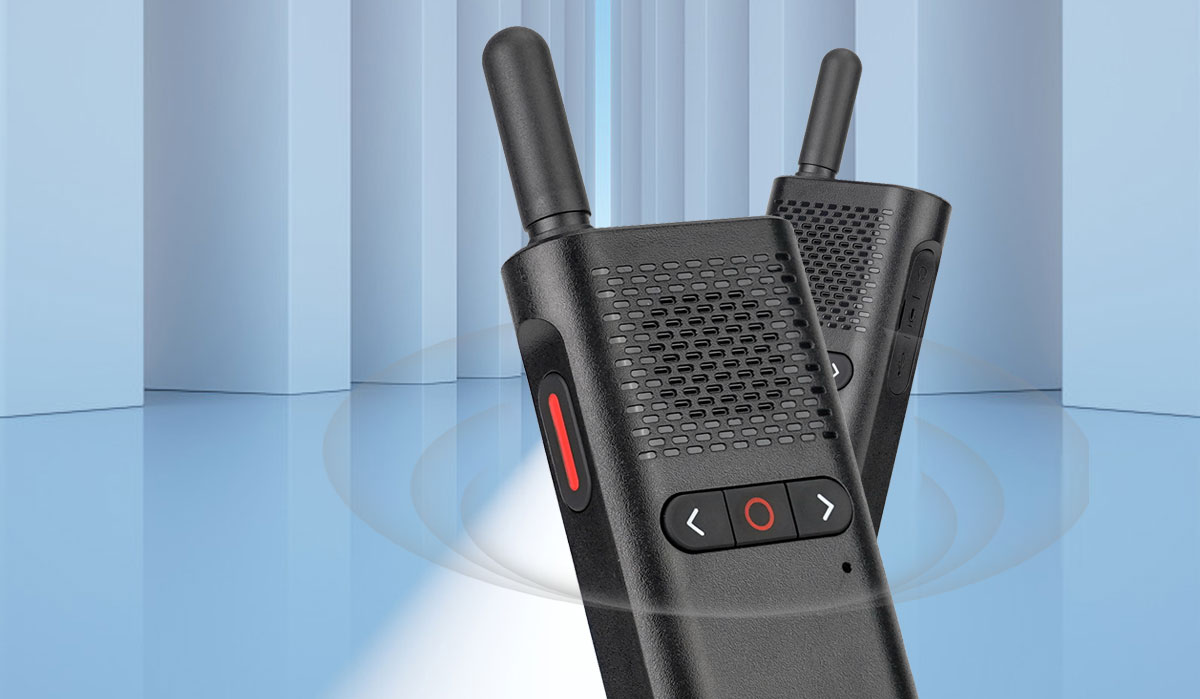 3, Simple designs and mini handheld radio.
Compact in appearance, suitable for long-time carrying. The front buttons can be adjusted according to requirements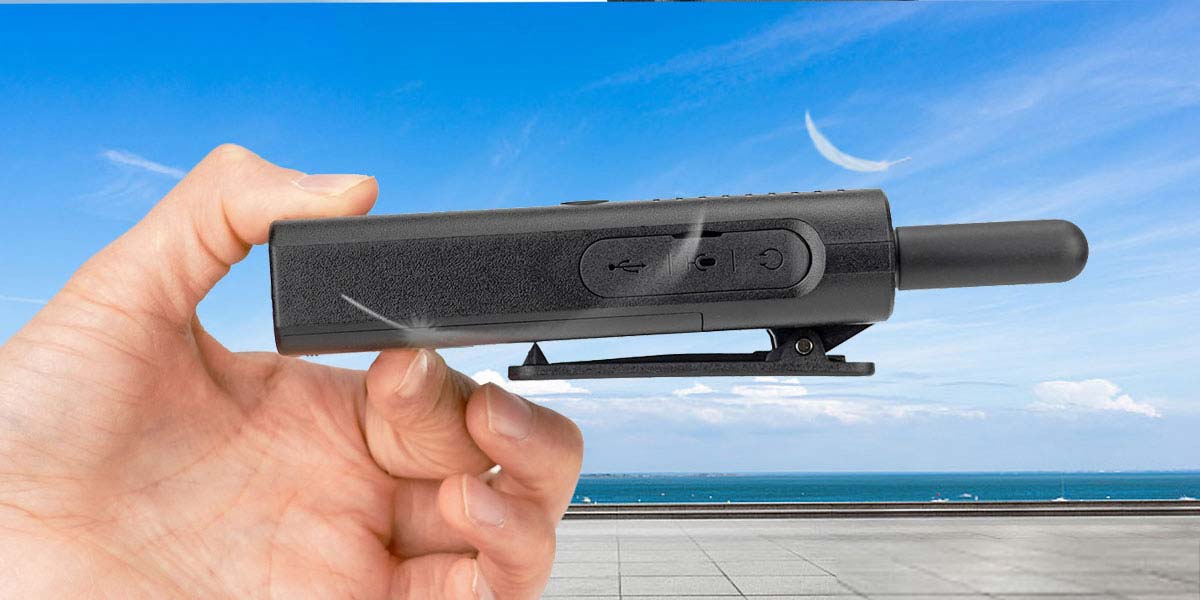 4, Long standby with Li-ion battery.
The 1,500 mAh battery is good for a full day's work and standby time. A low battery alarm ensures timely charging.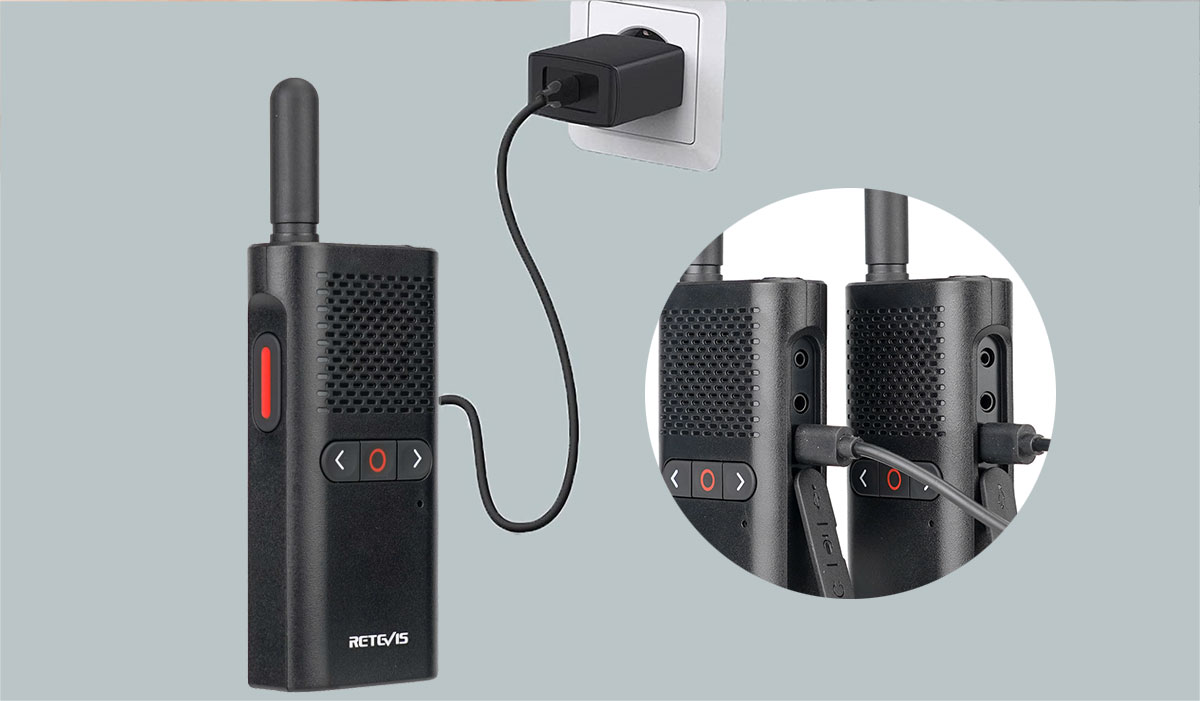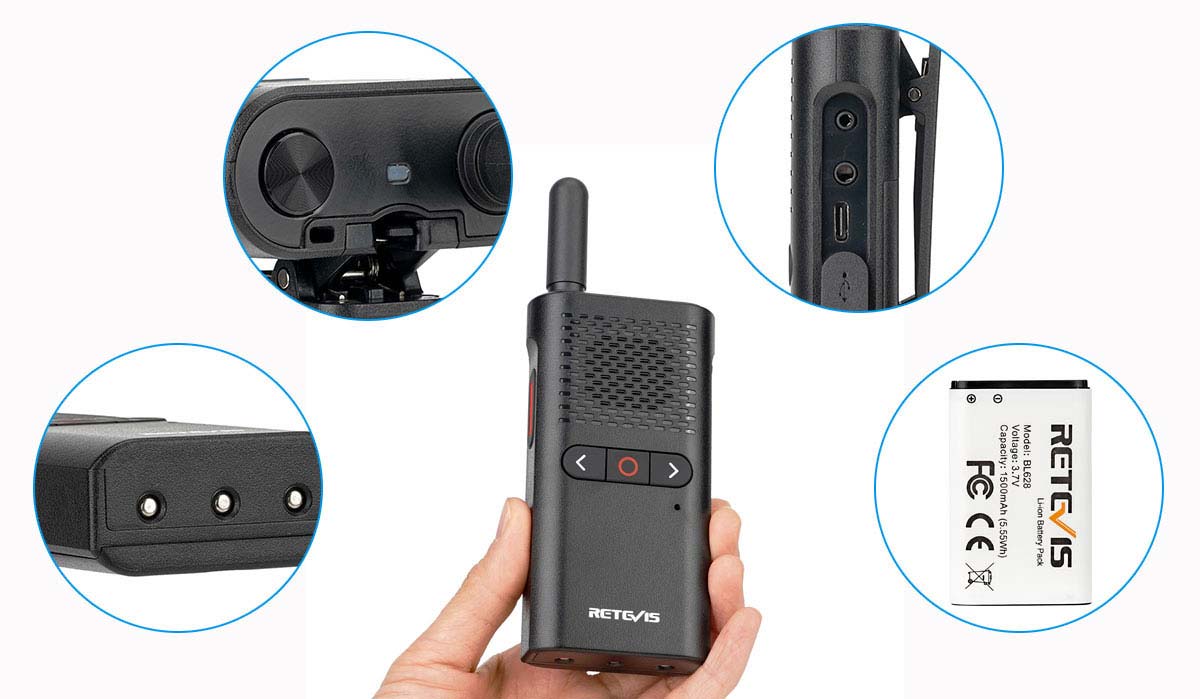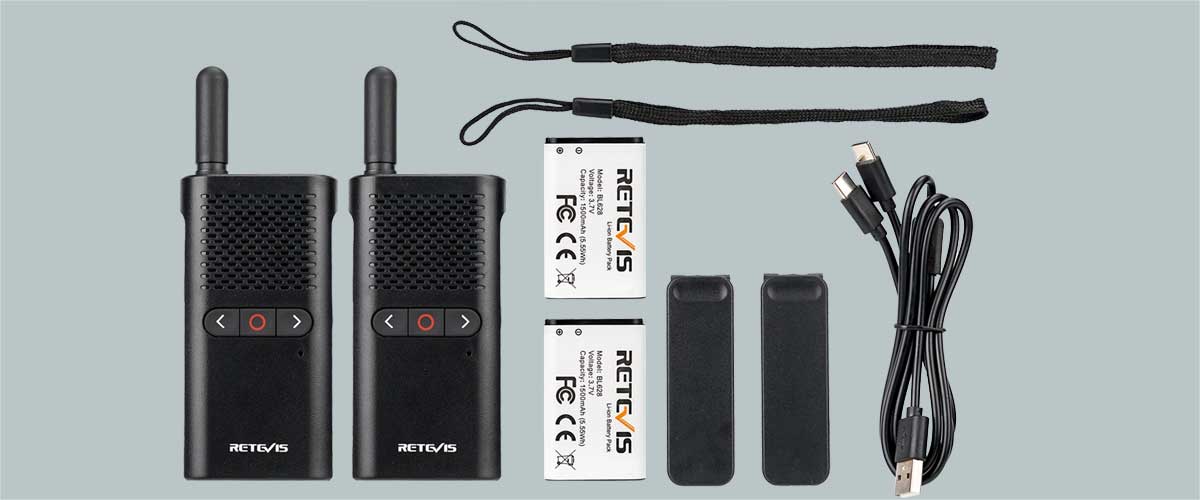 Frequency Range: 446.00625~446.19375MHz (RX & TX)
Memory Channel: 16 CH
Operation Voltage: DC3.7V ±10%
Battery Capacity: 1500mAh (Li-ion)
Step frequency: 5KHz
Working time (5:5:9): 12 Hours
Antenna Impedance: 50ohm
Item Dimensions: 105*52*21 mm
Weight: body 82.6g battery 38.3g total 127.9g (include the battery, belt clip)
Electrical Properties:
GENERAL
TRANSMITTER
RECEIVER
Frequency Range
446.00625~446.19375MHz
Output power
0.5 W
RF sensitivity
≤0.25uV
Channel capacity
16 CH
Adjacent channel power
≥60dB
Opening sensitivity
≤0.20uV
Working Voltage
3.7 V
TX current
≤1.35A
Audio output
≥300mW
Antenna impedance
50Ω
Spurious radiation
≤7.5µW
Receive current
≤410 mA
Step frequency
12.5KHz
Modulation limited
≤2.5kH
Waiting current
≤20mA
Time out timer(TOT)
VOX feature
Busy Channel Lockout
Keyboard Lock (Auto/Manual)
Squelch level(0-9 grades)
Auto power-saving function
Audio Compand option
Monitor function
CTCSS/DCS Encode/Decode
Low power indication/alarm
Scan function
Call ringtone (10 groups)
2-pin Kenwood accessory port
Firmware/Software
---
win11-DriverInstaller

The win11 driver is compatible with win10, win8 and win7 systems.

RB628B-software

Unzip: Windows 64bits:https://www.7-zip.org/a/7z2201-x64.exe
1, Simple design. Small and thin.
2, PMR frequency band use without burden.
3, Easy charging with Type-C charger.
4, The programming cable is C9018A.
5, NOTE: Programming software: please click "support" to download
Order Handling Time within 3 Working days(Pre-sale products excluded).
3682 PEOPLE ARE LOOKING FOR THIS PRODUCT
Product Reviews
---

Fred

Good Walkie Talkies for Family

Having tested the bigger Retevis RT45's a few weeks ago and being impressed by their range and clarity i was interested to see how these cheaper radios compared. Straight out of the box these radios are very easy to operate with just 3 buttons on the front. The side "push to talk" (PTT) is a very light push. The build quality is very good at this price point. One feature i really like is that by pressing the centre 0 button you can lock the radio preventing the accidental changing of channels etc. This would make the radios ideal for the elderly or a younger child perhaps. The radios do have a loud key bleep which i would have liked to turn off but this can only done by purchasing the additional program cable and downloading the free programming software. However the cable is only around £5 and unlocks other additional features on the radio. Once installed I found the software very easy to use. Testing wise I left one of the radios inside my house and walked around my local streets putting rows of houses and other objects in the signal path. For a small 0.5 watt the radios performed very well and transmitted clear audio even many streets away at around 1/2 km. All this is shown in detail in the video review. If your looking for a good value but well made and clear sounding PMR radio then you should shortlist the RB628B's.