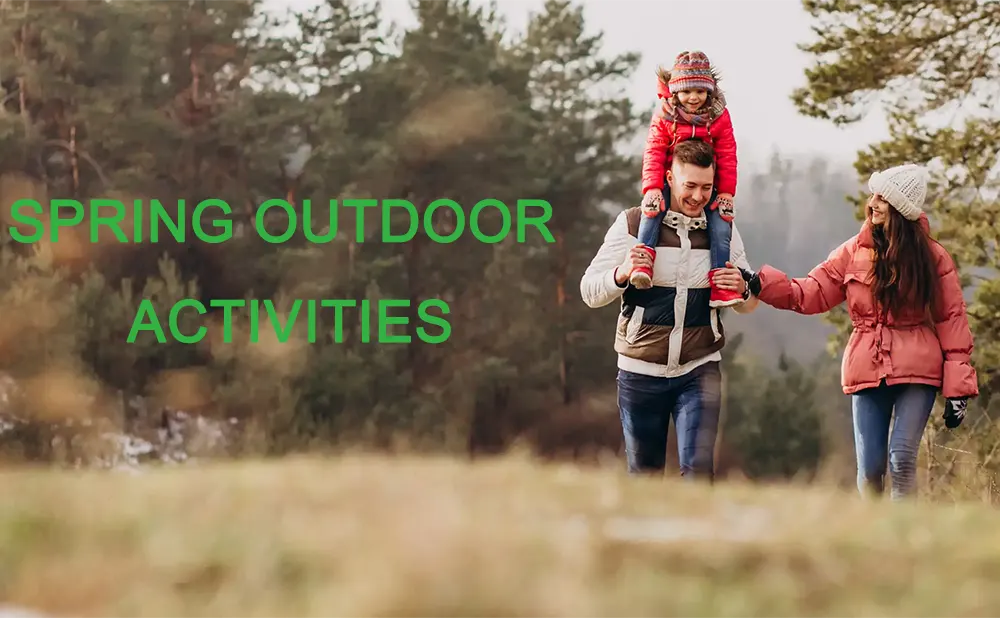 If you want to choose the right walkie-talkie for your spring trip, don't miss the 5retevis live stream on January 31 afternoon! ...
Read more
Live Streaming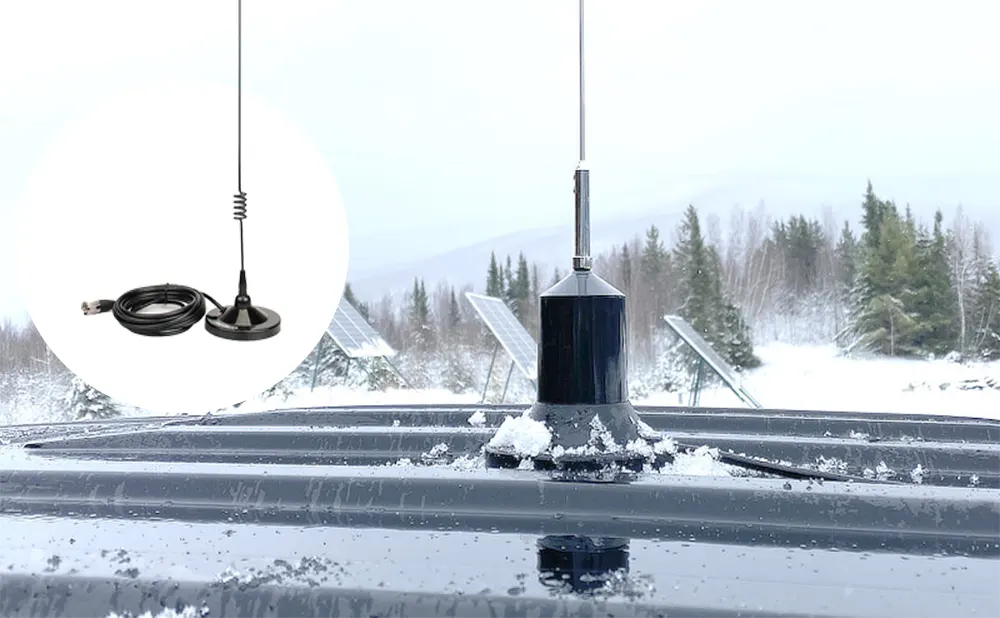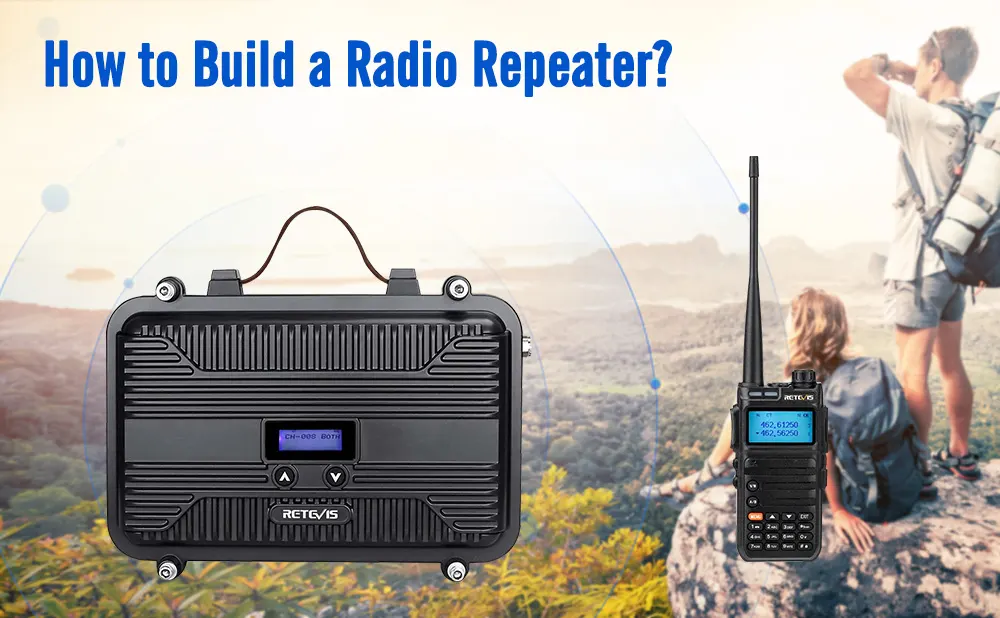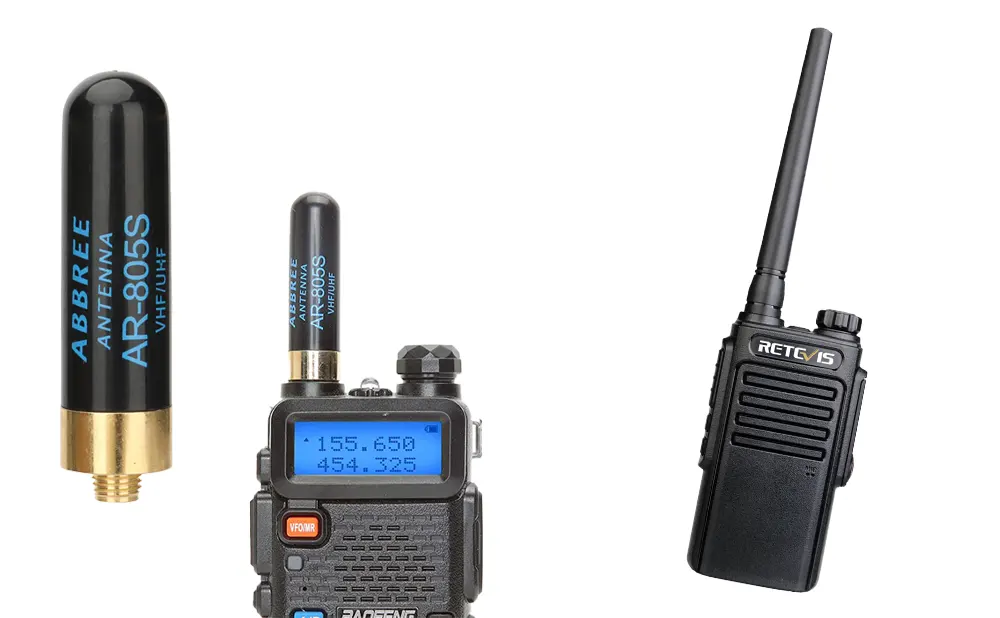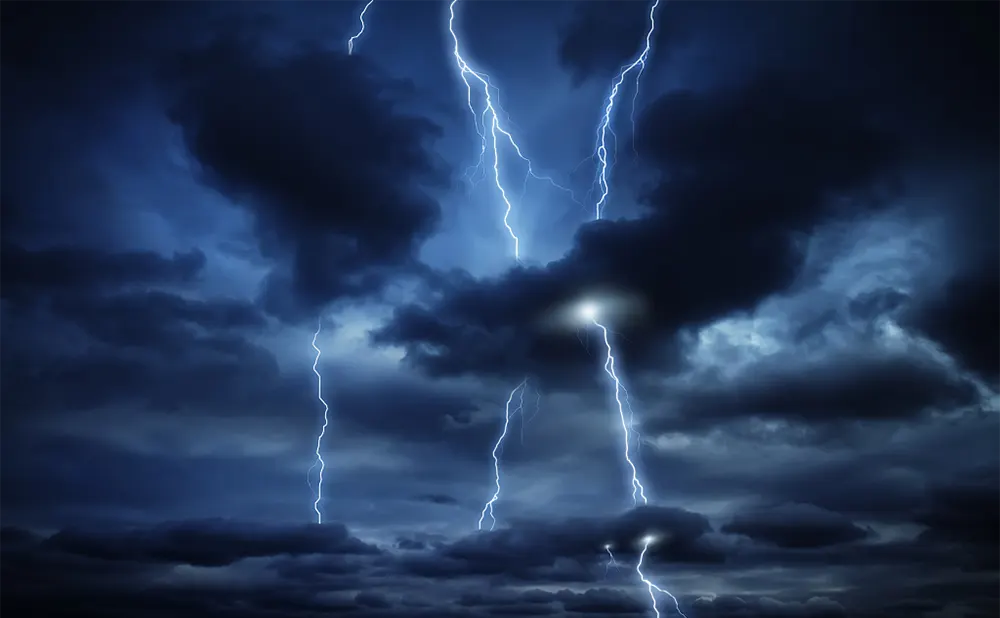 NOAA's National Weather Service is building a Weather-Ready Nation by providing better information for better decisions to save lives and livelihood.Looking for your local weather forecast? Input your Zip Code or City/State in the "Customize Your Weather.gov" box at www.weather.gov ...
Read more
noaa weather.com
,
NOAA weather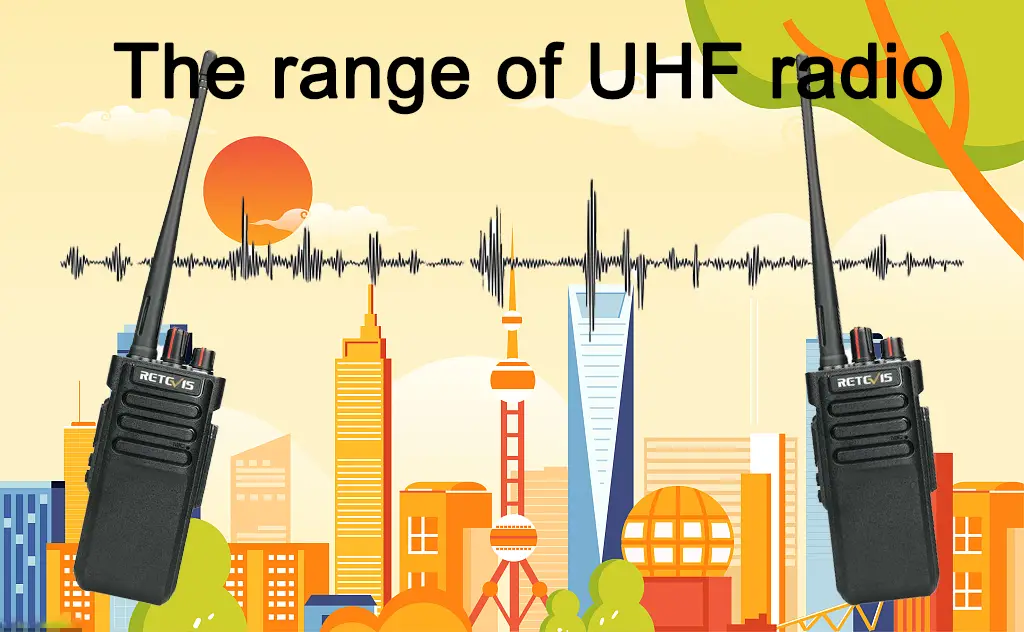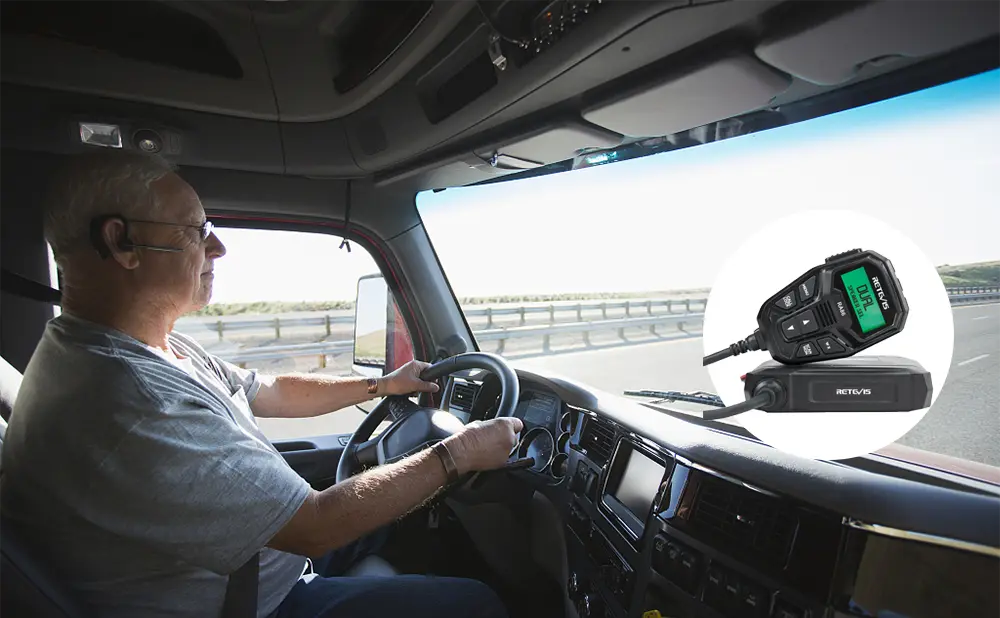 This article mainly discusses the latest RETEVIS mobile radio fully integrated control mobile microphone bus station-RETEVIS RA86 ...
Read more
retevis RA86
,
Car radio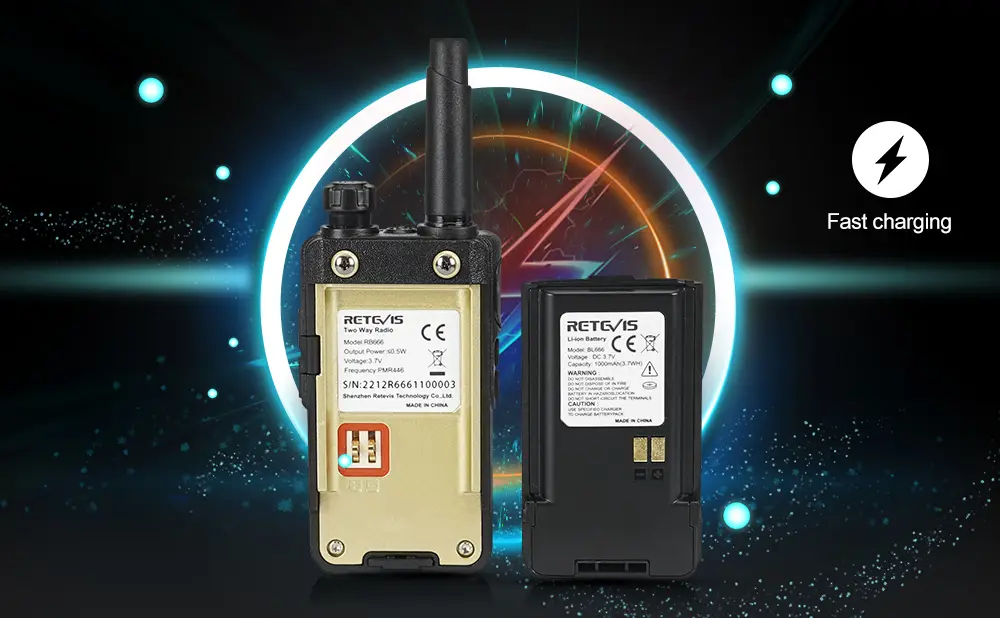 When you need to use the walkie-talkie frequently, then it is very important to ensure sufficient power, fast-charging walkie-talkie, you can quickly charge in 1-1.5 hours, so that you always keep in the call state. ...
Read more
Fast Charging two way radio
,
license-free radio