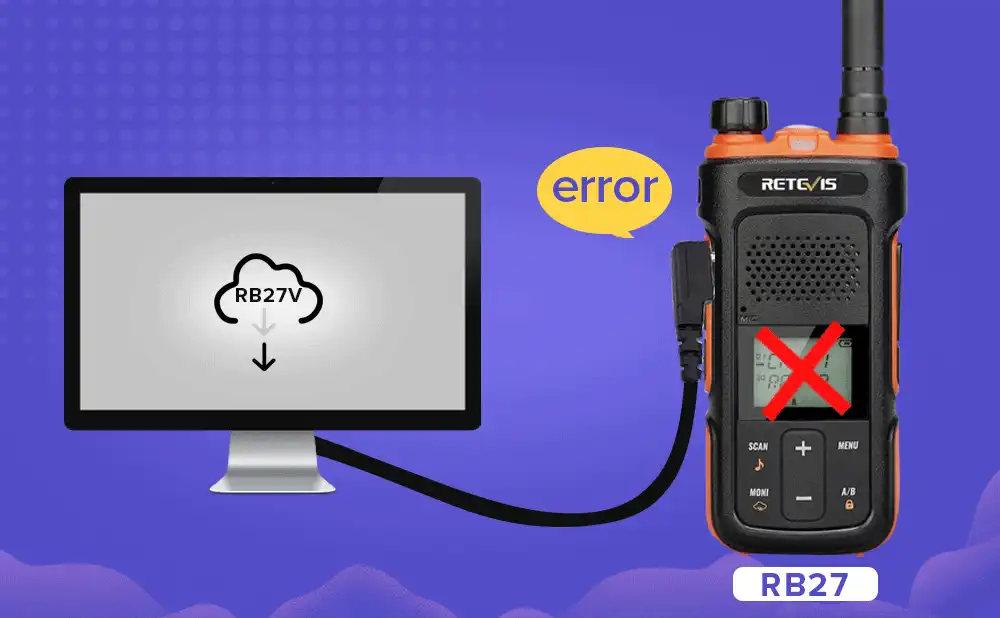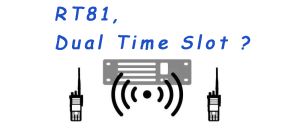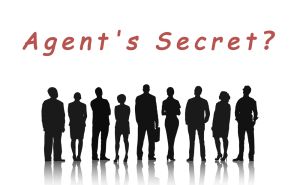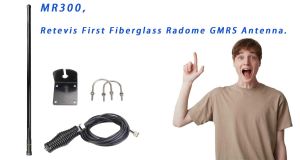 This article mainly writes that the MR300 fiberglass off-road antenna, the material and performance are suitable for scenes such as RVs, off-road vehicles and pickups. ...
Read more
offroad antenna
,
GMRS mobile antenna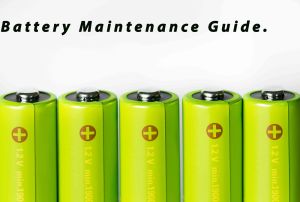 The battery of the walkie-talkie is an important accessory for the best performance of the business radio. Today we will talk about how to better extend the life of the battery. ...
Read more
battery maintenance guide
,
battery care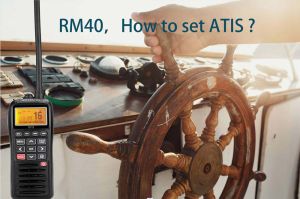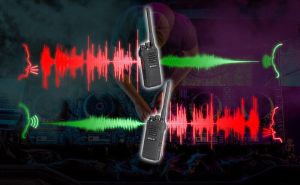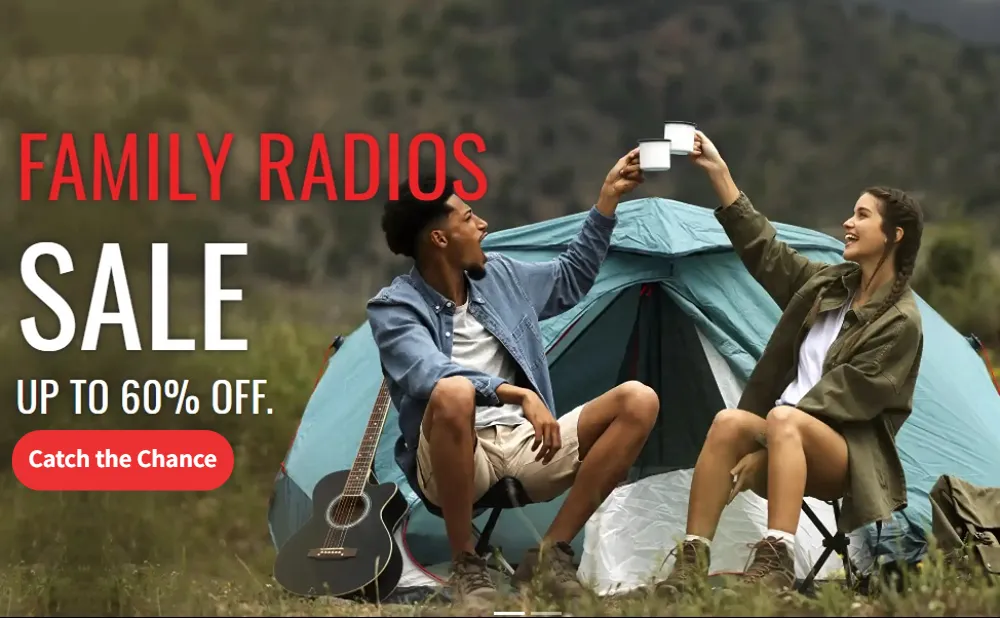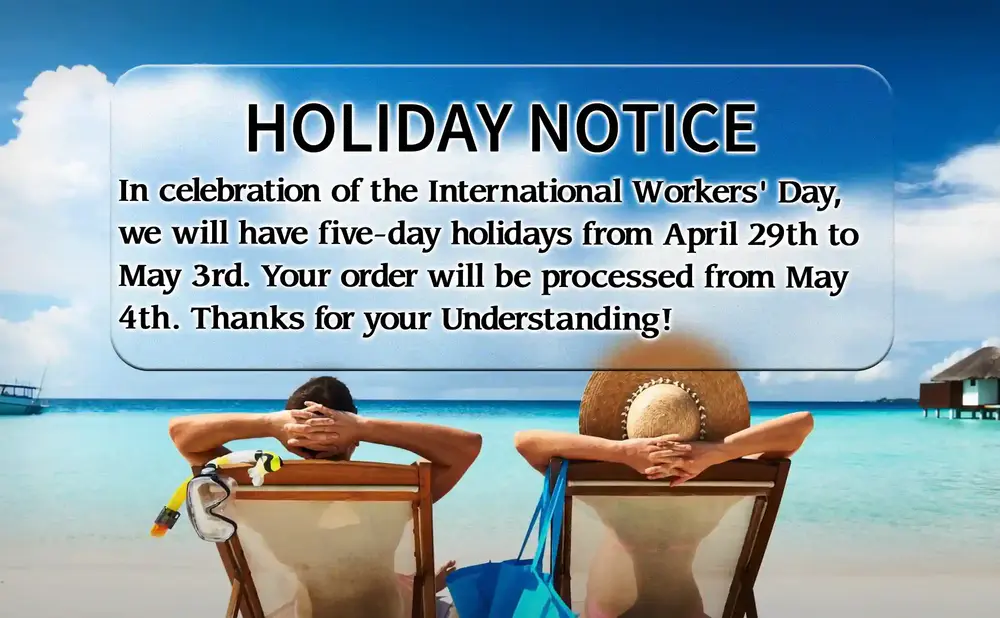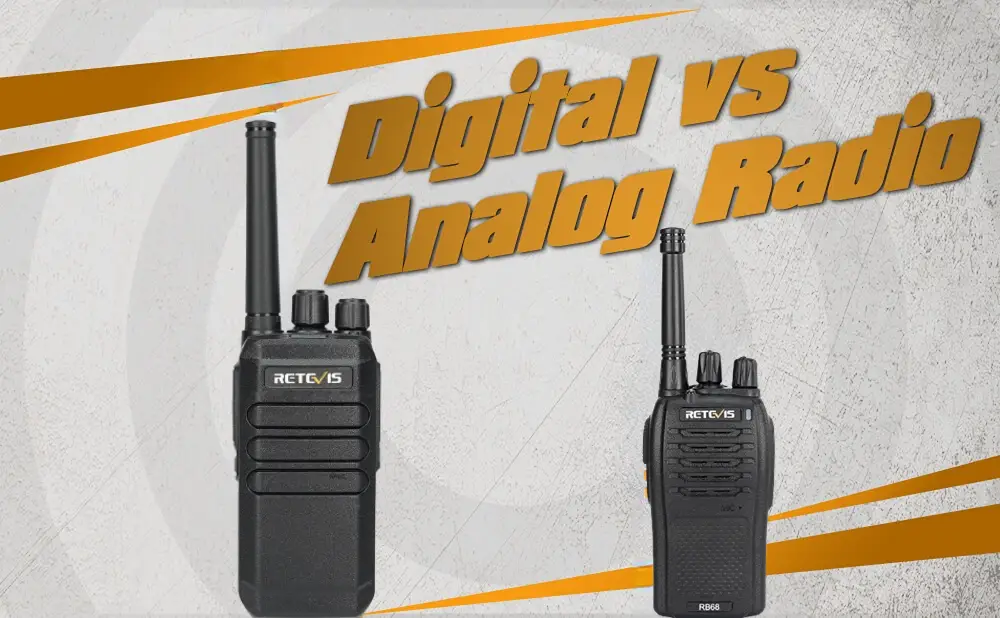 Retevis third Livestream in April is coming! April 21st at 9:30 AM (GMT+8), watch on Twitter, YouTube or Facebook! ...
Read more
Livestream
,
New Arrival