Free shipping on orders over $50 ;
$20 OFF on orders over $300.
×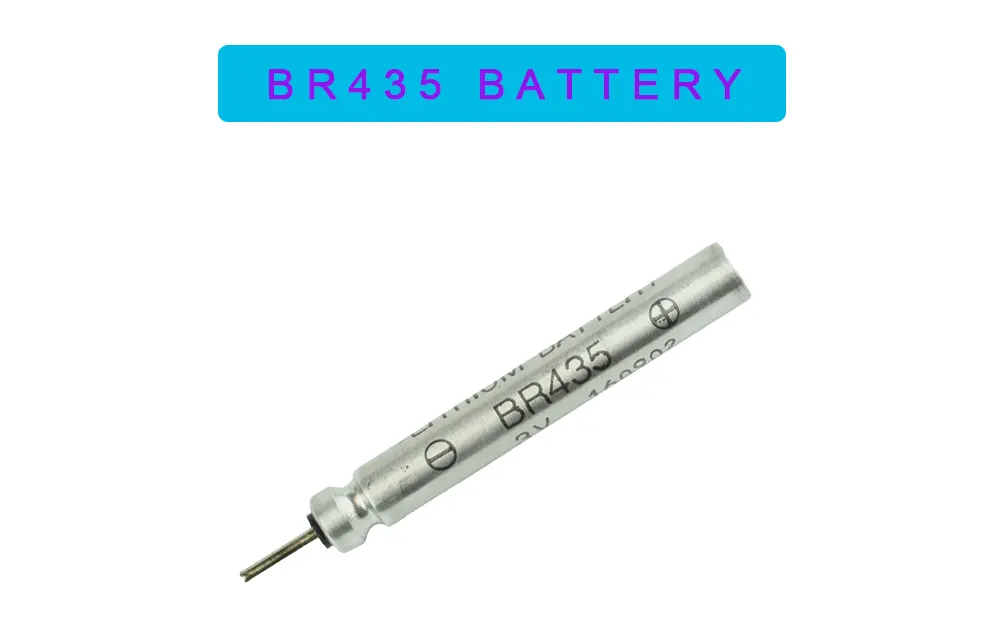 LITHIUM CELL BATTERY: Known as the BR435, this battery is a popular lithium cell that's commonly used to power fishing lures LED flashers microphones and more.
HIGH-QUALITY BATTERY: Made with lithium, cobalt, carbon, and other metals, these batteries boast an output voltage of 3V. They're high quality and built to last.
REPLACEMENT PACK: This is a high-powered battery that can be used as an effective replacement for PDA pens microphones fishing lures and others. These powerful lithium batteries are a great alternative to low-powered batteries.
CROSS-REFERENCE: Before ordering this battery backup pack, be sure to check that the product is compatible with the battery's chemistry, size, and voltage.
REPLACEMENT BATTERIES: This backup battery is great for household uses, industrial tools, and many more applications. Add it to your electronic supplies today so you can always have replacement batteries when you need them.
Lithium batteries charge faster and last longer
br435 battery,
Lithium Cell
---
0