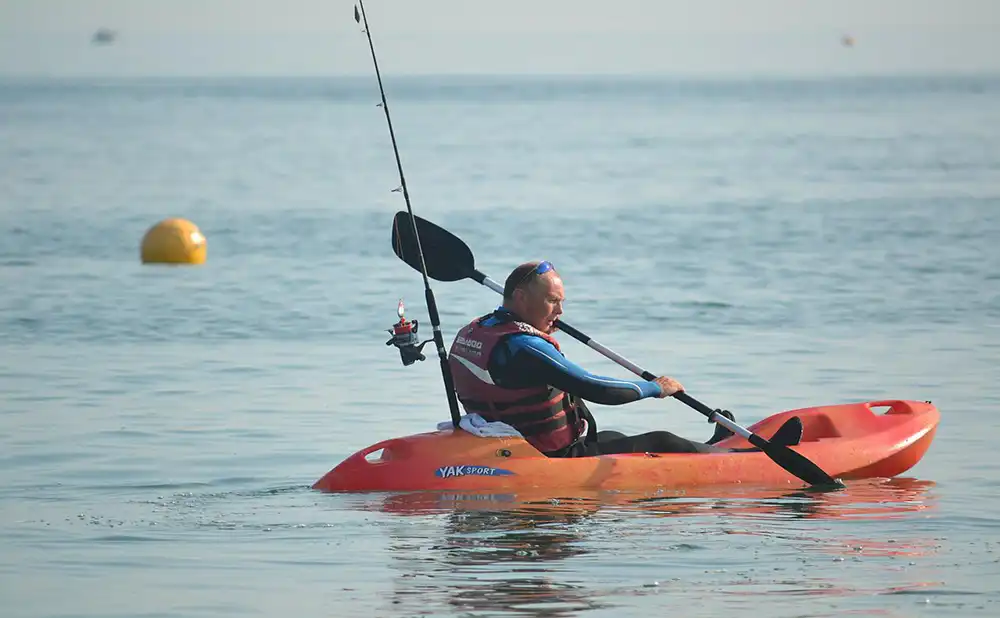 How to Choose a Kayak in kayak fishing?

Any kayak will do, but each type of kayak has its own specific restrictions. As a practical example, a stylized kayak would be better for trolling, while a wider beam would be better for anchor fishing. If you must choose a kayak to get started, it is recommended to choose a multipurpose kayak, in which you can develop most of your fishing style. You can fish with an enclosed kayak, but an open self-displacement kayak is best.
But in kayak fishing, Communication is vital, without net in the sea, waterproof walkie talkie is the best choice,keep connecting with your partners, make your kayaking travel more interesting.


Kayak Fishing,
kayak,
fishing,
waterproof walkie talkie,
retevis rt49p
---