Free shipping on orders over $50 ;
$20 OFF on orders over $300.
×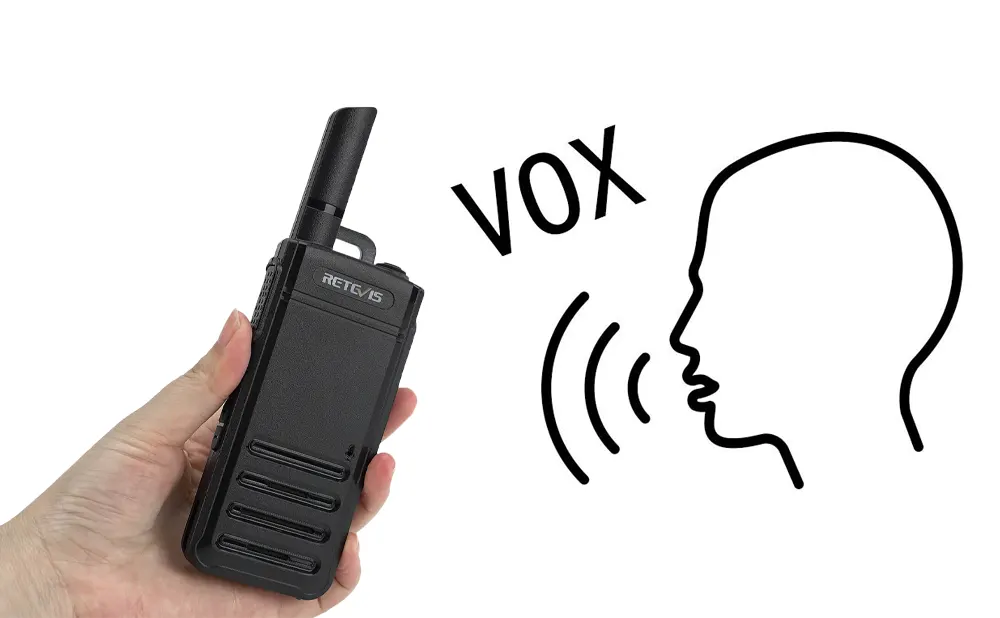 VOX is voice activation. Hands free operation is the promise of VOX. "Simply speak and the radio will open and broadcast your message." Unfortunately voice activation should be called sound activation. The VOX feature on a 2 way radio doesn't know the difference between a call for help and the normal grunts and groans of physical activity. Consequently VOX can create more problems than it solves. Generally we do not recommend the use of VOX in commercial applications.
VOX
---
0