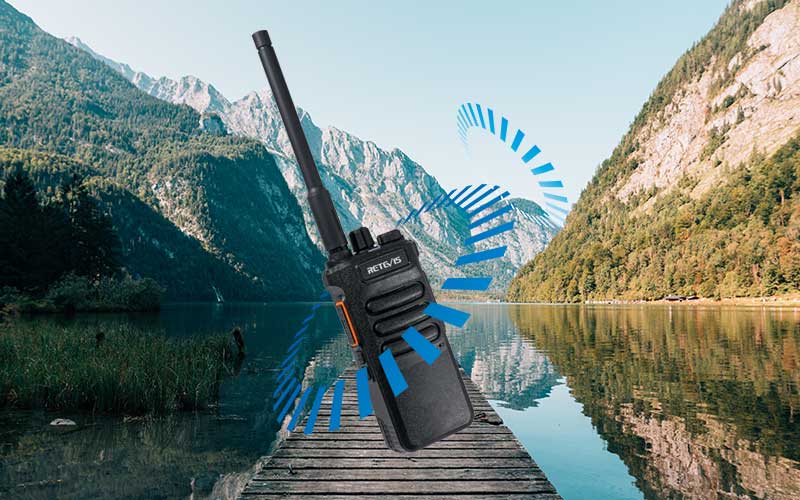 High power
High power, long-distance call, Stronger penetration.
Large capacity battery
Large capacity and long standby.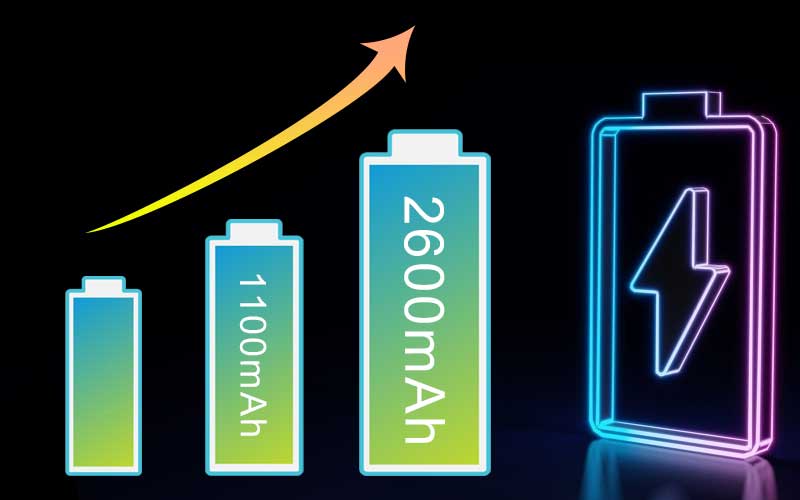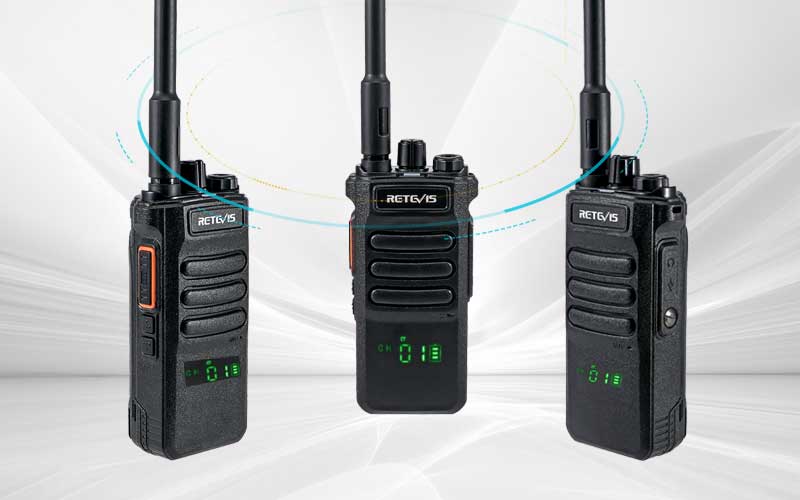 1.4 inch Hidden screen
1.4 inch Hidden screen, One whole. Simple and practical.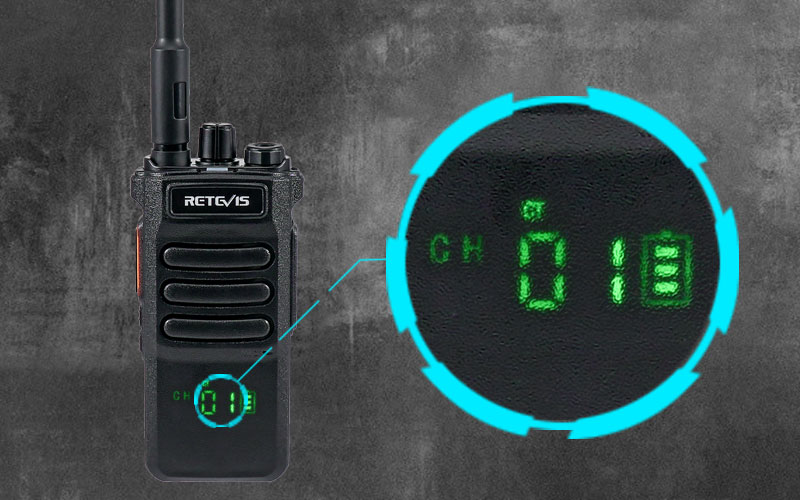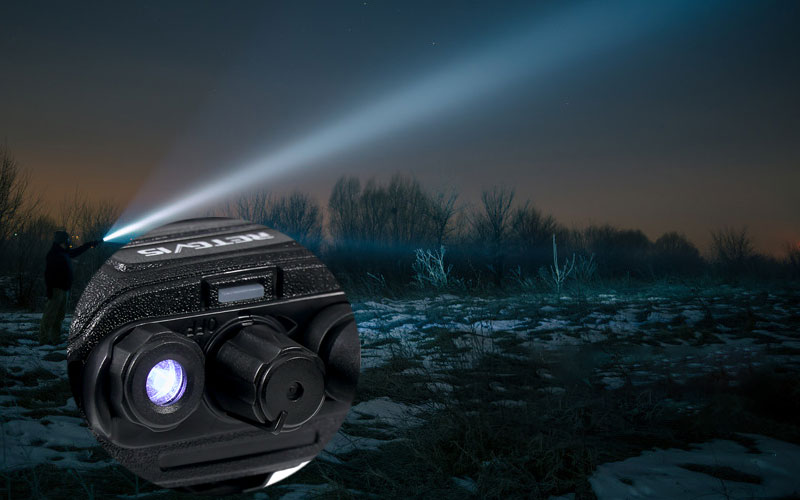 Powerful torch
Built-in flashlight in the body, easy to use in emergency.
Remote alarm
Remote alarm,makes work safer.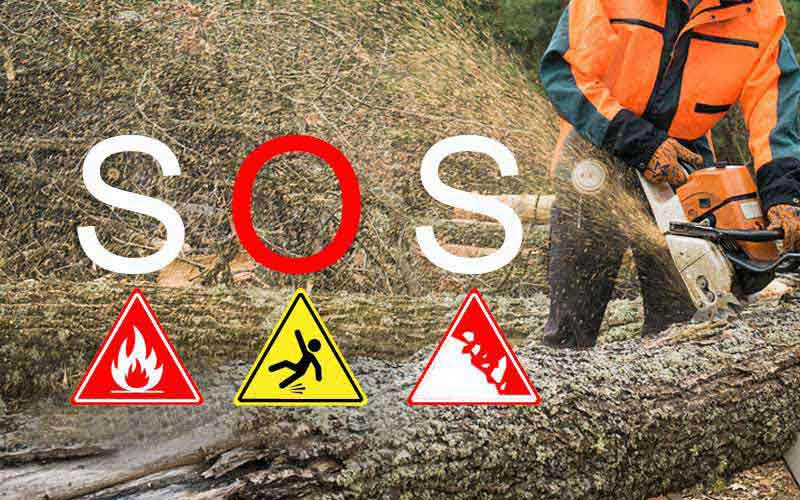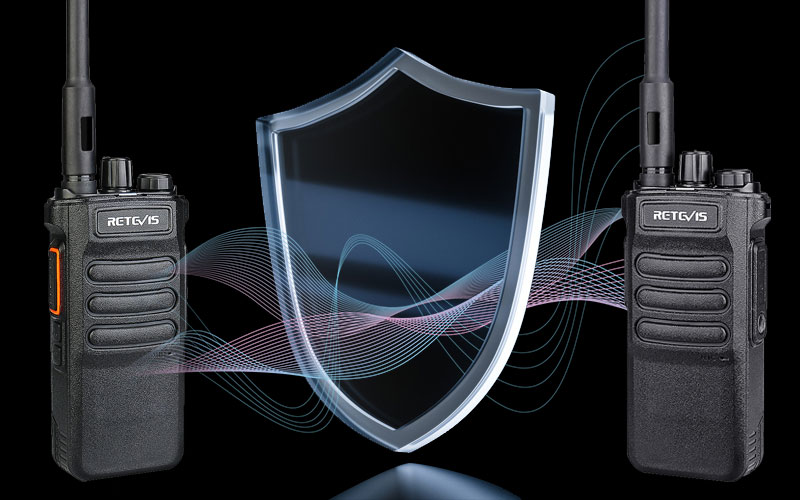 Encrypted
Encrypted call, essential for business affairs.
High-power speakers
High-power speakers, easier to hear in noisy environments.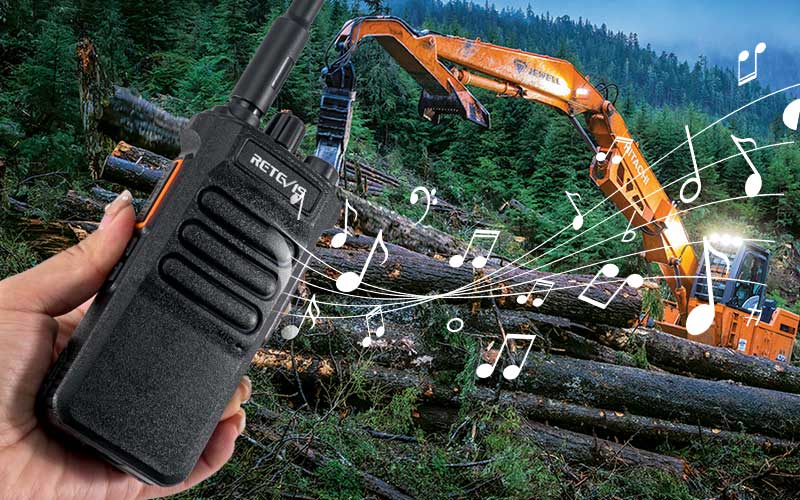 Frequency Range: 430-440MHz
Output Power: 10W
Display screen: 1.4 Digital tube screen
Net Weight(with antenna and battery): 295g
Number of channels: 16
Battery capacity: 2600mAh&7.4V
Wide and narrow band: 5KHz/25KHz
CTCSS(50)/DCS(232)
VOX: 1-9 level
Squelch: 0-9 level
Operating Voltage: 4V DC
Frequency hopping (special tone): OFF /Mode1、2、3
Flashlight
Alarm mode
Tail Cancellation: OFF/ON
Large capacity and long standby
Wireless copy
1.4 inch screen
With flashlight function
Logo glow (when receiving/sending)
Level 9 squelch
One-key scanning function
Frequency hopping
High power, long-distance call
Firmware/Software
---
win11-DriverInstaller

The win11 driver is compatible with win10, win8 and win7 systems.
Accreditations
---
---
RT86 CE Certificate
RT86 FCC Certificate
RT86 IC Certificate
RT86 UHF Two Way Radio with a hidden screen and flashlight
Retevis RT86 is a UHF two way radio.
High power, long distance.
The wireless copy function can quickly set up calls.
The flashlight can help you light in the dark.
The programming cable is

C9018A
Order Handling Time within 3 Working days(Pre-sale products excluded).
16118 PEOPLE ARE LOOKING FOR THIS PRODUCT
Product Reviews
---

i use my RT86 every Day, i am licensed Hamradio Operator with Callsign DL1OFC. I go every Day more than 10Km with my Dog, in this Time i work some Hamradio FM Repeater with my RT86. This Handheld Transceiver is very good, i can work a long time with one battery charging...

Reviewed in United States

on

Dec 11,2020

Well made and easy to use once programmed by the user. I live in the USA. These radios come preprogrammed and a pair could communicate with each other easily. I am a ham so I wanted to program it to ham uhf repeaters and ntl simplex calling frequencies. This is easy to do with the downloaded software. The user manual contains some, not necessarily errors, but some items that are not clear. The software allows one to potentially program in unsupported frequencies (vhf). Once one gets past the two issues it is a usable radio. I believe I will enjoy this radio. It is much better made than the three Baofengs I currently own. If you are looking for a useful UHF radio that is simple to use once programmed, this is worth a look see.

Reviewed in United States

on

Dec 08,2020

Have had this radio for a few days impressed with its size and features. fits well in the hand, hidden display is a nice touch and works well, never have to worry about display scratches in the years to come. Also has Voice announcement feature for channels. Tactile side buttons easy to handle. At 2600mA plenty of battery power for talking or standby time compared to radios with smaller batteries. Even receive signal strength indicator hidden in display. Used mine for local Amatuer radio, however has business features such as Scrambling or Hopping for security. When ordering make sure you have the correct programming cable or have ordered one. Will use all accessories that use Kenwood two pin cable Software easily downloaded from Retevis.