RA16 helmet license-free Walkie Talkies Radio
Hidden intercom system, long standby time up to 130h.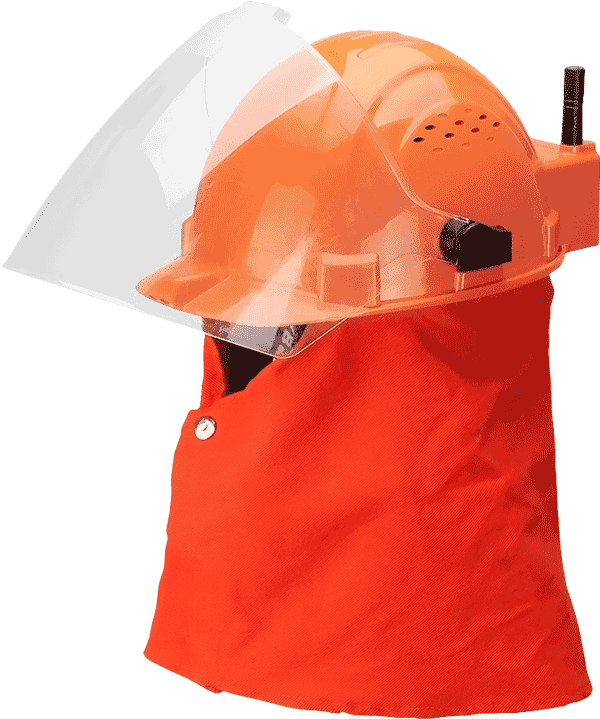 Safety first, prevention first
Outdoor ultra-high temperature operation warning.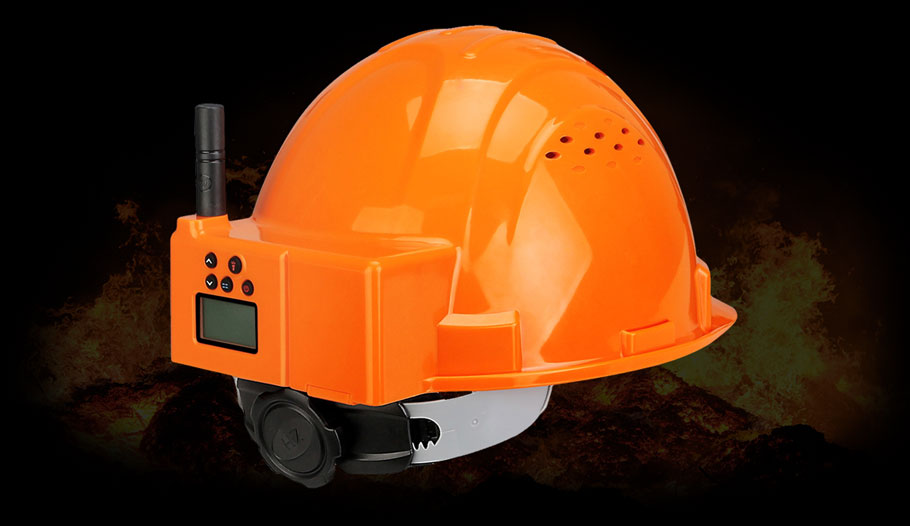 One key press emergency signal
The built-in radio alarm function can quickly send out a remote alarm.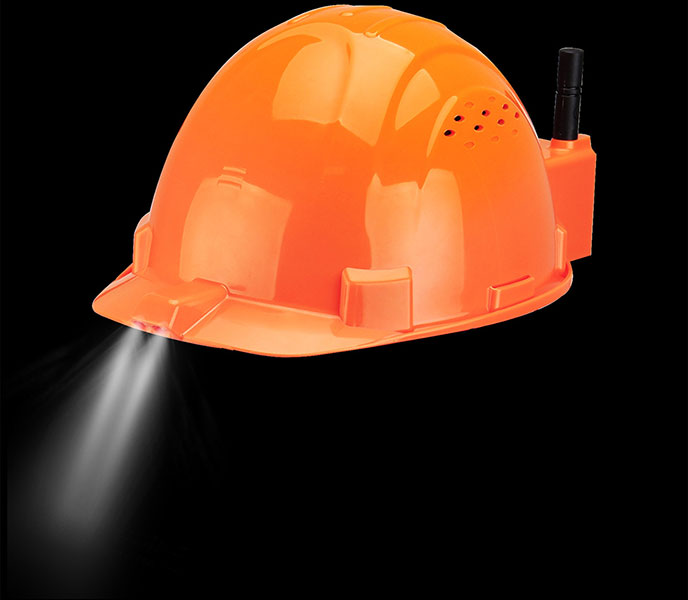 Family Radio Service (FRS)
The Family Radio Service (FRS) is a private, two-way, short-distance voice and data communications service for facilitating family and group activities. The most common use for FRS channels is short-distance, two-way voice communications using small hand-held radios that are similar to walkie-talkies.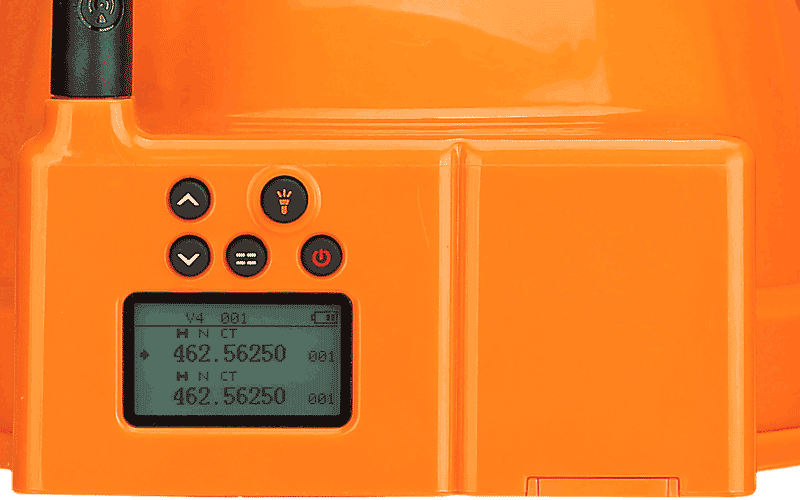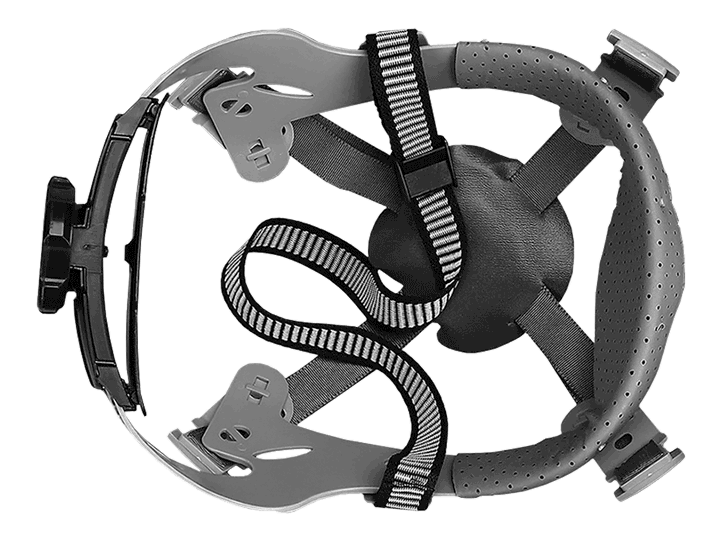 Safe and reliable, comfortable to wear
The Suspension system disperses the pressure and protects the head. And it has good ventilation and heat dissipation capabilities.
Other functions
High-fidelity speakers, clear sound quality.
Touch control launch button(PTT).
Noise-cancelling microphone, reject noise.
Double LED light flashlight.
Outdoor ultra-high temperature operation warning.
The helmet is lined with webbing, fixed at four points, rotating to adjust the diameter of the cap, easy to fix with straps, and comfortable.
The helmet is made of high-strength ABS engineering plastic shell, which has good impact resistance and protects the head from injury.
Built-in RFID chip, can be used with non-contact intelligence, real-name attendance and other multi-function applications (need to purchase additional active identification equipment for supporting use).
Double bright flashlight
Alarm function
VOX
Scan
TOT
SQL
Dual-Band Frequency Standby
Compand
FM Radio
Quick team formation
Frequency Range

FRS

Channel number

22

Frequency Stability

±2.5ppm

Working Voltage

3.7V DC

Antenna Impedance

50Ω

Operation Temperature Range

-30℃~+60℃

Storage Temperature Range

-45℃~+85℃

Battery capacity

3800mAh

Transmitter:

Output Power

<2W

Current

≤1.4A

Modulation Sensitivity

12mV@3KHz

Modulation Deviation

≤5%

Maximum Frequency Deviation

≤5KHz

Remanent Radiation

≤-36dBm

Modulation Mode

FM

Remanent Modulation

≤-35dB

Receiver:

RF Sensitivity

≤-120dBm

Silent Sensitivity

≤0.15uV

Audio Frequency Power

500mW

Audio Distortion

≤5%

Spurious Rejection

≥55dB

Selectivity

≥65dB

Intermodulation

≥60dB

Blocking

≥85dB
Outdoor ultra-high temperature operation warning.
Optional transparent protective mask, shawl, windproof, dustproof and fireproof (need to be purchased separately).
Order Handling Time within 3 Working days(Pre-sale products excluded).
713 PEOPLE ARE LOOKING FOR THIS PRODUCT