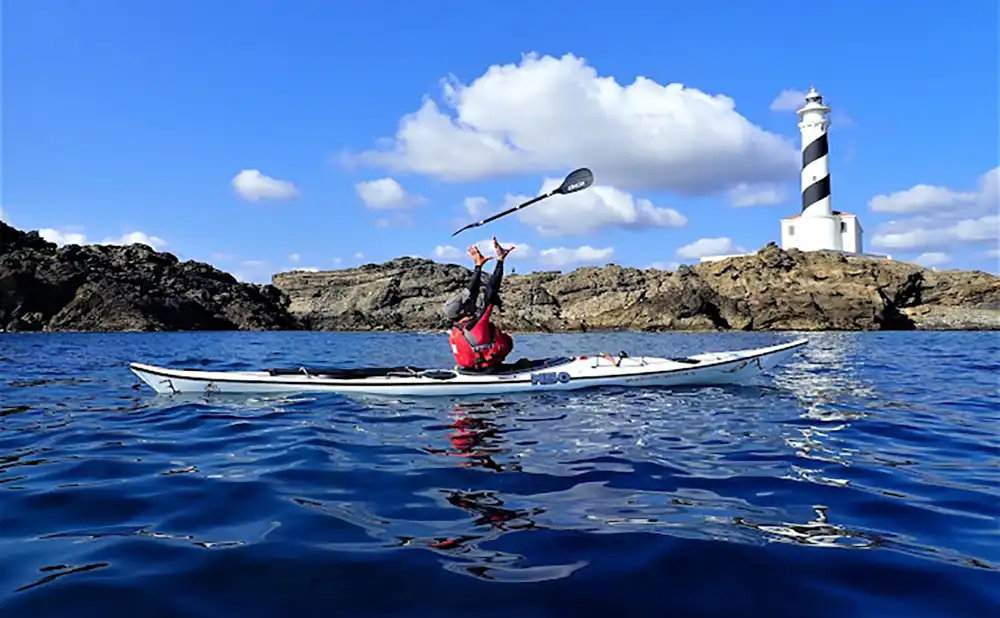 Spain is a country with more than 8,000 kilometers of coastline. This provides a route, excursions and incredible places to visit by kayak or canoe. This is the world of sea or recreational kayaking.
FORMENTERA
This is a small island with only 69 kilometers of coastline. But the height is low and there is no wind protection. Very close you have Ibiza. My recommended tour is from La Savina to Calasona.
Congost in Montreal
It is located in the Canelles Reservoir, which forms the border between Catalonia and Aragon. The Noguera Ribagorzana River passes through a high-walled canyon, very narrow in some places, reaching only 20 m. A wild and rugged place, although it has become trendy in recent years and has received too many tourists. That's why you have to wear a helmet to do it in a kayak in case rocks fall off the path dug in the wall. You will also need permission from the Hydrographic Union.
Cape Planau
This is the easternmost point of the Valencian community, south of the town of Jávea. This is a very steep coastal area with sizable cliffs. The water is very transparent, so it's perfect for snorkeling on calm days. Impressive caves and coves, such as Portixol or Granadella, are some of the coolest spots for kayakers. Unfortunately, the area has been eaten up by urban planning and too many buildings can be seen from the water. The best route is to leave Javea and reach Moraira.

On kayaking trips where there is often no signal in sea kayak or remote locations where communication is a key issue, waterproof walkie talkie are a great option
kayak,
waterproof walkie talkie,
retevis rt649p,
Kayak Tours
---