Free shipping on orders over $50 ;
$20 OFF on orders over $300.
×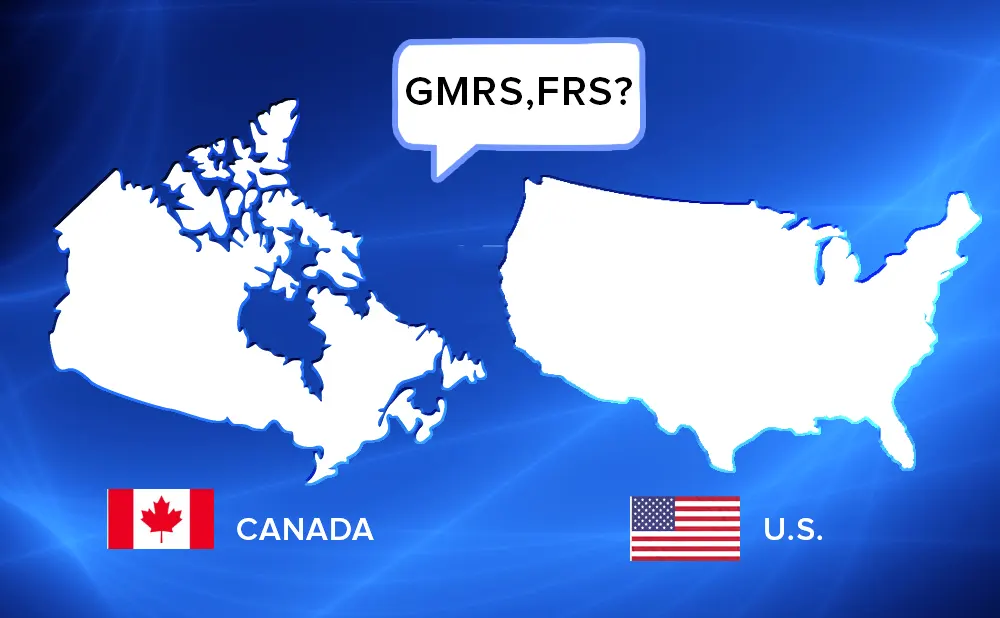 You can bring your radio into Canada or Mexico if your radio is below 2W. FRS radios are below 2W and ok to bring. GMRS radios are typically above 2W and will need a separate license for both Canada and Mexico.
walkie talkie into into Canada,
walkie talkie into Mexico
---
0