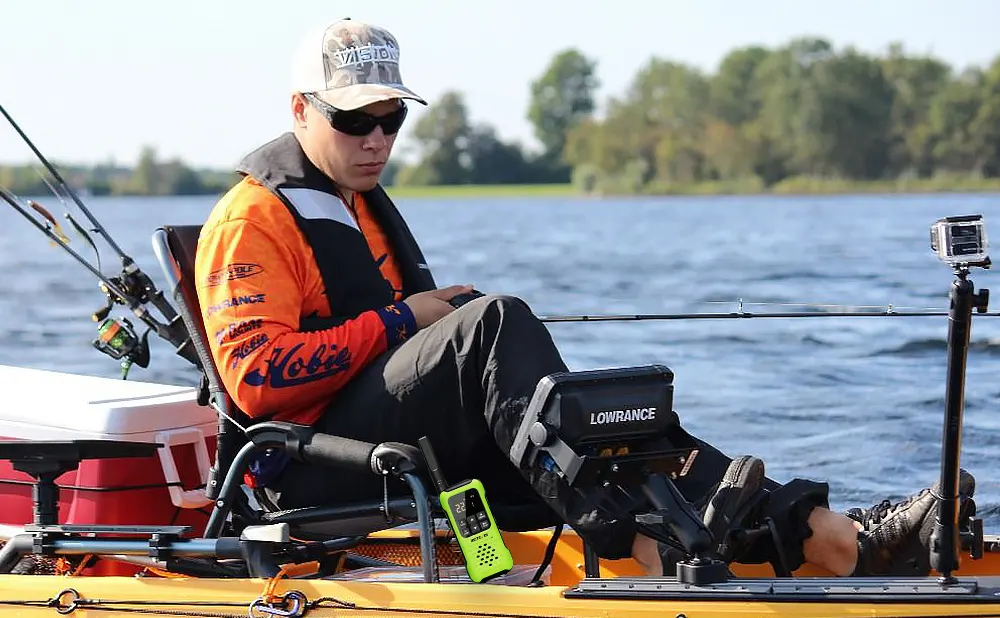 In May, the weather is not very hot, so family weekend trips are very suitable, family fishing is a very good choice for family weekend trips, fishing on the water, what equipment do we need, let's take a look.
Fishing rods and reels
Finding the right rod and reel is a great experience for the whole fishing process, to choose the right rod you'll need to think about its length, material, action speed, power, and markings.
Bait
The bait is a very important piece of equipment that allows you to catch a lot of fish, the right bait can make you do more with less, You'll need to make sure the lure profile matches that of the dominant species you're looking to catch. Match the lure color to that of the water you're fishing in.
Fish Finder
The fish finder shows you what's under your boat's grass and fish, and also acts as a GPS over large areas of water, saving you from getting lost.
Cooler
If you choose to fish in a large area, you may need to be on the water for a long time, so it is important to stay hydrated and recharged with the right food and drink.
Walkie Talkie
Having walkie talkies with you are key for communication. Once you're out on the water, there's a good chance you'll lose cellphone service so walkie talkies can provide that reliable communication needed to stay safe and prepared. Retevis walkie talkie Waterproof walkie talkie RT49P has strong communication ability and long-lasting battery life, ip67 waterproof rating and bright green color is very suitable for water sports use, which is very important equipment for your fishing trip.
Also, NOAA weather alert lets you know the weather ahead of time, making your fishing trip even more exciting and safe.





Fishing,
Fishing gear
---