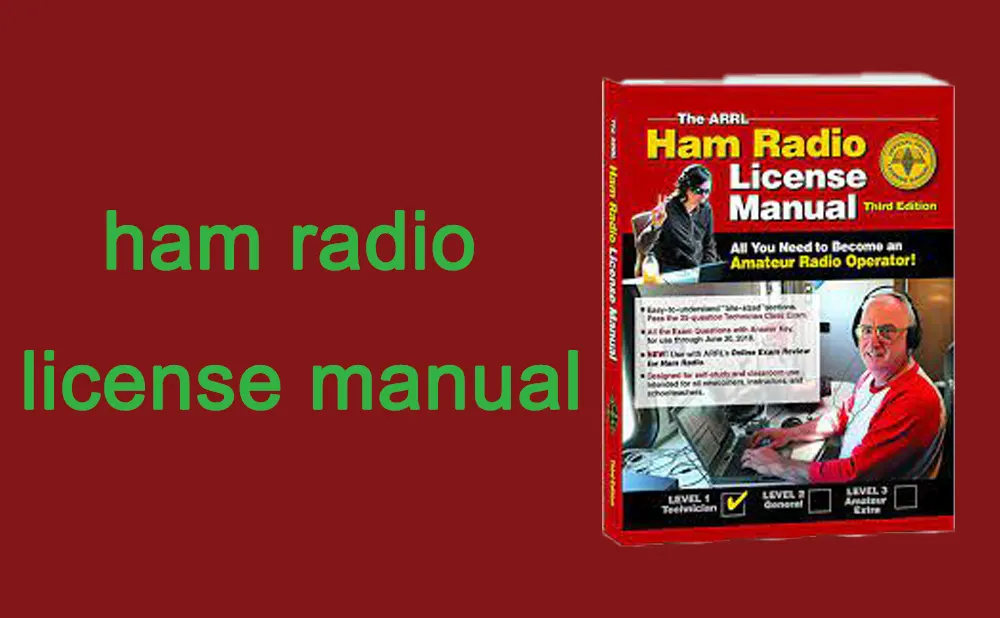 The ARRL keeps you up to date with the latest updates to the ham radio license manual, which you can view at ARRL.
Chpt 1 - Introduction
Welcome to The ARRL Ham Radio License Manual, the most popular introduction to Amateur Radio of all! You're in good company - there are thousands of other folks getting ready to join the ranks of "ham" radio operators. In this study guide, not only will you learn enough to pass your Technician license exam, you'll also learn what ham radio is all about and how to jump right in once you're ready to go on the air.
Chpt 2 - Radio & Signal Fundamentals
This is the real beginning of your Amateur Radio Adventure! In this chapter, we dive into what makes a radio work - the signals and some basics of radio equipment basics. The material in this chapter is presented in a "here's what you need to know" style. References will be provided so that you can learn more about topics that interest you.

Covering these topics first makes it easier for you to understand the material later on. You'll also be a better and safer operator.
ham ardio,
ham radio license manual
---