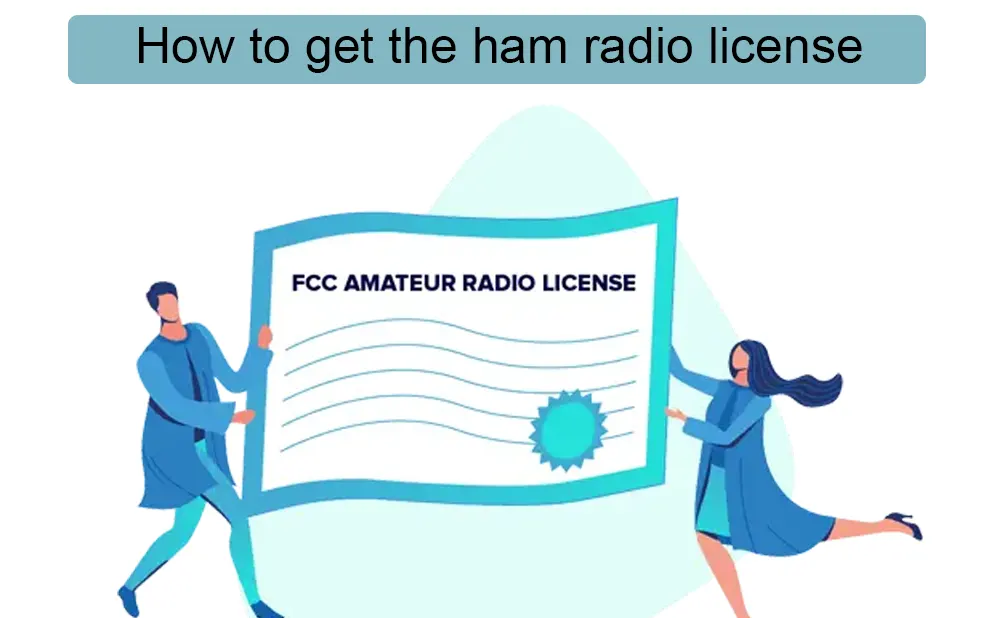 What is ham radio?
At its core, ham radio (officially called amateur radio) is the licensed use of radio equipment for private recreation, experimentation, self-training, practice, emergency communications, or any other non-commercial use. In the United States the Federal Communications Commission (FCC) regulates the Amateur Radio service and issues licenses to allow "hams" to work the airwaves.
The word amateur is defined as a person who engages in a pursuit, study, science, or sport as a pastime rather than as a profession. This definition is especially true for all of us in the ham radio.
How do I get licensed?
Before you can start using ham radio, you need to be licensed. Fortunately, that isn't hard! Here are the basic requirements:
There are three levels of Amateur Radio license; to get a higher level you must pass the requirements for the lower level plus the exam for the higher level. They are (in this order):
Technician Class
General Class
Amateur Extra class
Amateur radio licensing is managed by the Federal Communications Commision (FCC). Being licensed means that your name is listed in the FCC Universal Licensing System with an associated ham radio callsign.
See also FCC.gov: Licensing
Study Guides
Other Free Study Websites
HamStudy is modern, powerful, works on cell phones, and has both flash cards and practice tests — we think we've done a pretty good job of providing a system that has something for everyone. However, if there is something you don't like about our website, here are some other options you can check out:
ham radio license study guide,
ham radio license,
ham radio
---