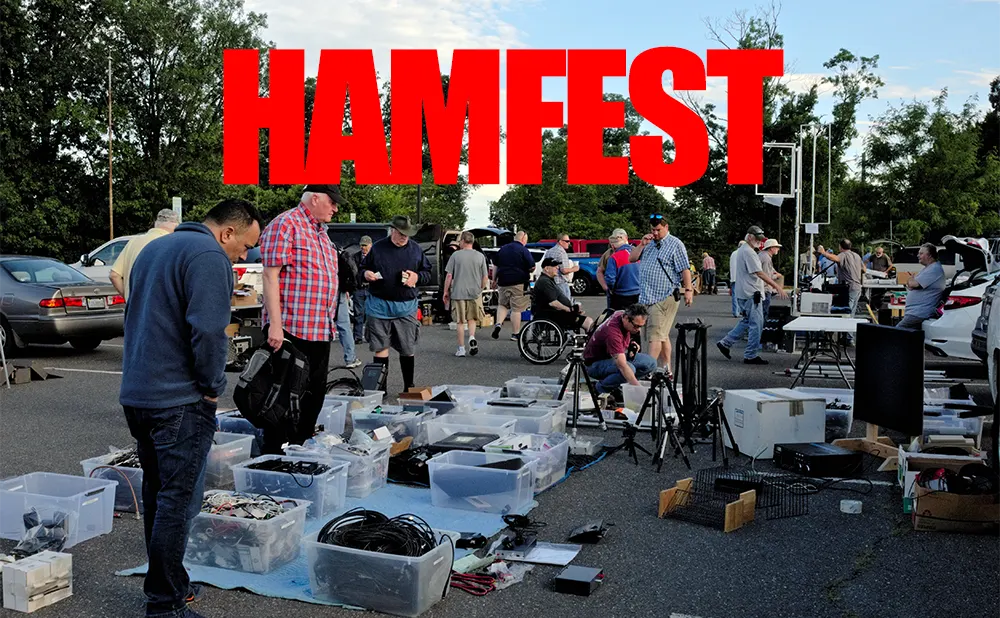 A Hamfest is a convention of amateur radio enthusiasts, often combining a trade show, flea market, and various other activities of interest to amateur radio operators (hams). In the United Kingdom the term rally is more commonly used for amateur radio conventions.
What hamfest is held in May every year in Ohio?
The Dayton Hamvention is one of the two largest amateur radio convention (or hamfest) in the world. It is held each May in the Dayton, Ohio area and draws attendees from various parts of the world. Since 2017, it has been held at the Greene County Fairgrounds in Xenia, Ohio near Dayton.
ARRL Field Day on the fourth full weekend of June every year is the opportunity for thousands of amateur radio enthusiasts throughout the U.S and Canada to set up temporary communications stations and make contact with like-minded people.
National Ham Day
National Hamfest (Lincoln) Ltd is a not for profit company that has been set up to manage the National Hamfest, and to co-ordinate the volunteer staffing provided by members of Lincolnshire Radio Clubs. Any surplus from the event is shared between the Lincolnshire Radio Clubs whose members have worked hard to make the National Hamfest the largest amateur radio rally in the UK.
Hamfest has taken place from October 14th to 15th, 2022. As always, the event will take place at George Stephensons Hall at the Newark Fairgrounds, NG24 2NY.
hamfest,
Hamfest 2022
---