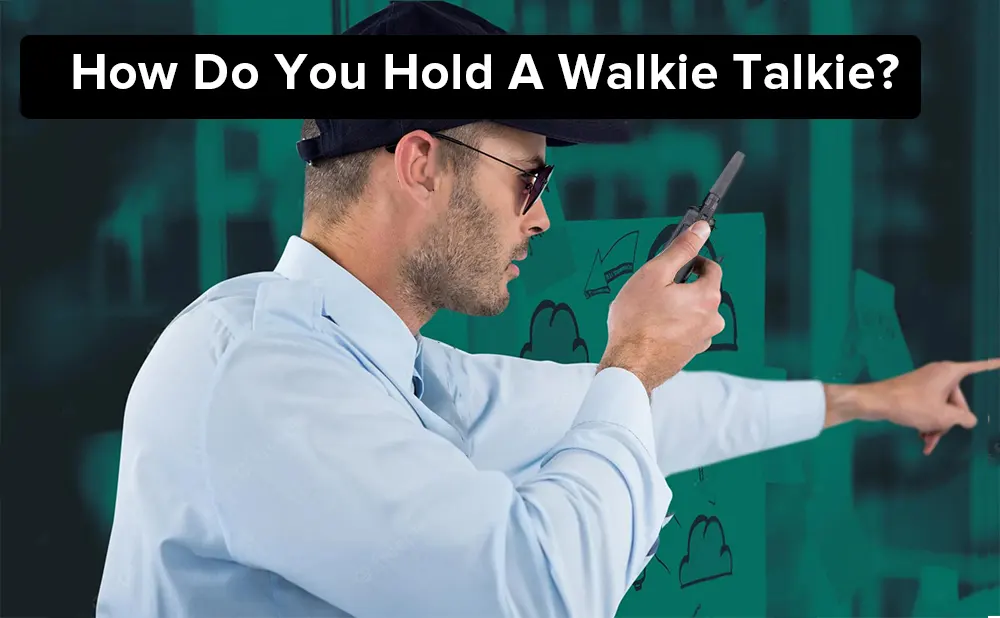 First, hold the walkie-talkie with your dominant hand. You can also adjust the volume or change the channel with your other hand.
Hold the radio in your dominant hand, press the push-to-talk (PTT) button on the side of the radio with one finger, and start speaking into the microphone.
Keep the radio upright, 3-5 cm from the mouth, for the most efficient distribution of the signal from the antenna.
Hold A Walkie Talkie
---