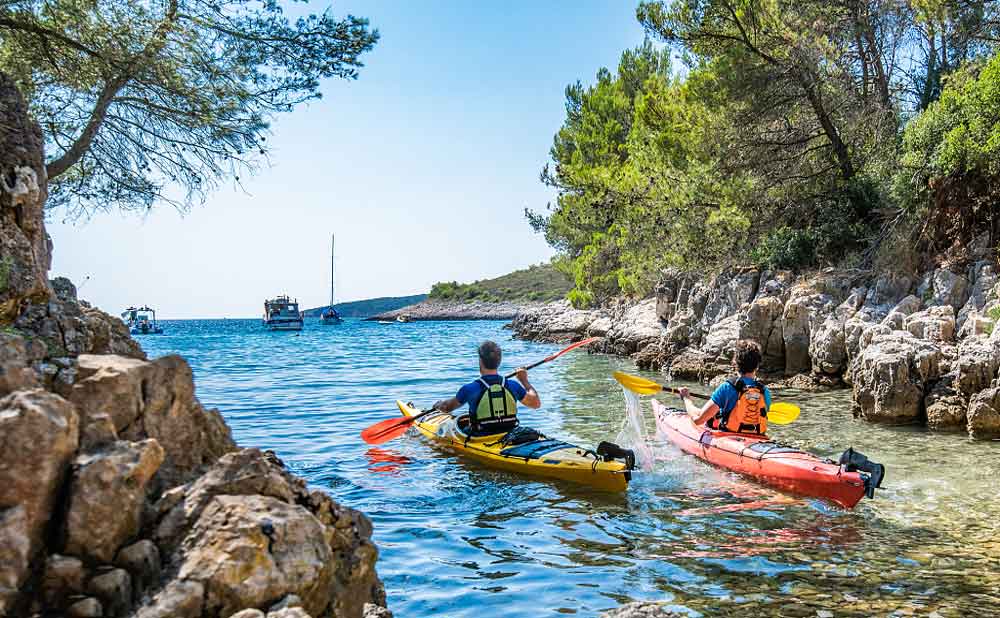 Before starting your kayak trip, in addition to preparing the necessary kayak equipment, you also need to plan a kayak route. A suitable kayak trip route determines the difficulty and comfort of your group trip. The most important thing is the safety of team members.

Factors to consider:
the desired distance of the paddle trip;
Paddler's Skill: The slowest speed of the team members should be used.
Research routes need to consider: natural disasters; man-made obstacles, traffic development, stops (civilization, need to rest in the middle of long-distance travel)
Communication: Communication between team members is very important during the kayak journey to ensure the smooth progress of the entire journey and the safety of the members. You need to prepare several sets of waterproof radios, which can also be used in places without Internet.
kayak,
kayak route,
waterproof radios,
Retevis RT49P
---