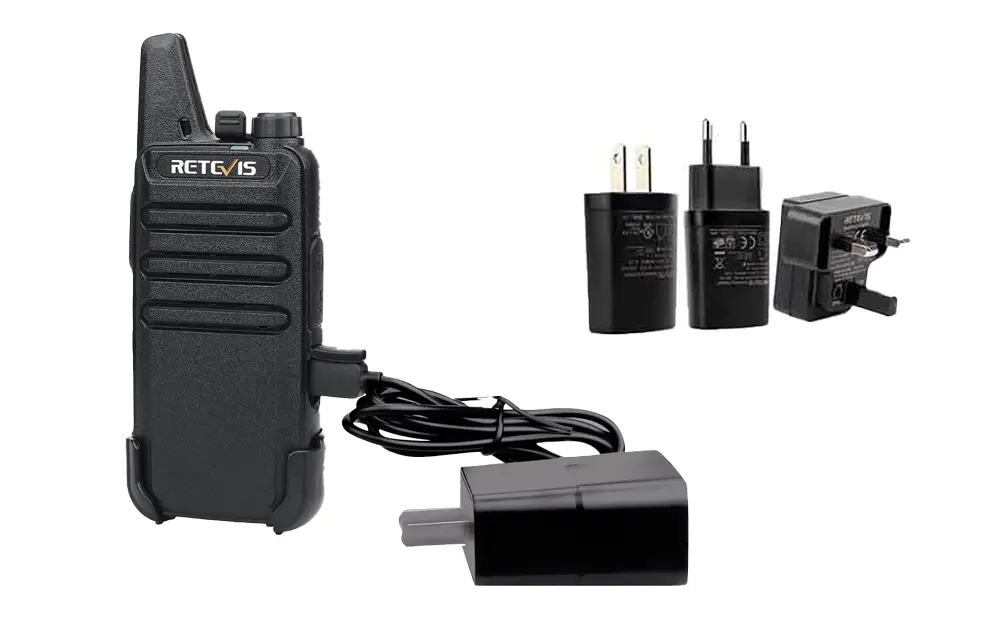 The Importance of Two-Way Radio Adapters
Radio adapters provide a quick-release connection from a two-way radio to an accessory such as a speaker mic or surveillance kit. Adapters are a cost-effective method of making a universal accessory connection across a fleet of different model radios. Radio adapters are primarily used in industries where there are a lot of different parts to a uniform allowing a radio to be removed from the users uniform without removing the accessory.
Benefits of Radio Adapters
Personnel working in public safety wear their speaker on the vest, and the two-way radio is attached to their belt. With a radio adapter, disconnecting the mic from the radio is a simple process and can be done instantly. Personnel do not have to worry about wiring when plugging or unplugging the accessory from the two-way radio.
They also act as universal adapters when different radios are used in an organization. A single adapter can make an accessory compatible with different two-way radios. An adapter can be used to connect accessories to different makes and models of two-way radios, even within the same manufacturer. For example, Motorola makes two-way radios with different pin options and with an adapter, you can use one accessory with all of them.
How to choose the matching adapter for retevis two way radio, for example, how to choose the ones in the United States and Europe?
Retevis two way radio uses C9034A abapter, you can choose according to different countries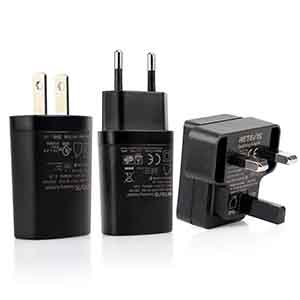 Choose the corresponding adapter according to different countries.
the adapter of two-way radio,
adapter
---