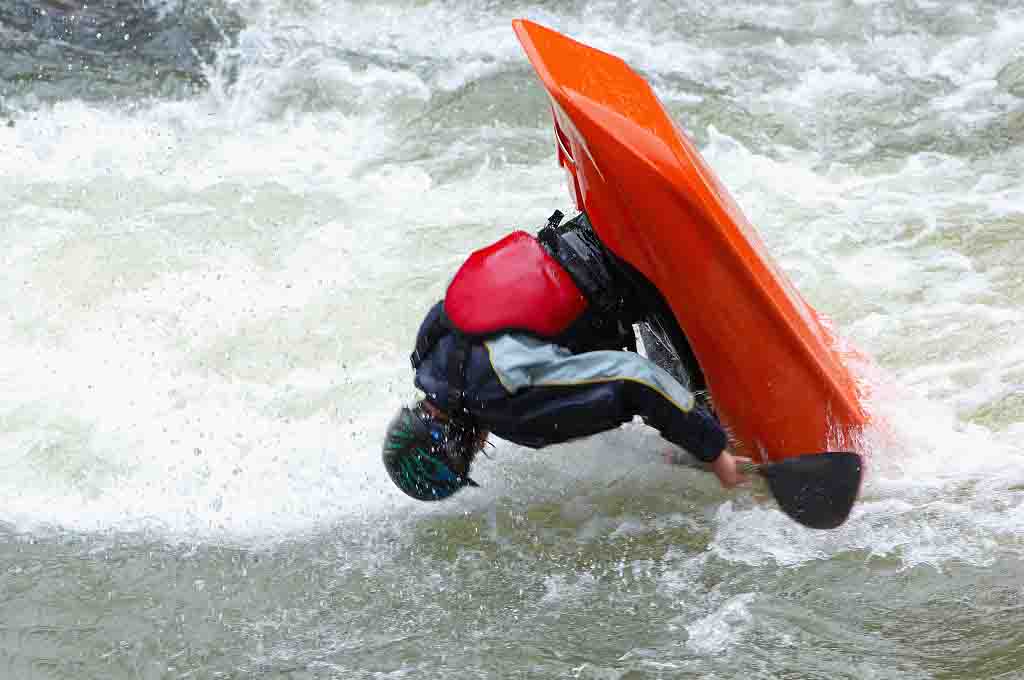 A spray skirt can keep your body from getting wet and keep the contents of your kayak dry, but how do you keep yourself from getting trapped when your kayak overturns
A brief overview of slippery exits from a kayak:
1. When you're on the water, double-check to make sure your spray skirt's grab ring is on the outside of the cockpit coaming, in front of you.
2. When you feel your boat capsize, try to do a support to prevent the boat from capsizing, try to grab your oars, and lean forward as soon as possible
3. After you capsize, grab both sides of the cockpit coaming with your hands, grab the catch ring of the spray skirt with your fingers, and pull it.
4. With your hands on the side of the cockpit, bring your knees together and away from the thigh supports.
Push off the hoarding and propel yourself forward. Your PFD will do the rest and get you to the surface.
Unexpected situations do not know when it will happen, so you need to master some necessary kayak self-rescue knowledge. When you are not around, you can use this self-rescue method. Therefore, you need to prepare a two way radio, which can contact your team members to rescue you when you find danger.


kayak,
kayak rescue
---