Step 1 , find a suitable position for the clip edge installation.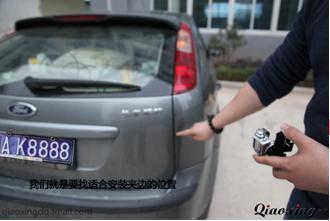 Step 2, pay attention to installing the rubber cushion, the rubber cushion at the bottom of the clip will protect the paint well from scratches.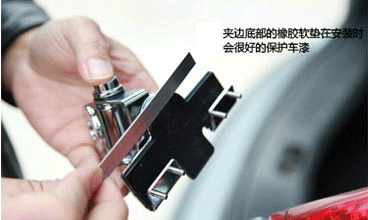 Step 3: After the clip is installed in the proper position, put the stainless steel gasket in to prevent the screws from scratching the paint.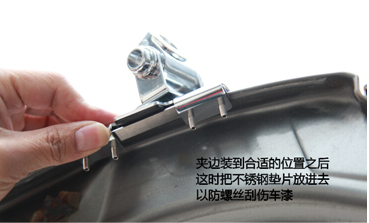 Step 4: Cover the back cover and try to see if it is normal and if it is stuck.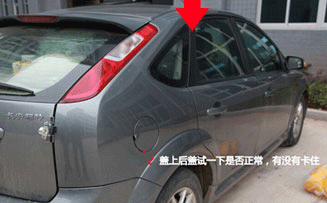 Step 5: Use the provided hexagonal tool to tighten the screws to fix the clip.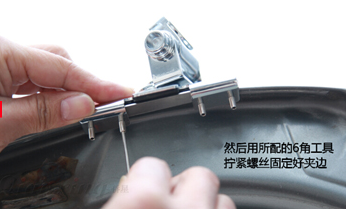 Step 6: Close the seam tightly, and the protruding parts are also protected by rubber pads.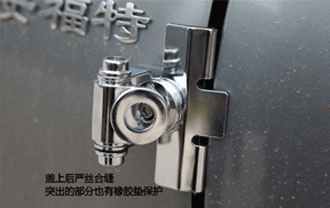 Step 7: The direction of the clip can be adjusted 360°arbitrarily, and it is suitable for a wide range of models.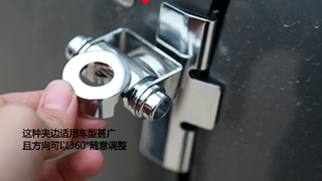 Step 8: If it is only used as a decorative antenna, just buy a "pipe head"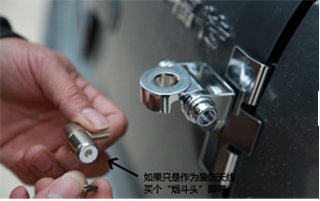 Step 9: Install the "pipe head" and then tighten the screws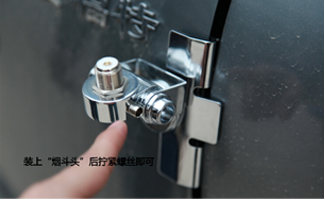 Step 10: Connect the walkie-talkie or vehicle radio, and then arrange the sideline and transmit it to the cab.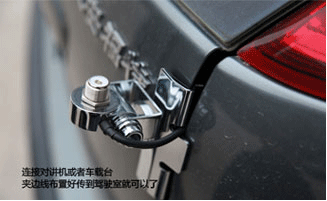 step 11: the antenna is installed at the interface of the pipe head, and you are done.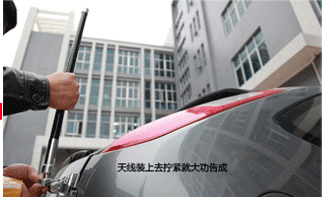 Step 12: Check the effect after installation.