Free shipping on orders over $50 ;
$20 OFF on orders over $300.
×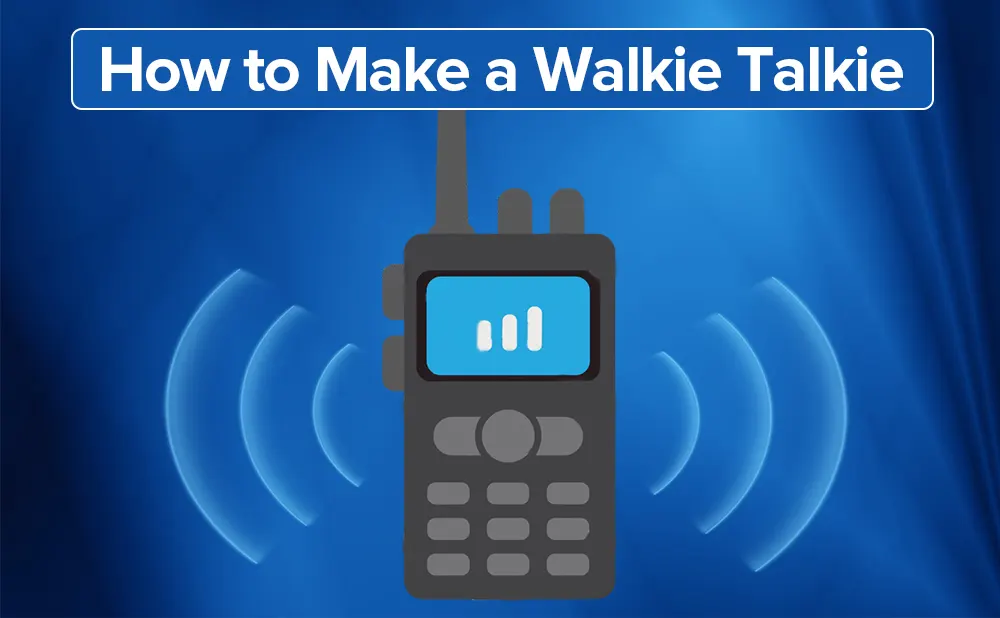 It's possible to make walkie-talkies from the most simple of items but for a reliable electronic pair of handsets you will need two FM receivers and transmitters that are tuned into each other appropriately. Each pair is then set to their own frequency to allow discreet communication. The other basic components are a decent microphone to talk into, a speaker to hear the incoming message and an antenna to be able to receive the other handset.
Make a Walkie Talkie,
How to Make a Walkie Talkie
---
0