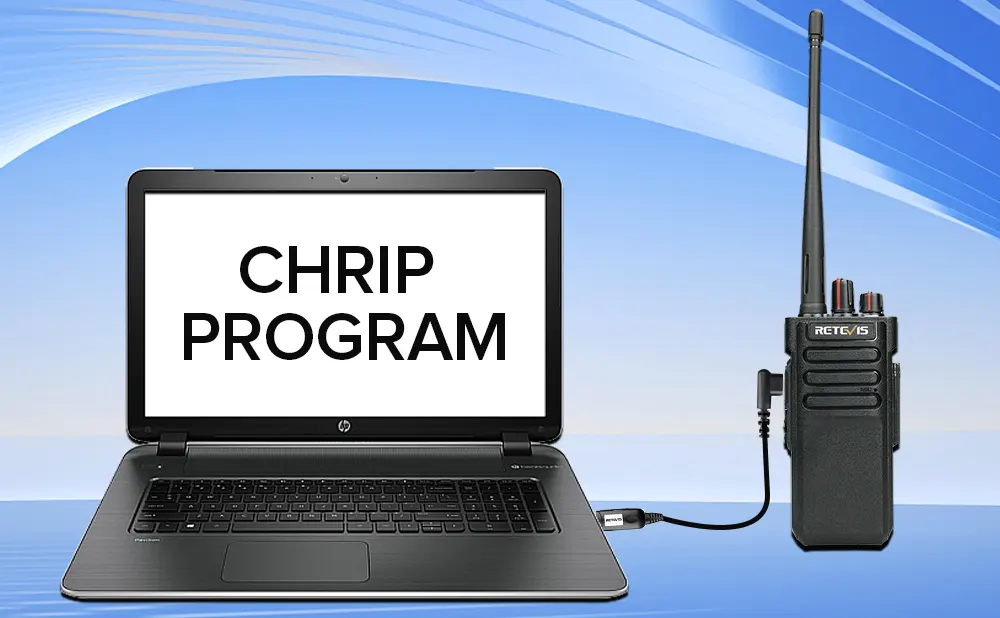 What is CHIRP programming?
CHIRP is a free, open-source tool for programming your amateur radio. It supports a large number of manufacturers and models, as well as provides a way to interface with multiple data sources and formats.
CHIRP can handle data in the following formats:
Comma Separated Values (.csv)
Comma Separated Values generated by RT Systems (.csv)
EVE for Yaesu VX-5 (.eve)
Kenwood HMK format (.hmk)
Kenwood commercial ITM format (.itm)
Icom Data Files (.icf)
ARRL TravelPlus (.tpe)
VX5 Commander Files (.vx5)
VX7 Commander Files (.vx7)
Most popular modern amateur radios are supported by CHIRP via their interface cables.
Does CHIRP work on Windows 10?
Chirp is an unofficial Sonos controller for Windows 10! It automatically detects your Sonos devices and lets you control what's playing.
How do you use the Chirp app?
To request access, scan the QR code on the Chirp sign. Use the Chirp Access app to create a 4-8 digit pin code on your door lock for your guests. ‍Residents can remove guest privileges at any time. When a resident moves out, their access, along with their guests' access, will be revoked.
How to program a retevis two way radio with CHIRP software?
All you need is an FTDI cable that works with your radio and a little bit of patience — it's wonderful that CHIRP exists, especially as free open-source software. CHIRP supports an impressively wide selection of retevis radios, but not all of them.
CHIRP software support retevis two way radios
RB627B
RT5R
RT5RV
RT9000D
RT6
RT9550
RT622 PMR
RT22 FRS
RT22S
RT23
RT26
RT95
RT95
RT87
RT16
RT98
RT98
RT68
RT668
RT76
RB17
RB617
RB17A
RB17V
RB18
RB618
RT85
RB75
RB27
RB27B
RB27V
RB85
CHIRP programming
---