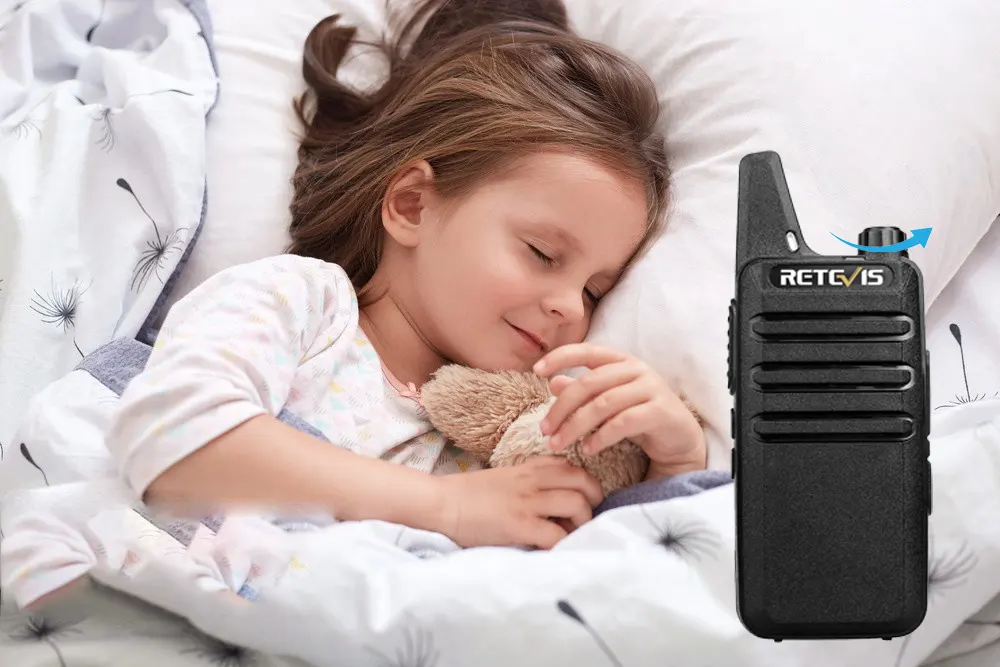 What is a volume knob?
A volume knob is effectively what is know as a variable resistor. It controls the amount of resistance in a circuit. When the volume is low there is a lot of resistance, which reduces the current going to the amplifier. When the volume is high there is little resistance, which maximises the current flowing to the amp.
How does a volume control knob work?
The volume knob works as a variable resistor. It increases and decreases resistance from electrical signals when you turn it in a direction. When you turn the volume down, you increase the resistance allowing fewer volts to get to the speaker. Reducing the volts makes the speaker quieter.
How to use the volume buttons of RETEVIS TWO WAY RADIO
Generally speaking, the volume button of the retevis two way radio is usually the same as the switch button. Rotate clockwise to increase the volume, and rotate counterclockwise to decrease the volume.
There is also a walkie-talkie that controls the volume through the up key and down key
But RB39 adjusts the volume by short pressing the switch
RB39 Ultra thin radio, small and portable radio, and suitable for business
TWO WAY RADIO,
Volume Knob,
retevis RB39
---