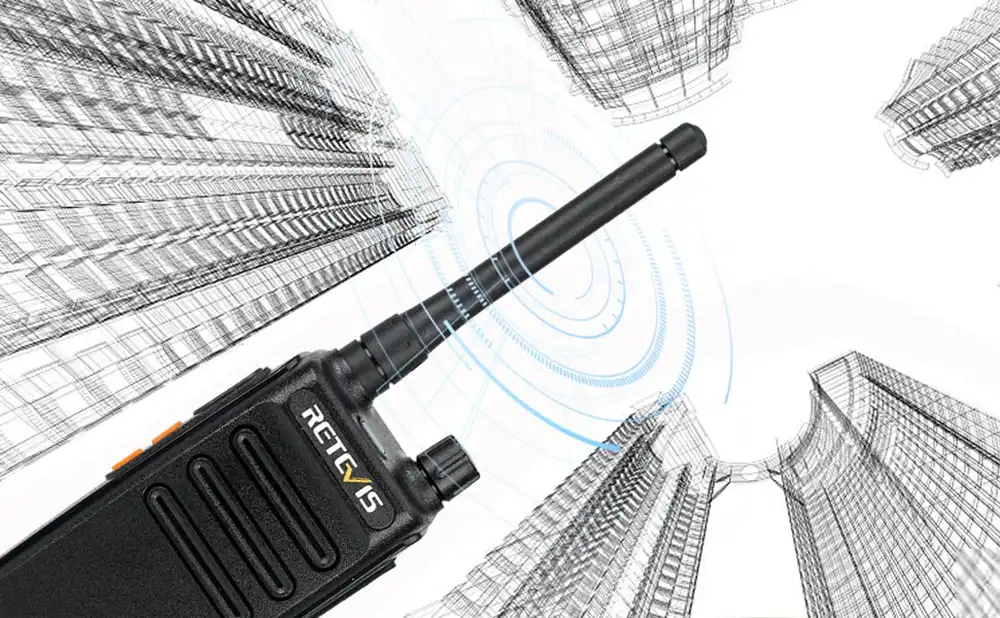 Retevis RB87, 5W, low-cost, long-distance, is the best choice for GMRS radio.
Compared with other GMRS radios, RB87 is a low-cost high-performance GMRS handheld radio. It is the best communication tool for outdoor camping, hiking, and even outdoor adventures.
Compared with the 3W GMRS walkie-talkie, the output power of the RB87 is 5W greater, and the penetrating power is stronger. It can also receive clear signals in crowded areas.
RB87 is the GMRS handheld radio which support repeater operation. With 8 GMRS repeater channels, it will extend the handheld radios range easily.
So if you are looking for powerful and long range walkie talkies, RB87 GMRS handheld radio will be a good choice.
Retevis RB87,
GMRS Radio,
long range radio
---