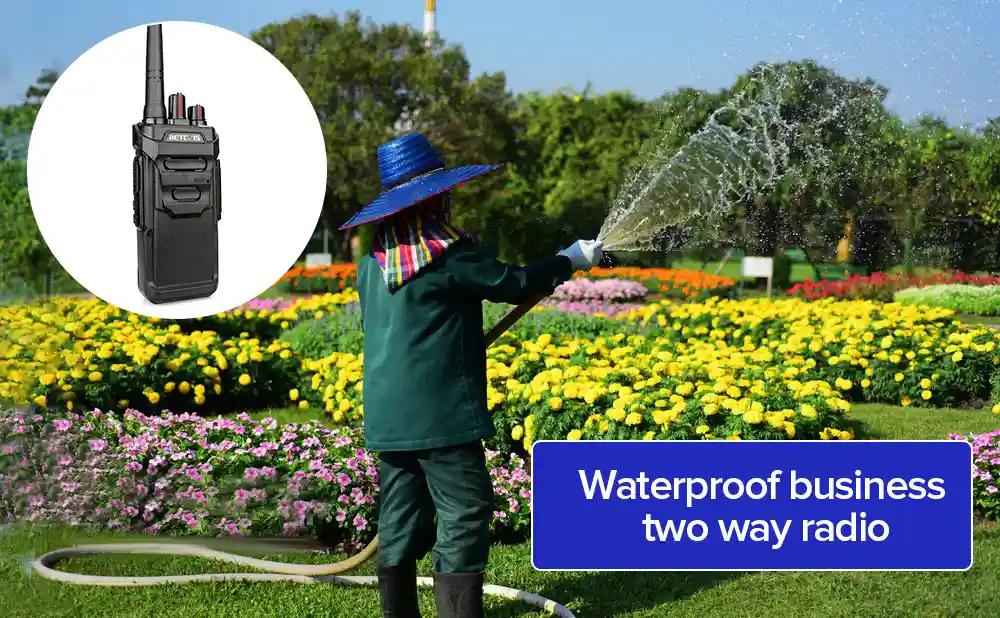 Plant production, water is an important resource, and it is a very convenient and fast way to transport water resources with pipes. So how does retevise play a role in the delivery of water resources?
Swan is North America's leading plumbing manufacturer. They provide everyone from gardeners to lifelong farmers and everyone in between with a hose that delivers the all-important source of water.
For newly planted plants and daily plant growth in your garden, water supply is a must. Water pipe watering can expand the watering area, allowing you to switch the watering area at any time, and at the same time by pulling the water pipe for different needs. Water areas deliver water resources that are easier to use.
For small areas of vegetable gardens, regular water delivery is necessary and very important.
SWAN chooses the waterproof radio as the daily communication work, the waterproof level of IP67, can be submerged in water for 30 minutes. License-free walkie-talkies, out-of-the-box, can be used without a license, reducing the cost of use. The sturdy body is drop-resistant and ideal for commercial use. For SWAN, Retevis RT48 waterproof commercial radio greatly improves work efficiency.
retevis RT48,
waterproof radio,
business radio
---