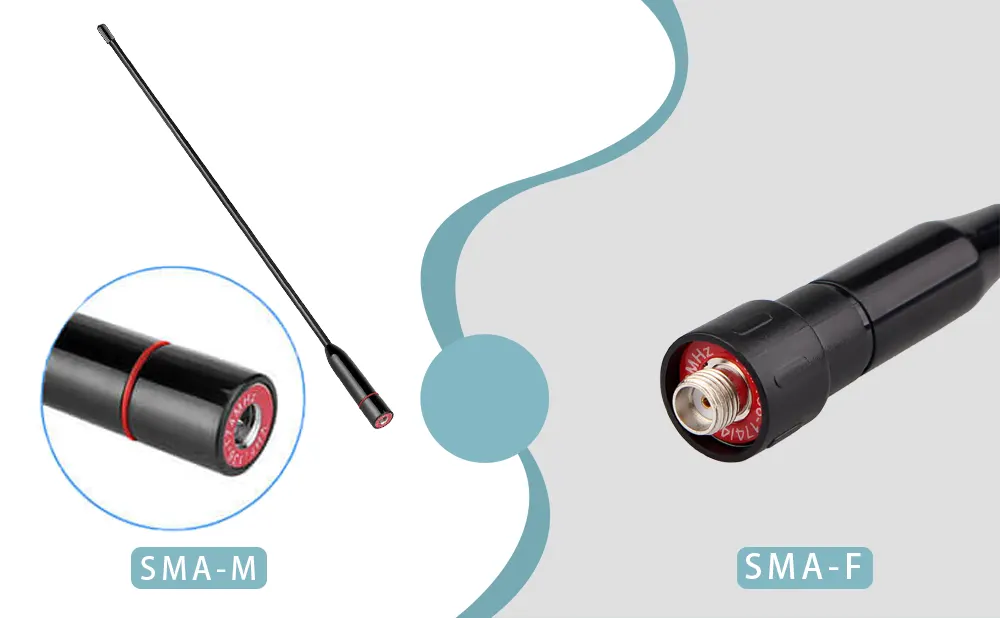 What is a SMA connector used for?
The SMA connector is most commonly used in microwave systems, hand-held radio and mobile telephone antennas and, more recently, with WiFi antenna systems and USB software-defined radio dongles. It is also commonly used in radio astronomy, particularly at higher frequencies (5 GHz+).
What size is SMA?
SMA Male connectors are also known as SMA Plug connectors. They have a diameter of 0.312 in (7.9 mm) and have a hex nut which can be used to tighten or loosen a connection with a torque wretch.
What is a SMA male connector?
A standard-polarity SMA male connector has a 0.9mm diameter center pin surrounded by barrel with inside threads, and the standard SMA female connector has a center sleeve surrounded by a barrel with outside threads. The centre pin is the same diameter as the centre of RG402 Coax so that connections can be made with no discontinuity, forming the pin from the coax itself. As with most other connectors, the gender assignment corresponds to the innermost electrical component. There are also reverse-polarity ("RP") SMA connectors in which the pin and sleeve are swapped so that the "male" RP-SMA has a center sleeve surrounded by an inside-threaded barrel, and the "female" RP-SMA has a center pin and an outside-threaded barrel. See below for a fuller description.
What is a SMA female connector?
The SMA connector (Sub-Miniature Version A) is a semi-precision RF coaxial connector with a screwing coupling feature. The female connector has a threaded barrel with a density of 36 threads per inch. The male connector has a hex nut that fits securely around the female barrel for a tight coupling.
What is difference between SMA and F connector?
The SMA connector(SubMiniature version A) is a 50 ohm coaxial connector. It is visually similar to an F type connector that is commonly used for audio/video communication, but has different dimensions, mechanical properties and is used for different applications such as RF communications up to 18 GHz.
The retevis antenna uses SMA connectors, SMA-M and SMA-F connectors
SMA male connector,
sma connector,
sma female connector
---