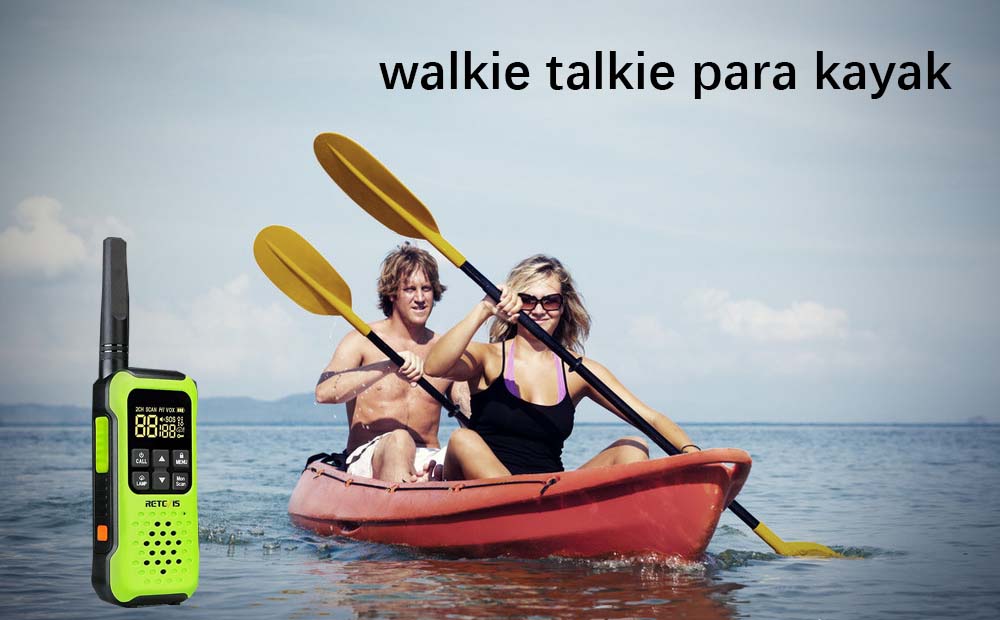 Planning your first time kayaking? Make things easy on yourself:
1. Choose a small, calm body of water. Lakes or ponds with little or no motorboat or canoe traffic are ideal.
2. Find a gently sloping sandy beach to launch. Steep will be more challenging and will detract from the first outdoor kayaking experience.
3. On a sunny, windless day. On calm and windless days, paddling downwind is a very happy thing.
4. Plan on an outing, not an expedition. For an optimum fun to fatigue ratio, keep your paddling time under two hours.
5. The most important thing when kayaking for the first time is to carry a waterproof radio communication tool, keep in touch with companions at all times, and ensure safety.
kayaking,
walkie talkie for kayaking,
RT49P
---