Free shipping on orders over $50 ;
$20 OFF on orders over $300.
×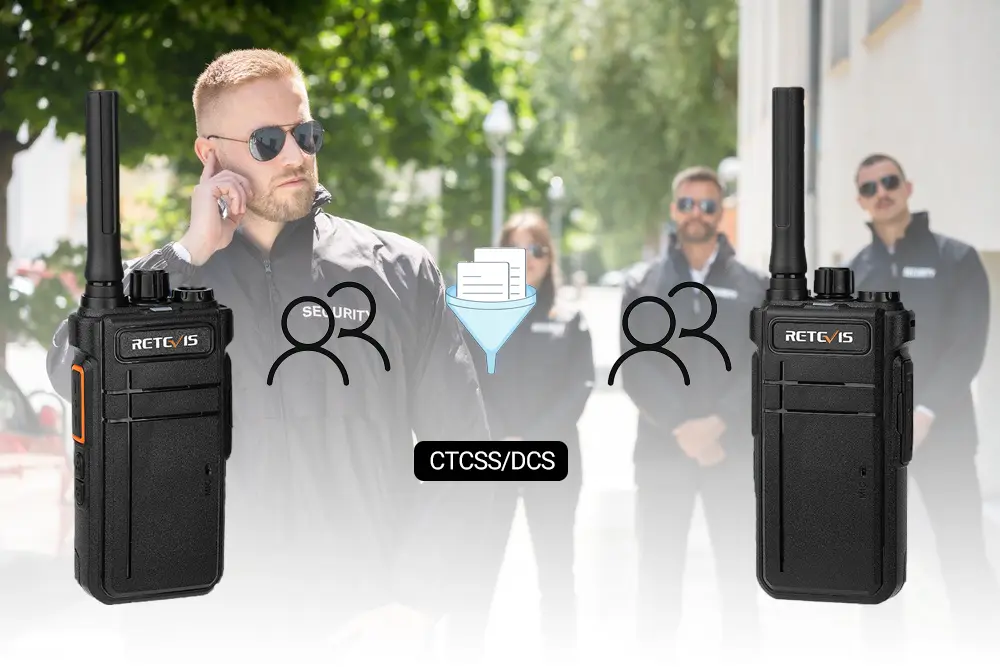 Privacy codes don't keep your conversation private, they simply filter out transmissions from others who aren't using the same CTCSS or DCS tone. If you have a privacy tone enabled and someone else doesn't, they'll hear your transmission, but you won't hear theirs.
Privacy codes,
CTCSS/DCS
---
0