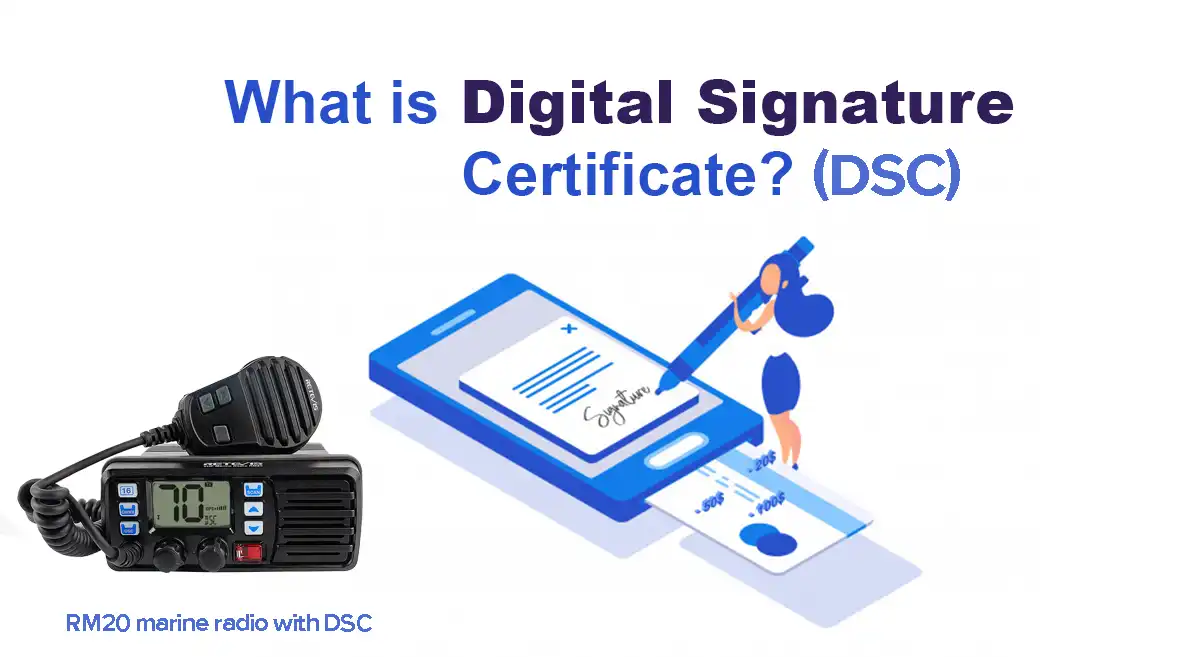 DSC uses digital data, rather than voice, to transfer information between radios. Using this mechanism provides several important benefits including increased volume and accuracy of data and the ability to direct the information to specific addressees (hence selective call).
The effective range of communications when sending digital signals is also improved. DSC is primarily intended to initiate ship-to-ship, ship-to-shore, and shore-to-ship radiotelephone and MF/HF radio-telex calls.
DSC calls can also be made to individual ships or groups of ships. DSC distress alerts, which consist of a preformatted distress message, are used to initiate emergency communications with ships and rescue co-ordination centres.
Retevis RM20 has a built-in GPS receiver, just power on and hold DCS for 1 second, no matter where you are, your radio will receive your GPS position instantly and accurately, calling in time in case of distress.
When fully implemented, DSC will eliminate the need for persons on a ship's bridge, or onshore, to continuously monitor radio receivers on voice radio channels, including VHF Ch16 (156.8MHz) and 2182kHz.
marine radio,
marine radio FAQ,
DSC,
retevis RM20
---