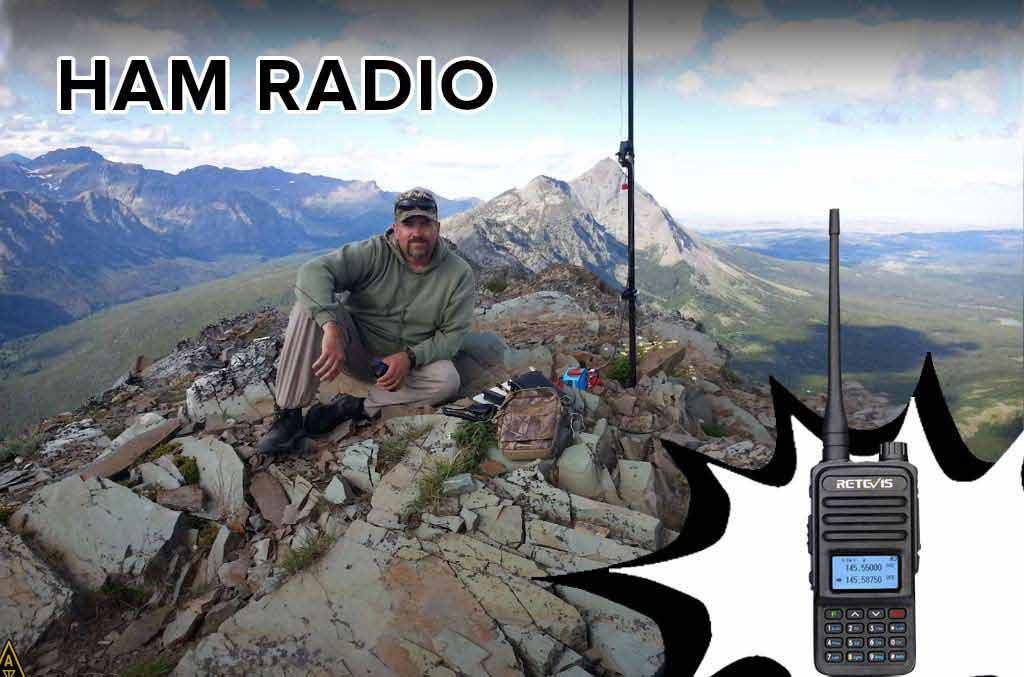 Amateur Radio (ham radio) is a popular hobby and service that brings people, electronics and communication together. Which uses designated radio frequencies for non-commercial exchange of messages, wireless experimentation, self-training, and emergency communications.
As a radio amateur you are able to transmit radio signals on a number of frequency bands allocated by the Federal Communications Commission (FCC) for use by ham radio operators.
ham radio Pros and Cons:
Pros
Provides long hours of communication
Easy configuration
More disciplined and structured communications
Can interface with computer
Communicate with astronauts in space station efficiently
Use 1000 watts legally
Comes with better equipment
Can operate anytime and anywhere

Cons
Expensive
Can be affected due to bad weather condition
So becoming a radio amateur can better explore the radio world, and when necessary, can contribute to social public services.
ham Radio,
Amateur Radio
---