Free shipping on orders over $50 ;
$20 OFF on orders over $300.
×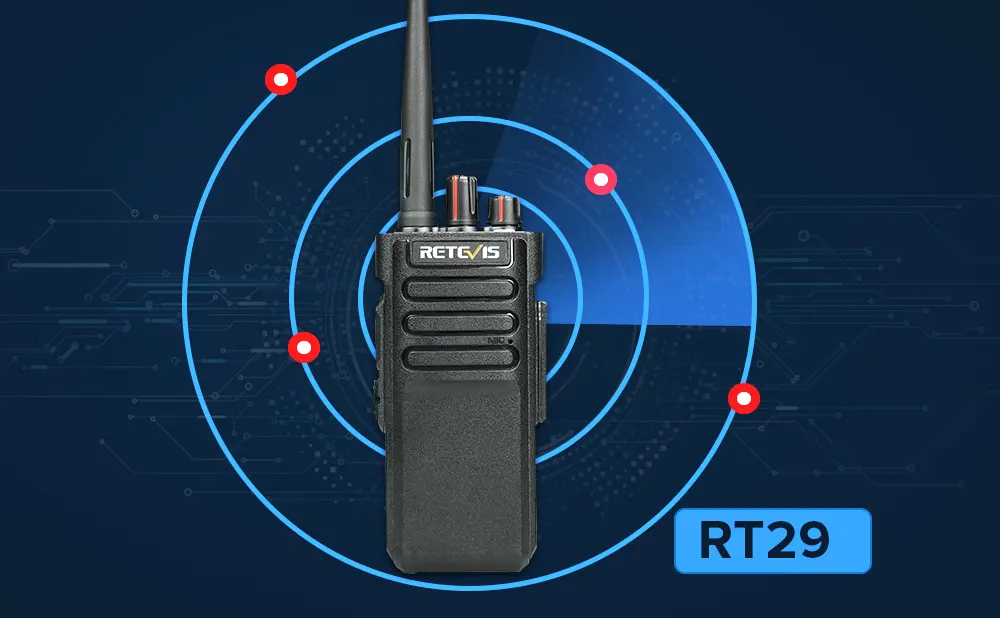 Scan is a commercial grade radio feature that instructs the radio to look for a channel that is active. Scanning only works on channels that have been pre-programmed into the radio. Do not confuse a scanner radio that looks for activity on any frequency verse scanning on a commercial 2 way radio that looks only for pre-programmed frequencies.
scan
---
0