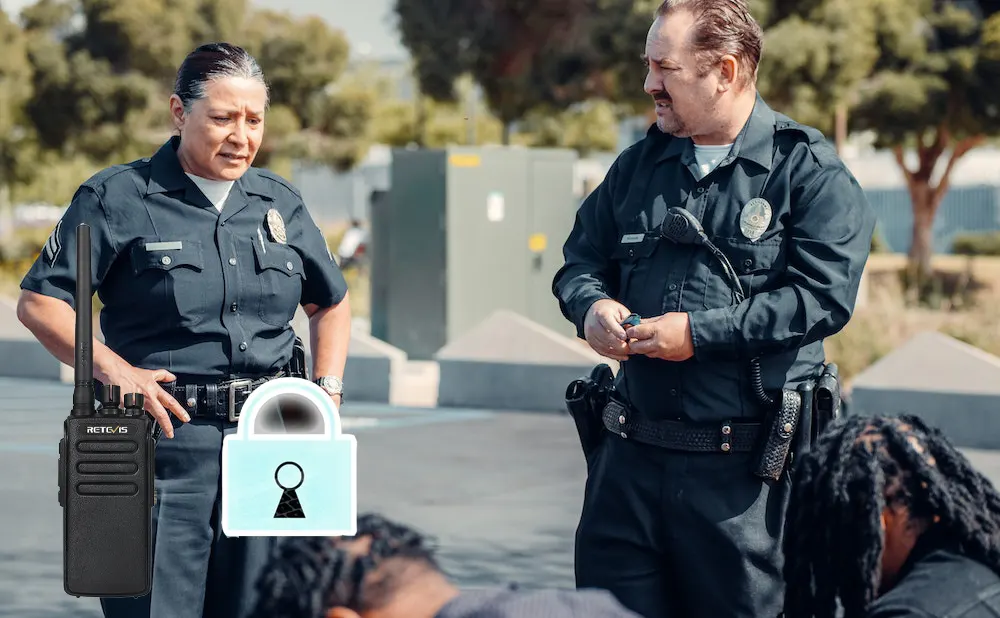 Encryption is a method of scrambling the voice signal so that only radios with the encryption code can hear each other.
This prevents other people from listening in on your conversations and is important in sensitive industries like law enforcement, first responders, and hospital use.
Generally high-end business will use encrypted walkie-talkies, or security departments, with encryption features will encrypt the conversation.
If you want to buy an encrypted walkie-talkie, you can buy the retevis RT81
retevis RT81P,
Two Way Radio Encryption
---